Black History Month
More than half of 18th-century Williamsburg residents were African American. Join us every February for Black History Month and discover their untold stories of those who lived, loved, and strove to create a better future.
Learn More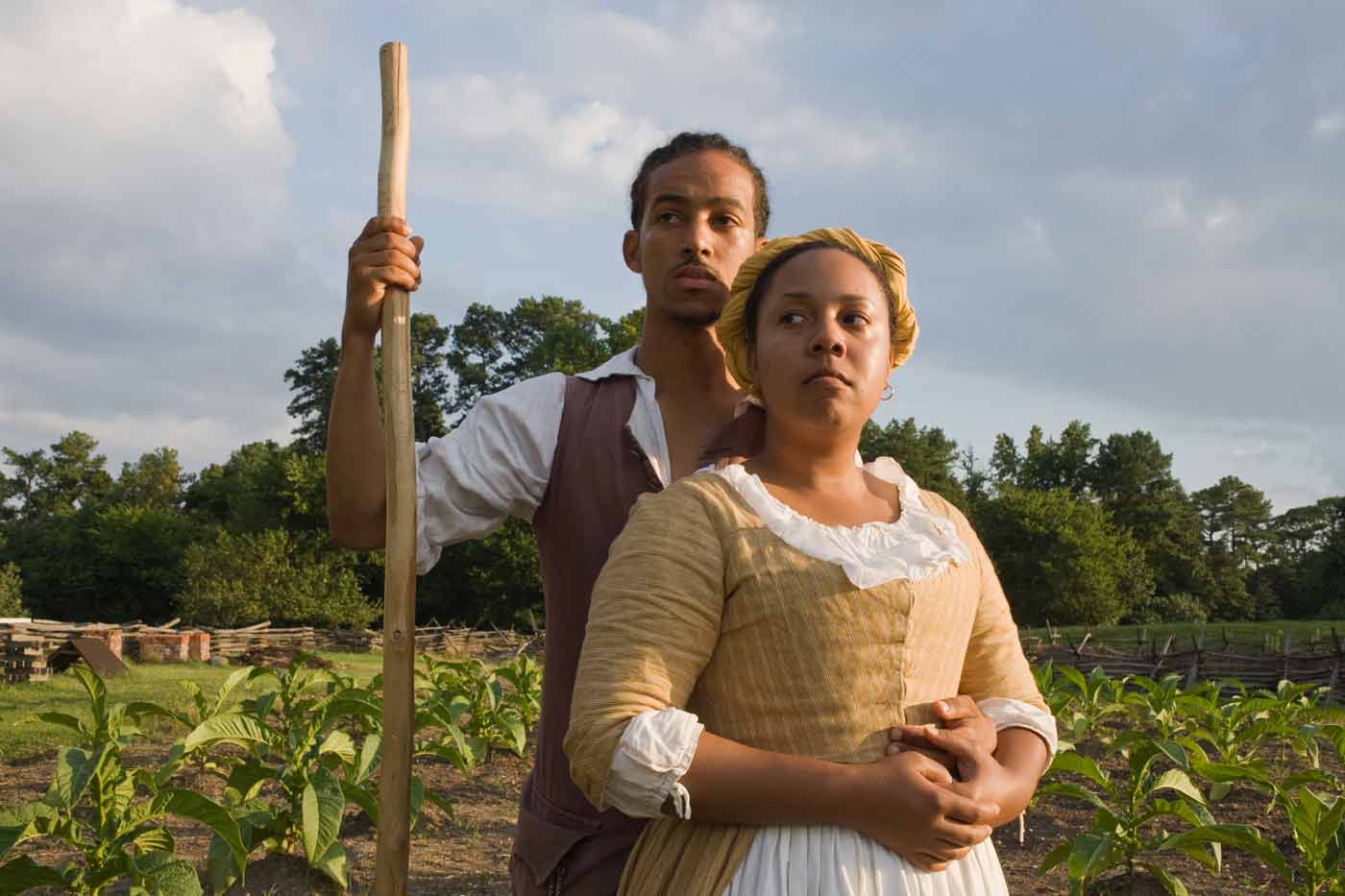 Meet Our Nation Builders
Nation Builders portray real historic figures associated with 18th-century Williamsburg who made significant contributions to the American story. Meet a Nation Builder during your visit who helped shape their time, and whose legacy continues to influence and inspire American ideals.