Colonial Williamsburg's Mission
"That the Future May Learn
from the Past."

John D. Rockefeller Jr.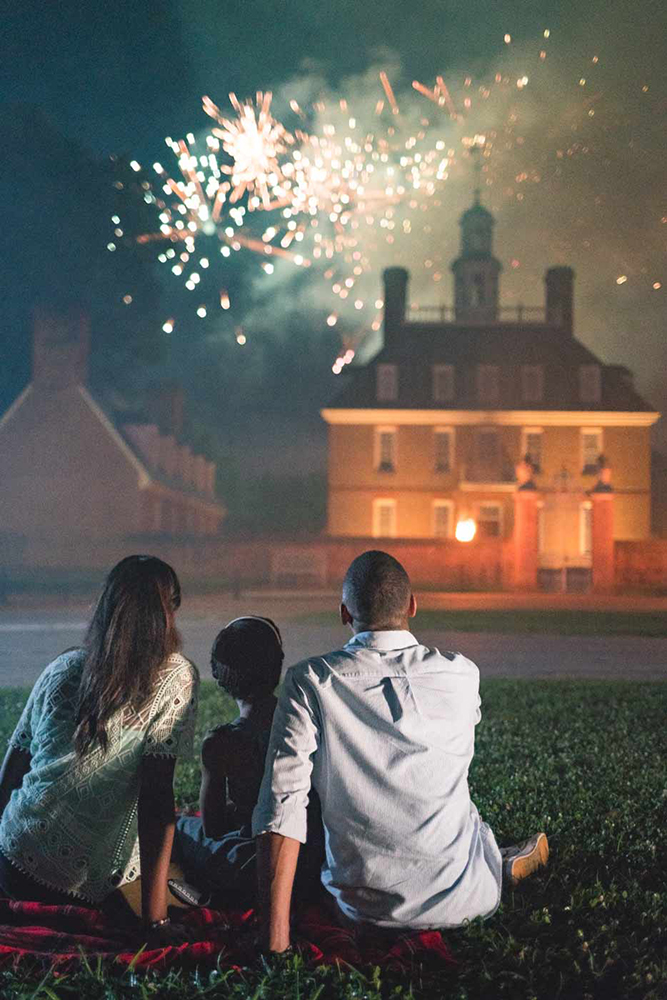 The Colonial Williamsburg Foundation's mission echoes the words adopted as a guiding motto – That the future may learn from the past. That mission is advanced though educational programming, preservation and research.

Williamsburg was the thriving capital of Virginia when the dream of American freedom and independence was taking shape. From 1699 to 1780, Williamsburg was the political, cultural, and educational center of what was then the largest, most populous, and most influential of the American colonies.

When the seat of government of Virginia moved to Richmond, Williamsburg became a simple, quiet community. So it remained for 150 years — until 1926, when the Rev. W.A.R. Goodwin, rector of Bruton Parish Church, joined with philanthropist John D. Rockefeller Jr. to restore the entire town to its 18th-century grandeur.

Today we know it as Colonial Williamsburg, a private, not-for-profit 501(c)3 educational institution and the largest living history museum in the world. By researching, and interpreting the stories of those who built America, including people of all backgrounds and walks of life, we can better understand our shared history and shape our future.

Join us as we continue our work toward a more perfect union.
88
original buildings
to see
20+
Trades experts
to meet
Open for you to visit, 365 days per year!