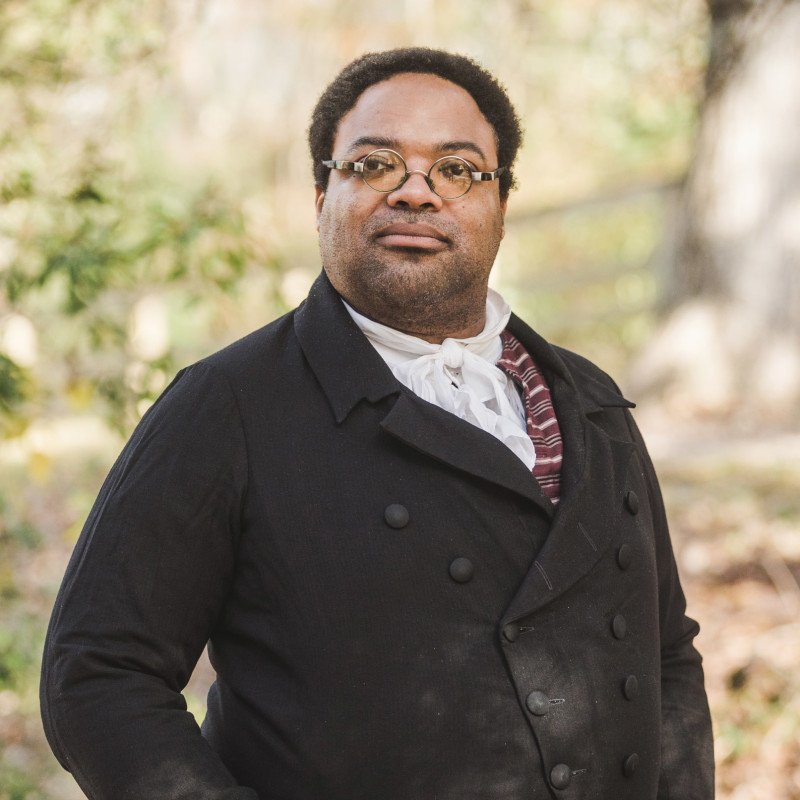 James Armistead Lafayette
James Armistead Lafayette, born an enslaved Virginian in New Kent County, won his freedom for his service as a double agent during the Revolution.
Scroll to Read
James Armistead Lafayette (ca. 1748–1830), an enslaved Virginian, was born on a plantation in New Kent County.

During the war James probably spent time in Williamsburg, where his owner, William Armistead, was helping to manage military supplies. In 1781, James was pressed into service under the Marquis de Lafayette, who was leading Patriot forces against Lord Cornwallis's army in Virginia.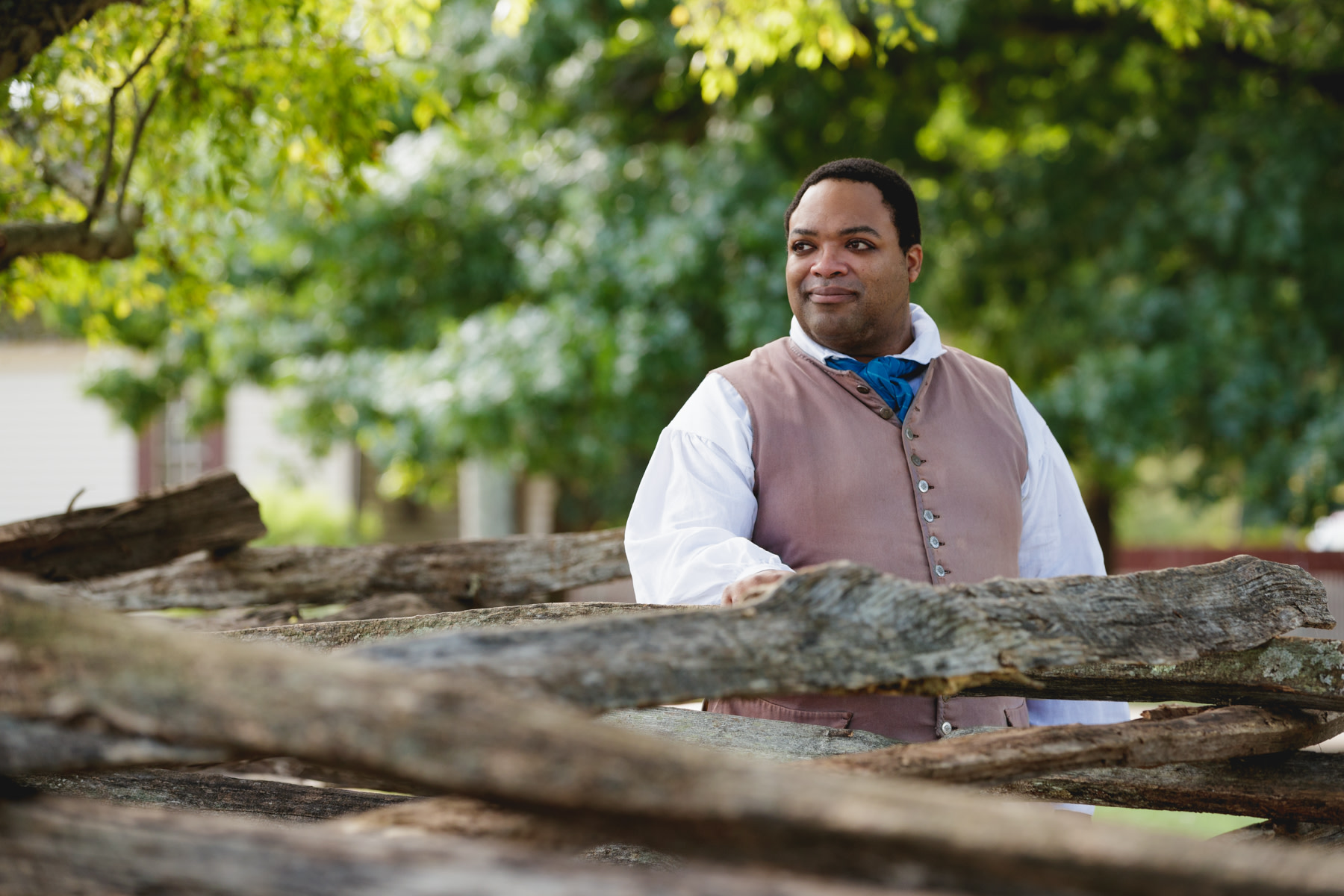 James infiltrated the British army as a servant for Cornwallis. He reported to the Marquis de Lafayette that Cornwallis moved British forces from Portsmouth to Yorktown, valuable intelligence that helped pave the way for the siege of Yorktown that effectively ended the war. He also supplied Cornwallis with false information provided by Lafayette as misdirection.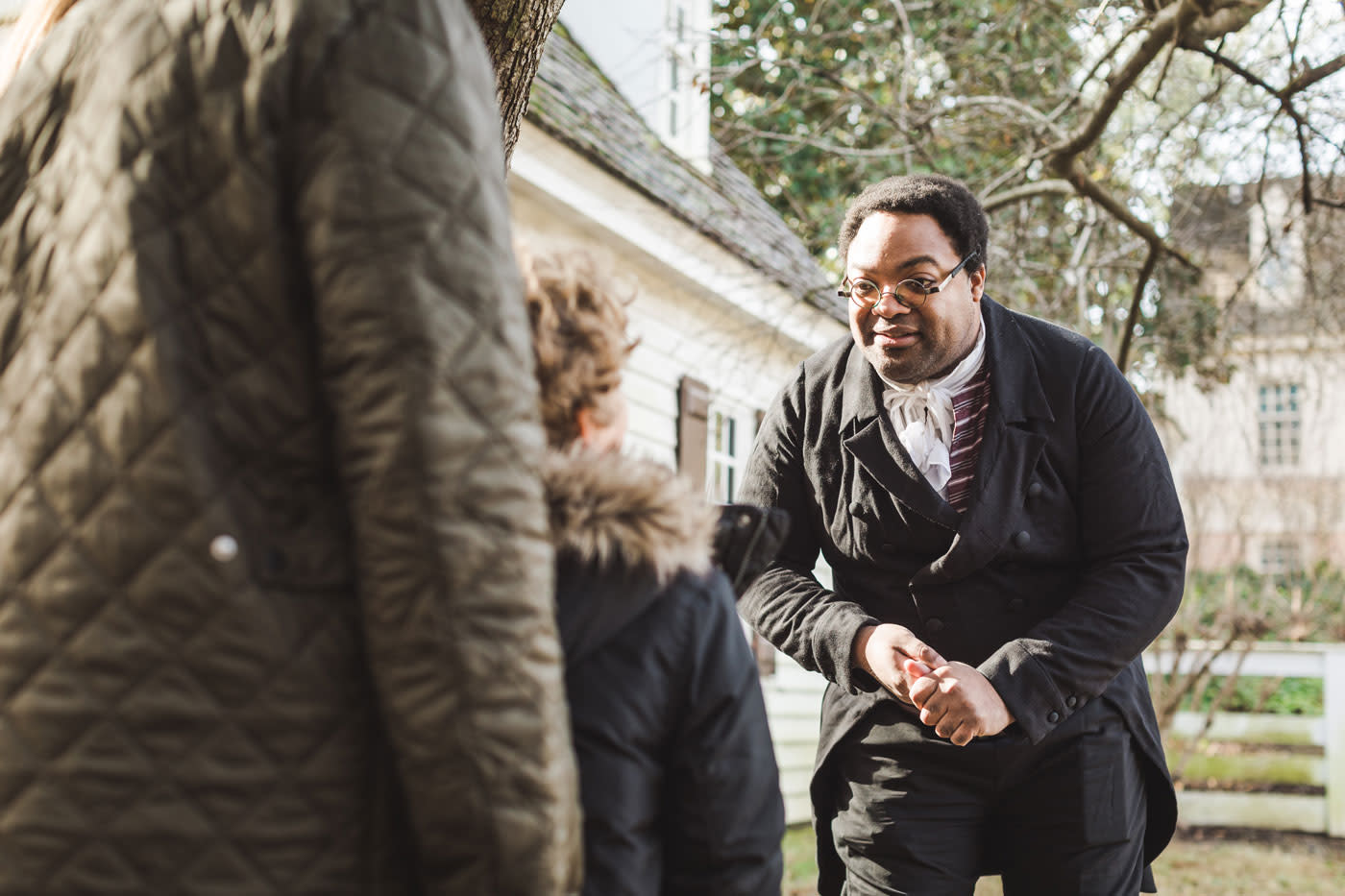 In 1787, the Virginia Assembly granted James his freedom for his courageous contribution, while his owner, William Armistead, was compensated £250. James added Lafayette to his name to honor the French general for whom he spied.

James established a farm next to his former master in New Kent, and he came to own a number of slaves. In 1824, he enjoyed a reunion with the Marquis de Lafayette in Yorktown when the Frenchman returned for a lengthy tour of the United States.

James Armistead Lafayette died on his farm on August 6, 1830.