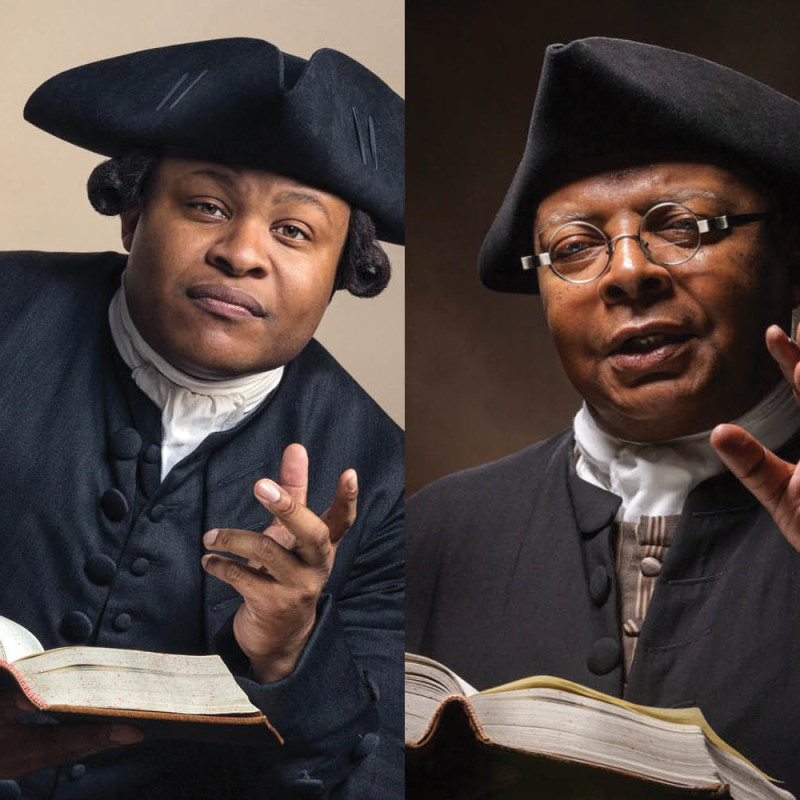 Gowan Pamphlet
An enslaved tavern worker, Gowan Pamphlet risked his well-being to preach equality and secretly preach to fellow African American believers. He founded Williamsburg's First Baptist Church, which continues to this day.
Scroll to Read
Gowan Pamphlet (ca. 1748–1809) became the property of Jane Vobe, the widowed keeper of King's Arms Tavern, sometime before 1779. As an enslaved tavern worker he would have performed any necessary duties, from preparing and serving meals to guests to cleaning the rooms or tending the stables. During court days in the capital city, he would also have had the opportunity to observe fascinating conversations about the course of the Revolution and the principles at stake.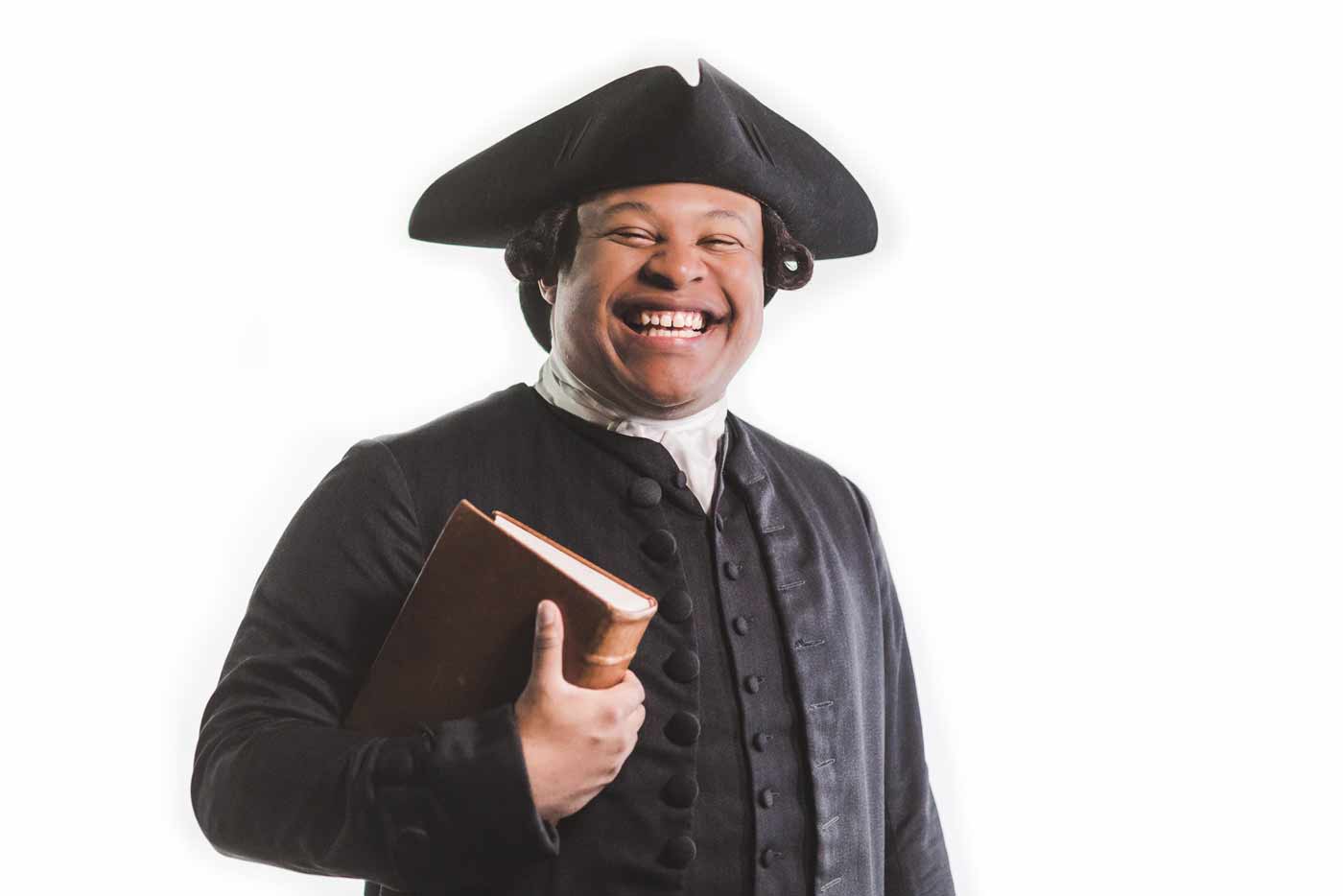 But Pamphlet's Baptist faith was his passion. When – at the permission of his owner – Pamphlet was ordained in 1772, he became the only ordained black preacher of any denomination in the country. Inspired by the Great Awakening, Pamphlet preached a message of equality before God during the Revolution. He followed his calling to build Williamsburg's First Baptist Church, which continues to this day. But the risks were heavy: Large gatherings of African Americans were prohibited out of fear of slave uprisings and Baptists preachers faced harassment as dissenters from the officially recognized Church of England, even after Virginia's Statute for Religious Freedom ended state sponsorship of the church in 1786.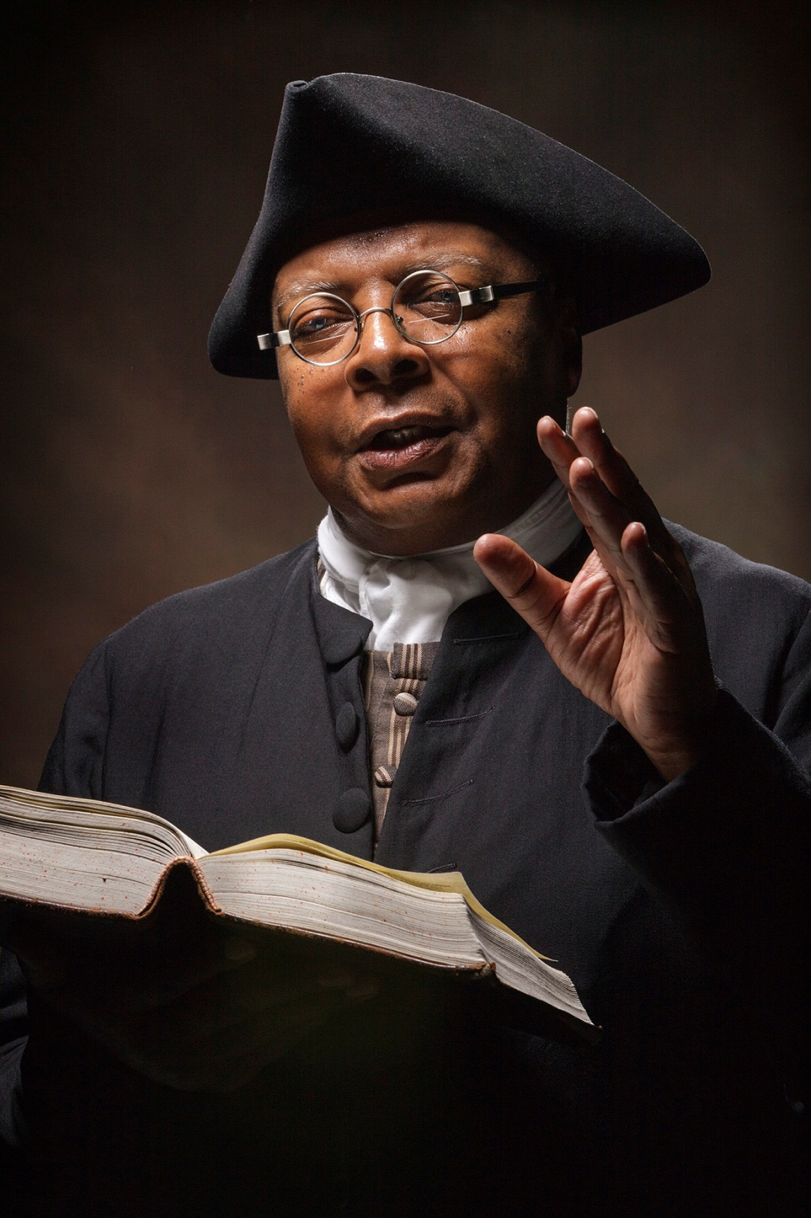 1793 proved to be a decisive year for Pamphlet. In rapid succession he survived accusations of helping to plan a slave insurrection, gained admission for his church into the Dover Baptist Association, and was granted his personal freedom. He continued to lead his congregation until his death in 1809.