Donate Today
Support our mission to feed the human spirit by sharing America's enduring story.
Donor Society Memberships
Members aid us in preserving our historic buildings along with the heritage of 18th-century Williamsburg, which was a training ground for a remarkable group of our country's founders. Gifts from members help inspire and inform visitors about the colonial capital's role in the founding of our democratic republic and about the citizens responsible for maintaining it.
Join Today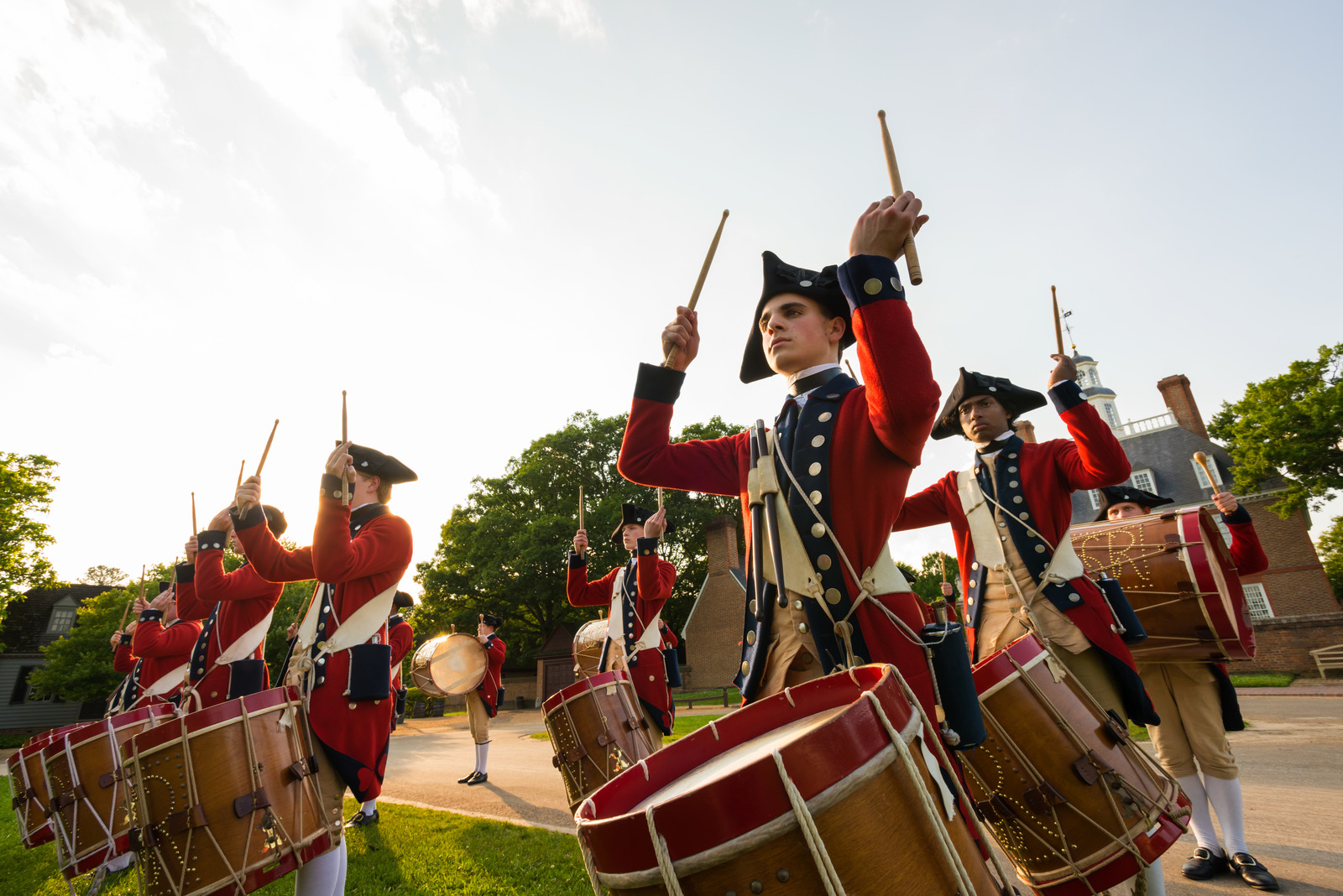 Trend & Tradition Magazine
Colonial Williamsburg's full-color quarterly magazine offers articles, photography and art that showcase the life of Williamsburg's historic core and its people — then and now. The printed magazine is mailed to individuals and organizations who donate $50 or more annually to the Colonial Williamsburg Fund, a nonprofit, tax exempt, 501(c)(3) charity. The online version of the magazine offers a sample of stories from each issue.
Read Now