TREND MEETS TRADITION
For over eight decades, WILLIAMSBURG has interpreted historical inspiration into distinct, trend-appropriate products through licensing collaborations. Our vast collections house 70,000 fabrics, furniture, ceramics and metal wares each awaiting a designer to discover that gem of inspiration. A color, a shape, motif that, once developed, creates a beautiful product with a vibrant story. That's Trend meets Tradition.
Follow our story on Instagram
LICENSEES & PRODUCT
WILLIAMSBURG collaborates with more than 30 of the industry's top design companies. Together, we work to offer well-crafted, quality products rooted in antique influences and updated with fresh design, color, and pattern. These products cover a range of categories including bedding, fabric, paint, lighting, decorative accessories, tabletop, gift, and seasonal.
See our Product lines
AUTHENTIC STORY & MISSION
Our connection to a highly respected historical research institution enhances our distinctive approach to product development, bringing an authenticity and integrity unmatched by any licensing program in today's market. WILLIAMSBURG products stay rooted in the story, expressing the antique inspiration on product packaging, and all proceeds from sales return to support the programs and efforts at Colonial Williamsburg.
Shop Online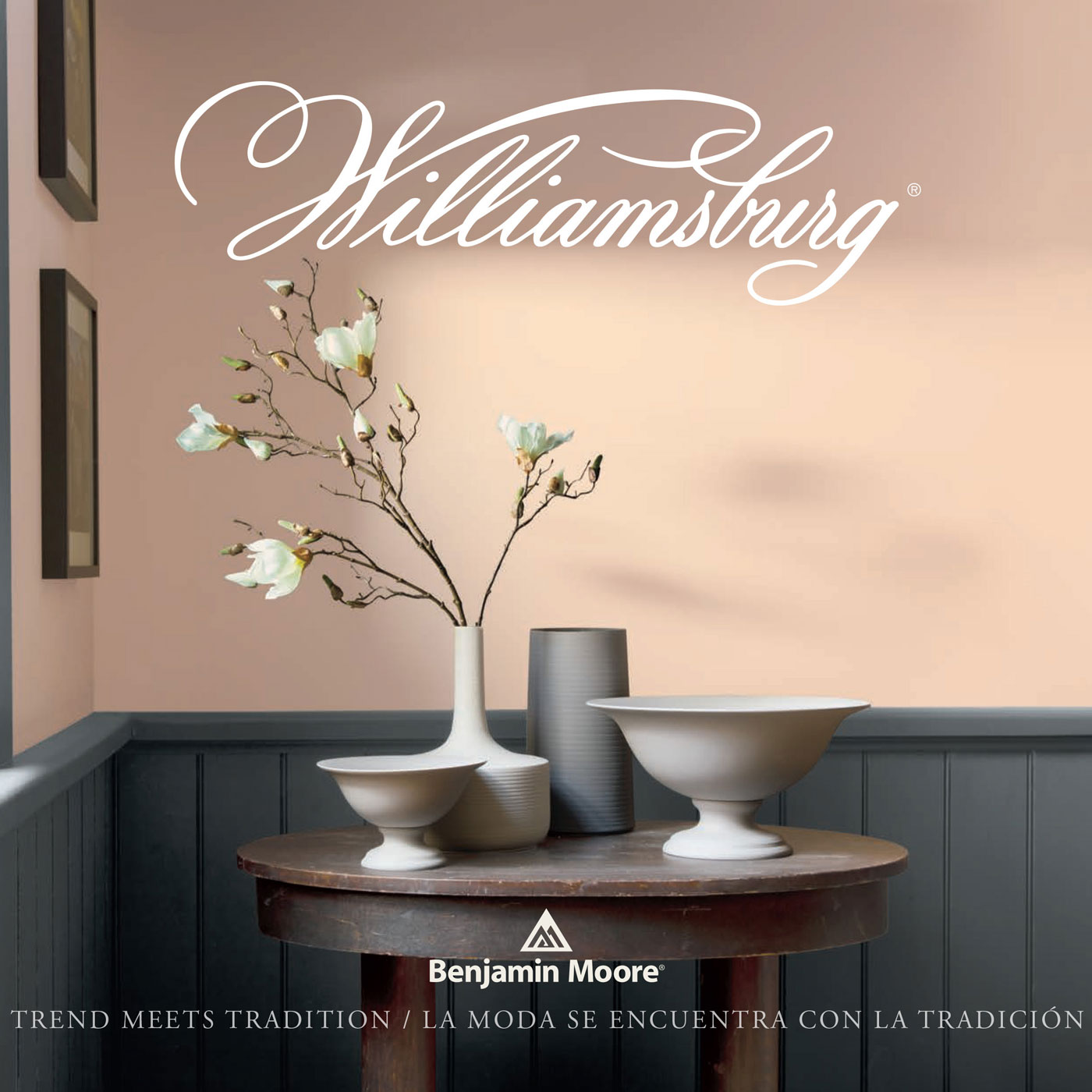 GLOBAL REACH
WILLIAMSBURG brand products are sold in over 10,000 retail stores worldwide. Millions of print and digital brand impressions per year. Products shown at industry markets in High Point, Atlanta, Dallas, Las Vegas, New York, and internationally. Press and product placements in trade and consumer magazines such as Veranda, House Beautiful, Country Living, Cottages & Garden, Traditional Home, Elle Décor, and Home Accents Today.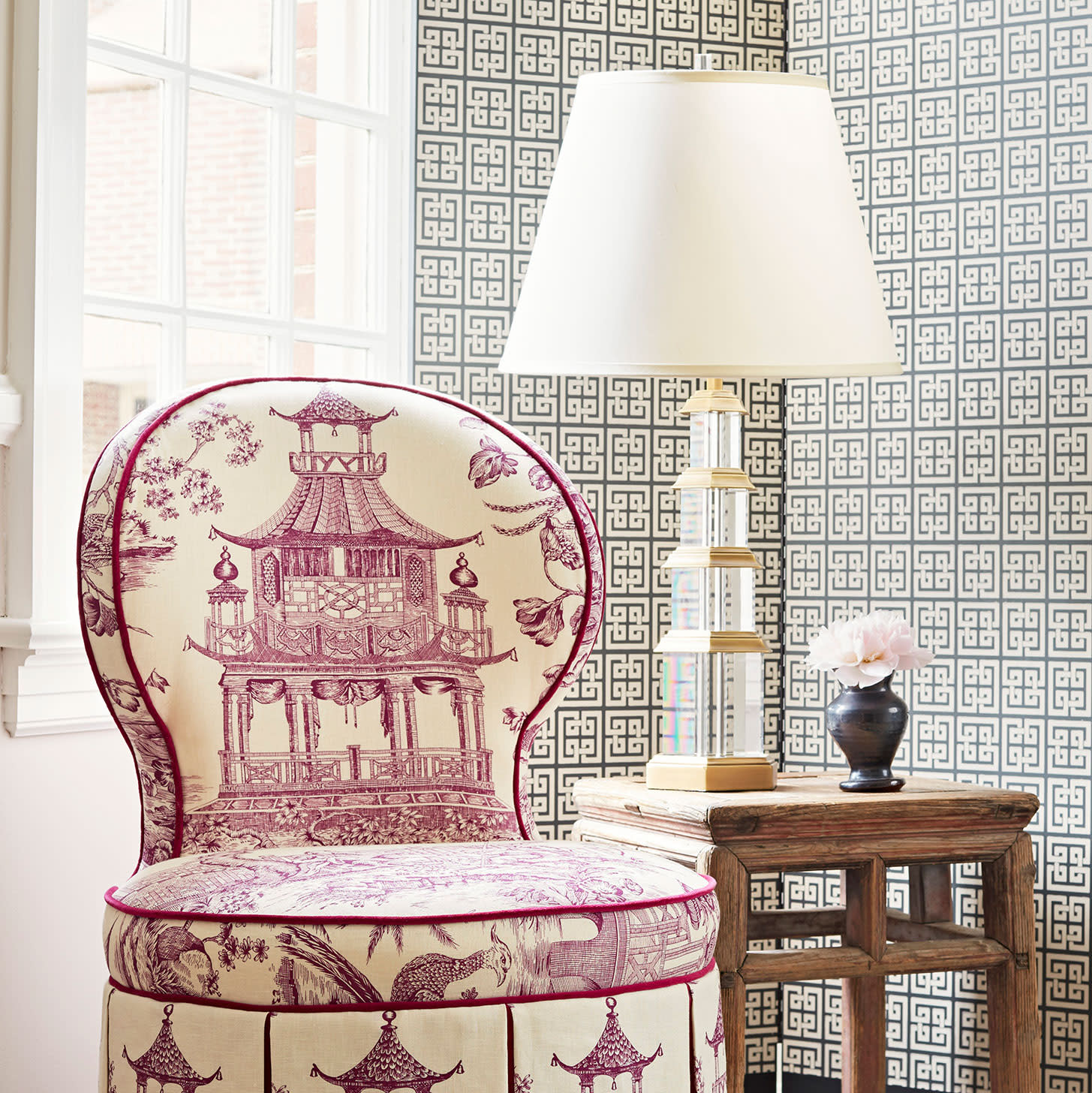 DESIGNER IN RESIDENCE
Designer in Residence is a collaborative initiative established by WILLIAMSBURG which celebrates the historic and iconic design influence of Colonial Williamsburg. This program emphasizes the relevance of historic buildings and décor to today's interiors, and envisions an inspired blend of the past and the present. For the inaugural project in 2019, WILLIAMSBURG invited renowned interior designer Anthony Baratta to live on Colonial Williamsburg's historic Duke of Gloucester Street. Baratta put his stamp on the iconic Palmer House (circa 1750), decorating and furnishing it with a fresh take on Americana for which he is renowned.
Learn More About Designer in Residence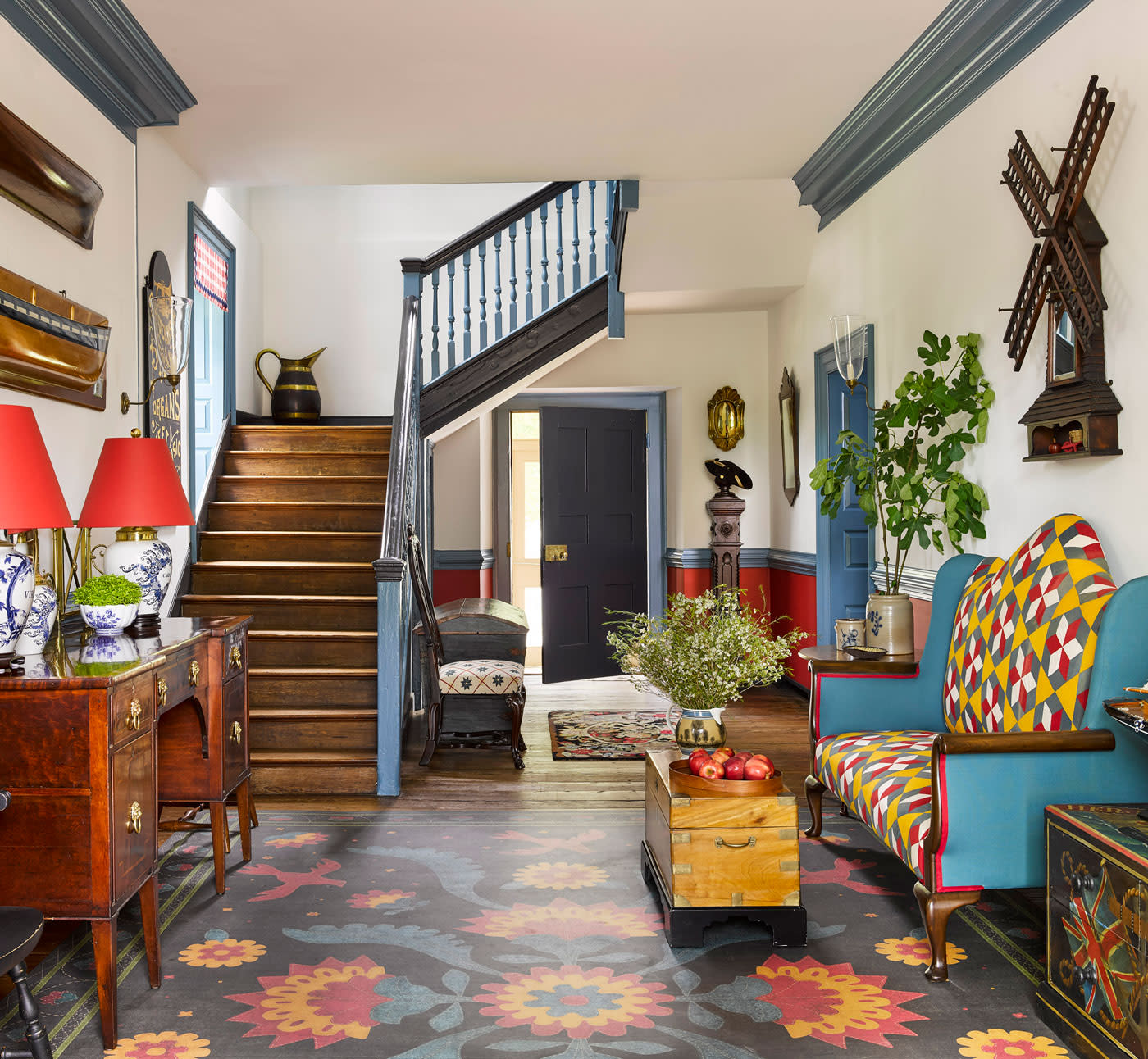 Products
Contact WILLIAMSBURG
WILLIAMSBURG
All sales of WILLIAMSBURG products support the preservation, research, and educational programs of The Colonial Williamsburg Foundation.