Historic Area
Discover government sites, family homes, and historic trades.
View All
Art Museums of Colonial Williamsburg
Featuring the best in British and American fine and decorative arts, plus the nation's premiere collection of American folk art
Learn More
Arboretum & Gardens
Explore the 18th-century through our meticulously cared for grounds, from great period-appropriate oak trees to the formal palace gardens.
Learn More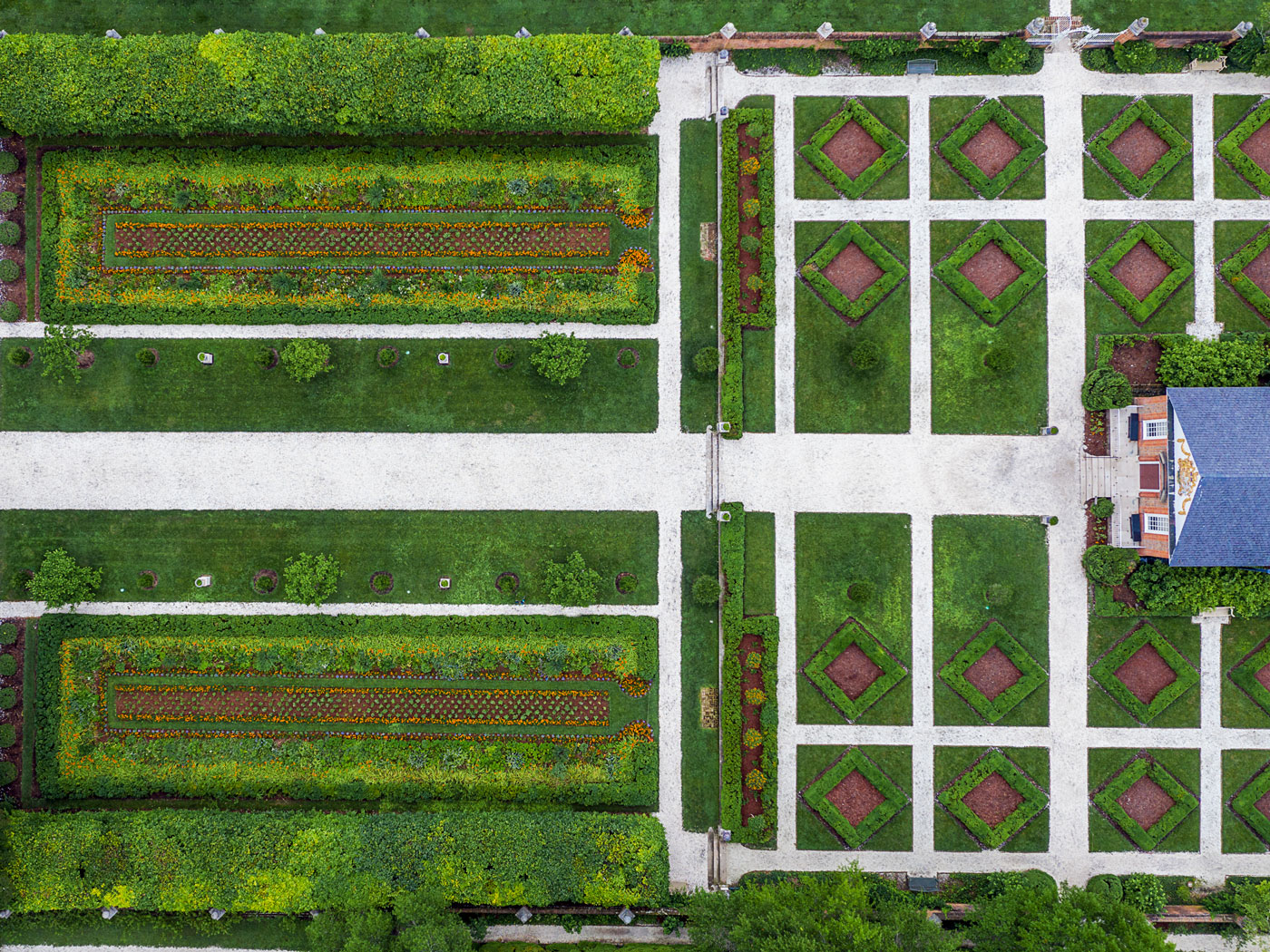 Food & Drink
With a mixture of historic taverns, modern restaurants, and cafes located in and around the Historic Area, you'll find the perfect place for a historically inspired family meal or an intimate evening of creative cuisine.
View All
Shops
Whether you're looking for souvenirs and books, furnishings for your home, or unique 18th-century jewelry handmade by our historic tradespeople, we have a shopping experience for you.
View All