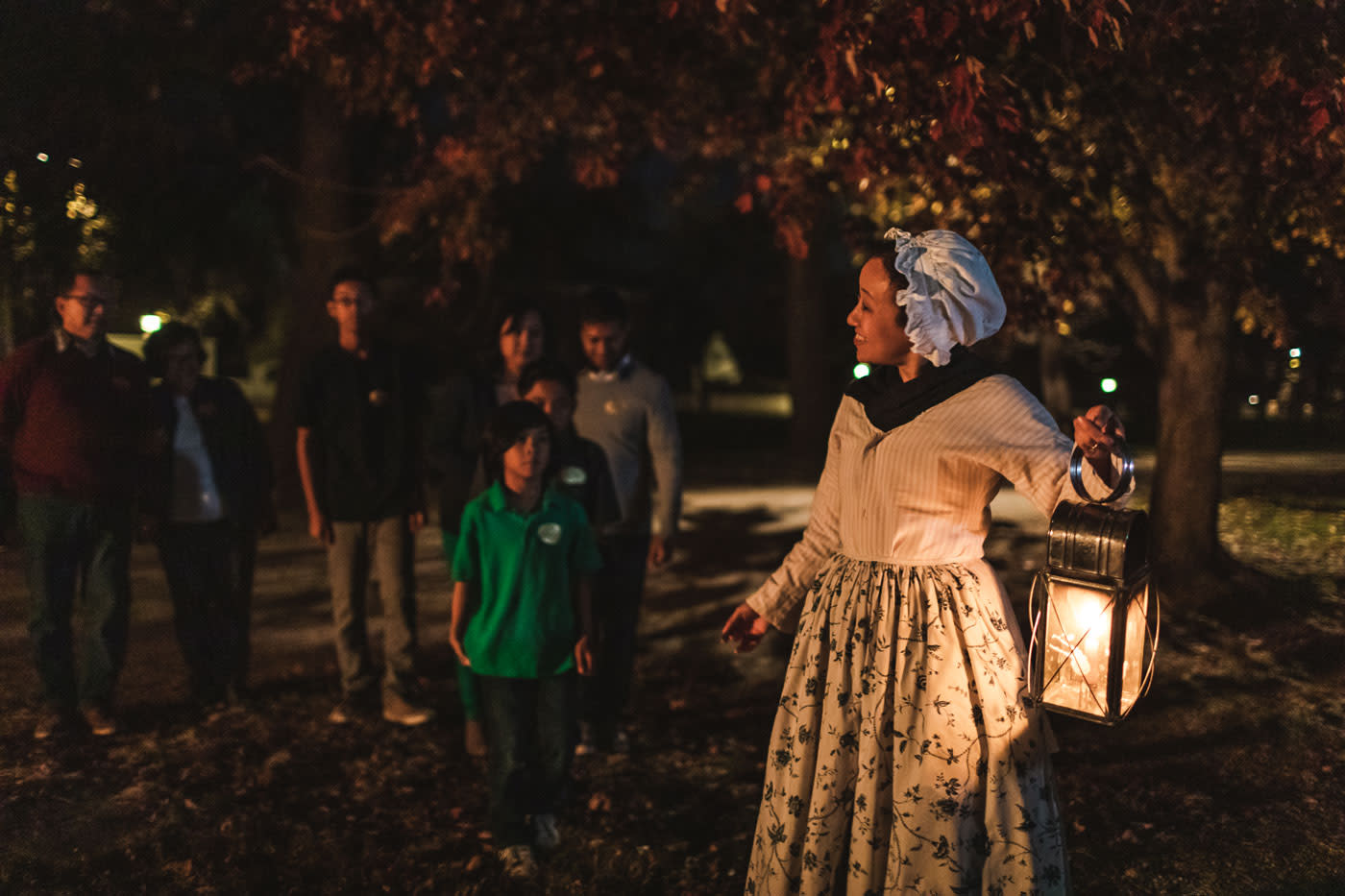 Haunted Williamsburg
From authentic 18th-century colonial ghost stories to creepy modern-day encounters, costumed storytellers share unnerving tales on this Colonial Williamsburg ghost tour. Haunted Williamsburg is the only tour that takes you inside our historic buildings.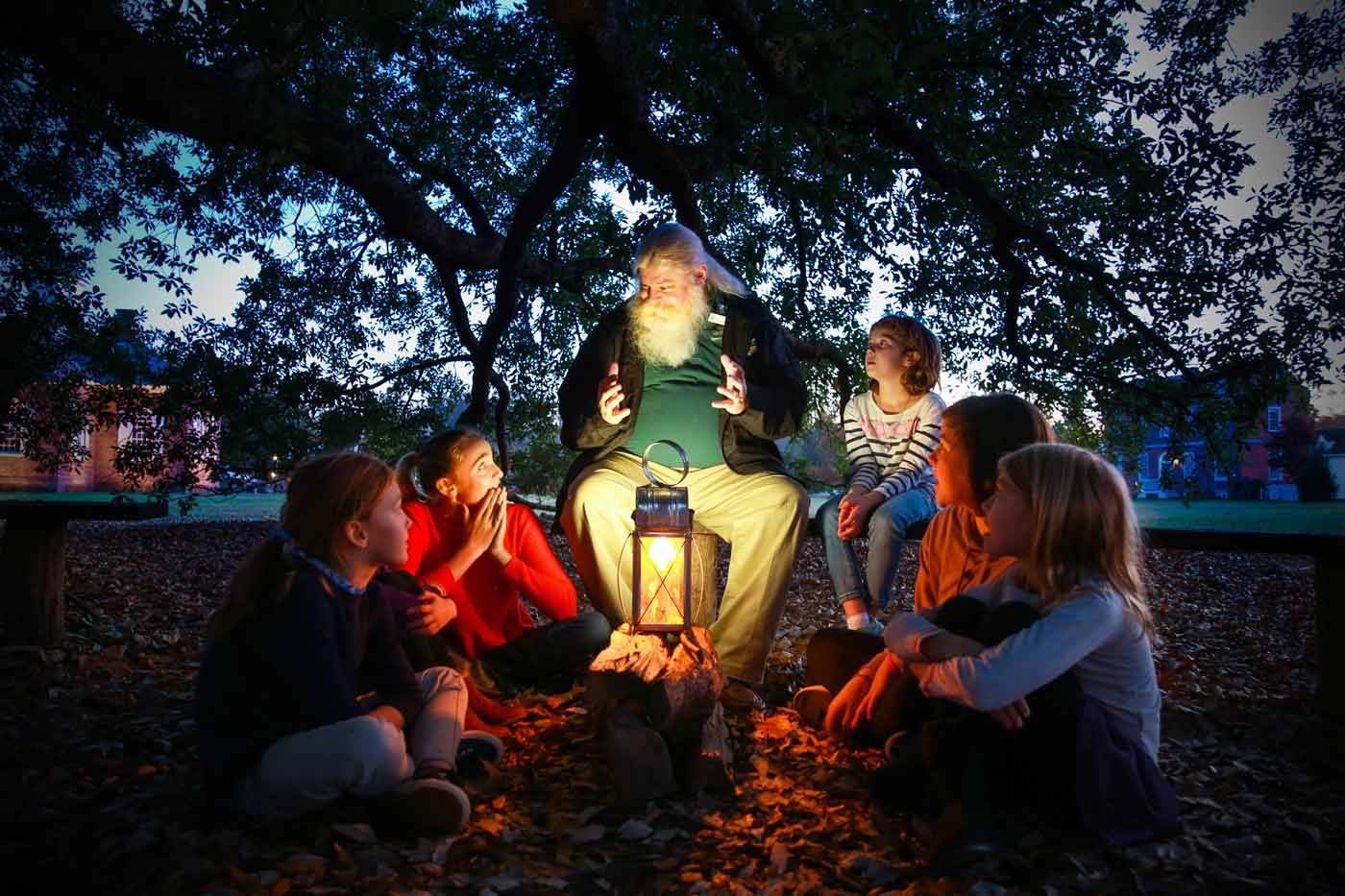 Official Ghost Walk Junior
Everyone loves a haunted tale! Bring the entire family for all of the phantom fun with none of the nightmares. Enjoy this 45-minute ghost tour of traditional spooky stories with a Colonial Williamsburg flavor.