An internship or fellowship with Colonial Williamsburg provides the opportunity to research, manage, interpret, preserve, and conserve the Foundation's fine art, decorative arts, archaeological, architectural, and/or folk art collections, gaining professional experience through hands-on work.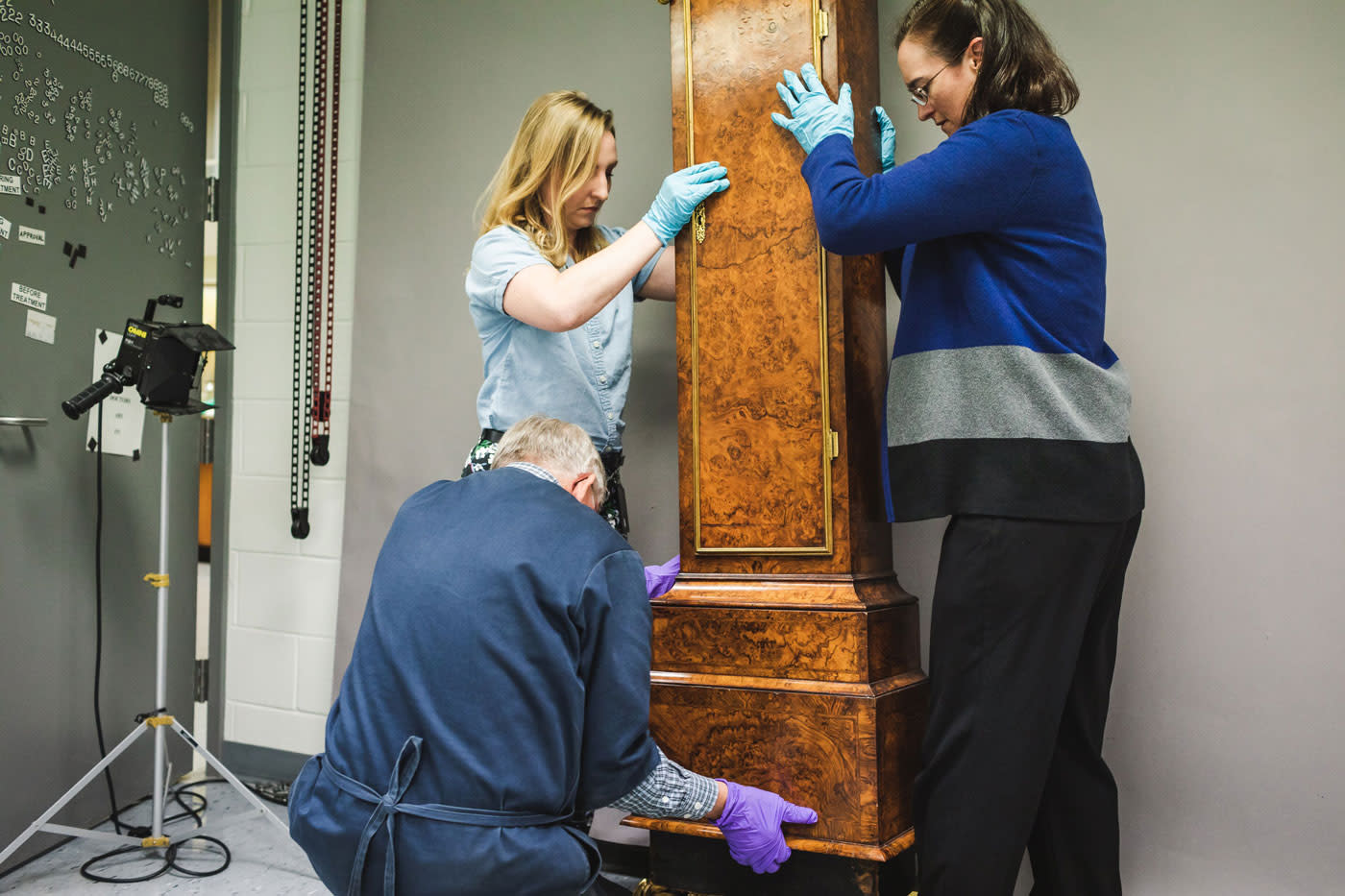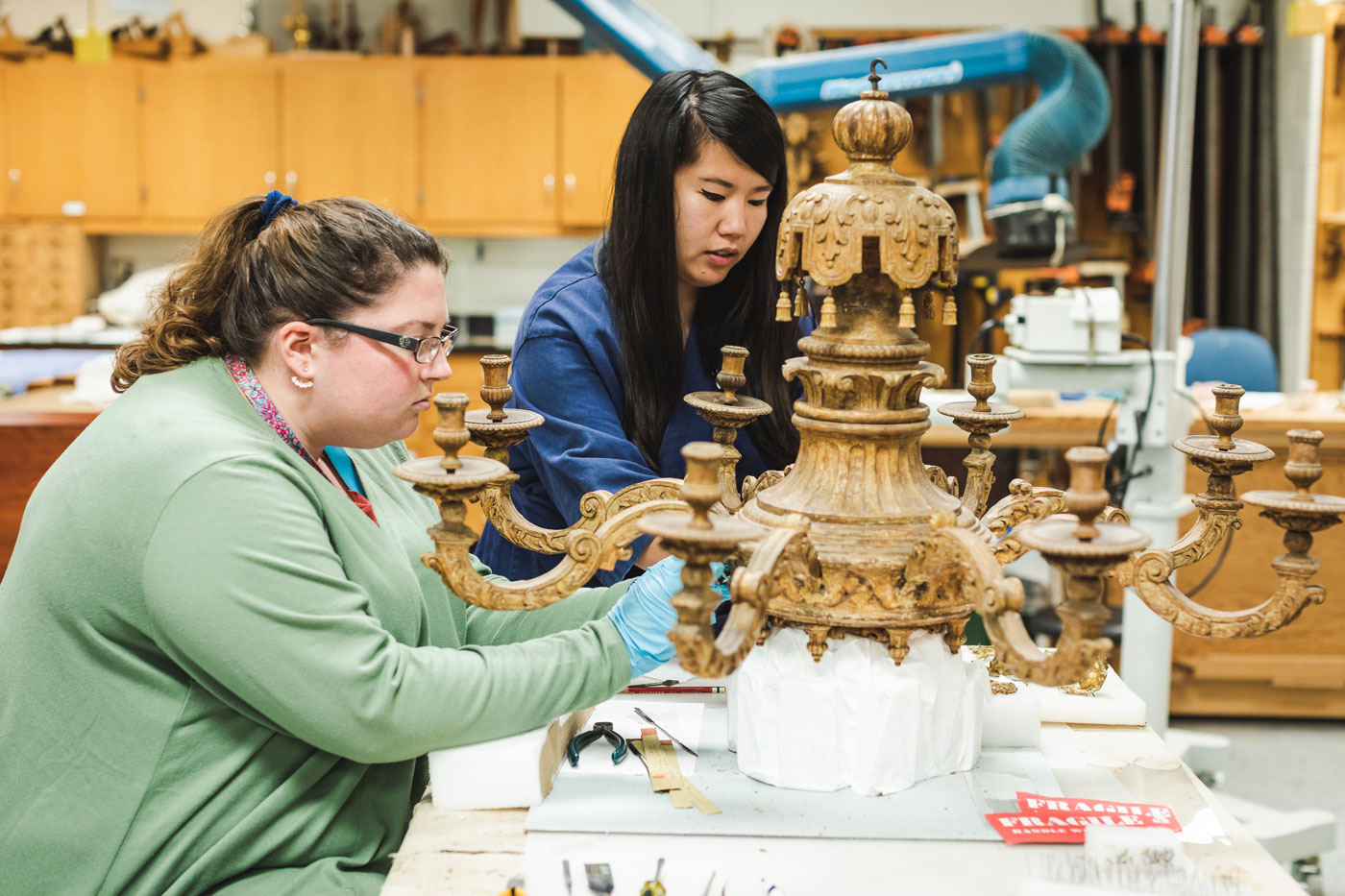 Our internships and fellowships vary from year to year depending on funding, current projects, and staff availability. Details about each opportunity and requirements are described with specific job postings. Successful candidates are placed with professionals who are leaders in their field.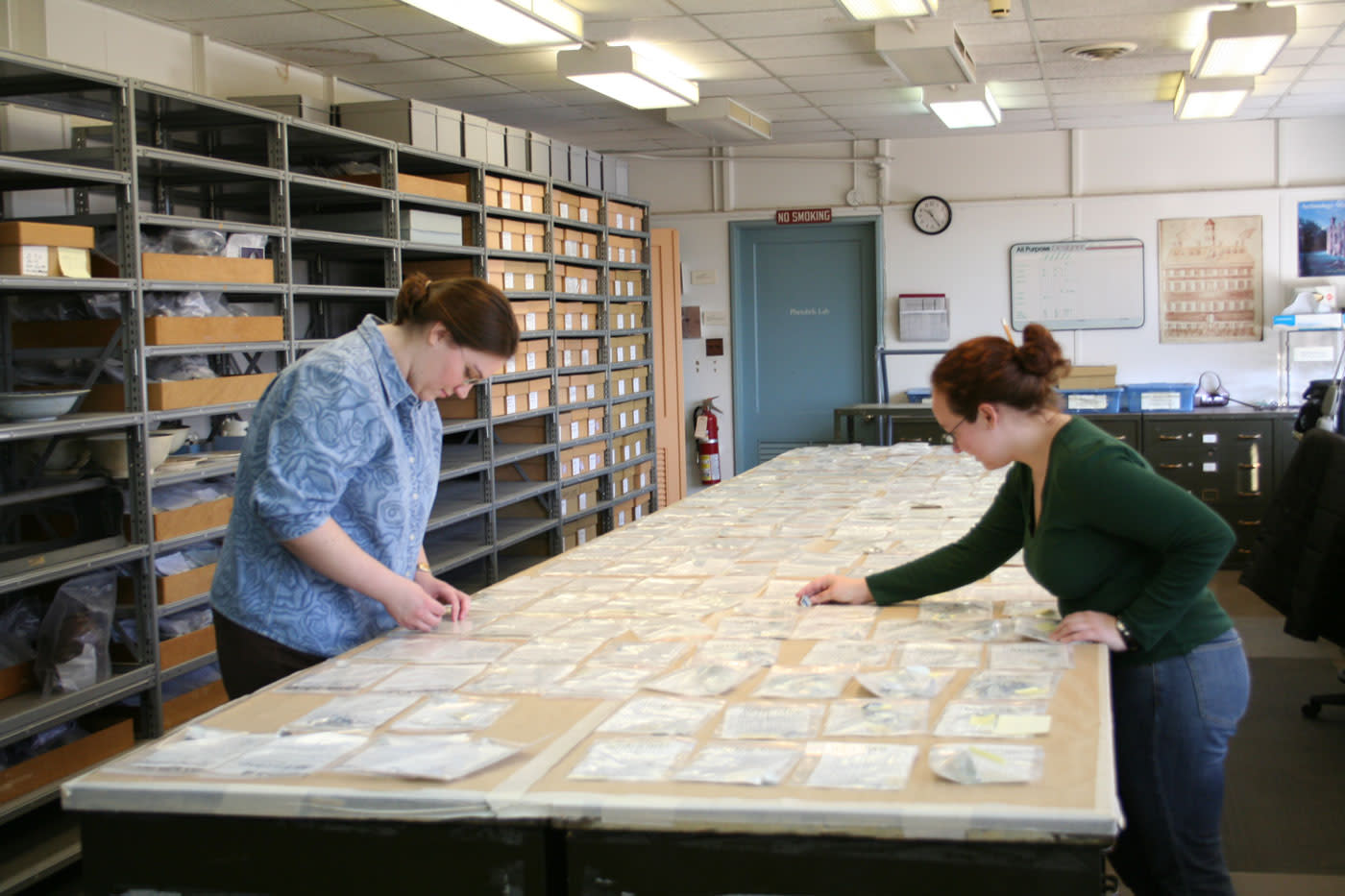 Frequently Asked Questions
Will housing be provided?
No. We regret that the Foundation does not provide housing. We will, however, do our best to help successful applicants find a safe and affordable living situation.

How do I find out when I can apply for internships or fellowships?
Internship and fellowship opportunities will appear on the Foundation's jobs website. Applications are only accepted while the job posting is active.

May I submit my application early?
No. Applications will only be accepted when the job listing is posted.

I missed the application deadline. May I submit a late application?
No. We regret that late applications will not be accepted.

Will I be notified when my application is received?
Yes, applicants will receive an email from the Colonial Williamsburg Human Resources department acknowledging receipt of your application.

When will I hear if I receive the internship or fellowship?
Correspondence will differ based on the volume of applicants, but all candidates will be notified if they are selected to move forward with an interview or if their application is no longer being considered.

May I receive academic credit for my internship or fellowship?
Yes, with prearranged approval. Requests and requirements for academic credit must be approved by both the applicant's Colonial Williamsburg supervisor and school advisor prior to beginning an internship or fellowship.