We're excited about the musical HAMILTON performing in Virginia! Of course, Alexander Hamilton was no stranger to the Commonwealth. Follow Alexander Hamilton's narrative and immerse yourself in the Revolutionary discourse that inspired the songs you know and love. With the America's Historic Triangle ticket, you can experience the birth of the nation, from arrival of the first settlers in Jamestown to revelations of revolution in Williamsburg to the world turning upside down at Yorktown. Don't throw away your shot to travel to a place and time where the country is young, scrappy, and hungry.
Put Washington On Your Side
Why Should a Tiny Island Across the Sea Regulate the Price of Tea?
In 1771, Alexander Hamilton's inventory included two jugs decorated with the this "No Stamp Act" motif, likely bequeathed to him by his benefactor, James Brown. Today the only known surviving "No Stamp Act" ceramics are teapots, and we have ONE IN OUR COLLECTION, currently on display in the exhibition REVOLUTION IN TASTE. Plus, after you study the piece at the Art Museums of Colonial Williamsburg, you can get your own No Stamp Act TEAPOT ORNAMENT, COASTER, or MUG at Colonial Williamsburg stores or online to commemorate your Hamilton-themed trip.
Learn More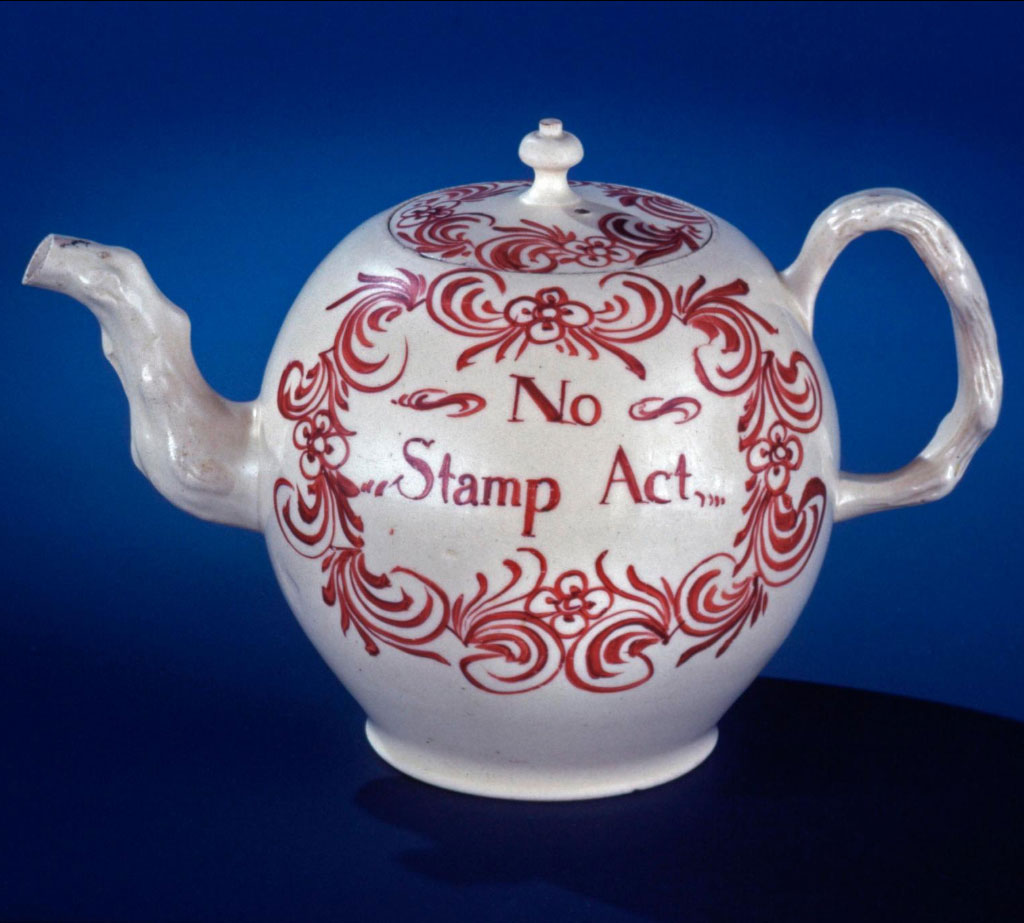 Friends & Rivals
Meet some of the Nation Builders who rubbed elbows with Alexander Hamilton. There's George Wythe with whom Hamilton was on a committee during the Constitutional Convention, his Federalist Paper writing partner James Madison, and of course, Hamilton's political rival Thomas Jefferson.