For more than 70 years Colonial Williamsburg has provided a premier school field trip destination, offering schools assistance in addressing educational standards and individually tailoring an experience that fits unique classroom needs. Once your students step into the Historic Area they are fully immersed in 18th-century Virginia's colonial capital city. Our interactive programs and cross-curricular investigations will engage students' minds. They will see and experience life as the founding families did in the 1700s, and our professional tour guides will make their learning fun!
Looking for an interesting way to introduce a unit? Searching for a memorable review of material examined earlier in the year? We will work with you to create a customized tour. Whether you wish to cover math, science, English or history, our professional educators will partner with you to create a tailored experience.
Ticket & Reservation Information
Select your admission ticket based on the number of days you will be visiting and if you would prefer a self-guided or guided experience
Special Focus Tours
Select a Tour to go with your ticket. Our professional educators will partner with you to create a tailored experience.
Visit Information
Explore the links below, to plan and prepare for your Colonial Williamsburg experience.
Policies & Reservation Information
Reservations are required for all School & Youth Group Tours and Evening Programs
Deposit Policies
School & Youth Group Guided Tours
2 adults must accompany each Interpreter
$50 deposit per interpreter
Admission Tickets
Evening Program(s)
1 adult must accompany every 12 students
$200 deposit per program
Admission Tickets/ Evening Programs:
To qualify for group tour rates, groups must have at least 15 students. Due to building limitations, no more than 26 people are admitted at one time. Colonial Williamsburg requires at least two adults per group of 26 and includes one complimentary adult ticket with the purchase of every 10 student tickets. Evening Programs are based on availability. In order to book each group must book the minimum numbers required, 1 adult must accompany every 12 students and no comps for night events.
Deposits are required within 14 days of receipt of confirmation. The deposit will be applied to your bill at the time of payment.
The deposit is fully refundable if written cancellation is received 7 business days prior to arrival.
Services will be billed in full if written cancellation is not received 7 business days in advance of programs.
If the deposit is not received by the required date, all reservations will be canceled.
Final Numbers/ Changes/ Cancellations:
Admission Tickets / Evening Program changes / cancellations for the guaranteed final number of attendees will be accepted up to 7 full business days prior to the group's arrival date, Monday through Friday 8:00AM - 5:00PM.
If a changes or a complete cancellation is received in less than 7 business days of the arrival date, the group will forfeit their deposit.
All cancellations must be received in the School & Group department for admission tickets and evening programs.
Evening Program Contact - After Hours:
On-Site Evening Program manager cell number is 757-880-2831. Secondary Numbery number is 757-229-1000 ext. 2213 or 2219. Please feel free to contact our after-hour numbers from 5:00pm - 10:00pm should you need assistance with direction to an evening program location, running late, or not able to make the program.
The after-hours number does not permit changes/cancellations on a reservation. All changes/updates must be made at the Group Arrivals Building.
For more information, call 1-800-228-8878 or email groupsales@cwf.org
Pre-visit and Post-visit Activities
Whether you are planning a trip to Williamsburg or need resources for your classroom instruction, colonialwilliamsburg.org provides activities, lessons, distance learning opportunities, and tools to communicate with your colleagues.
Read Now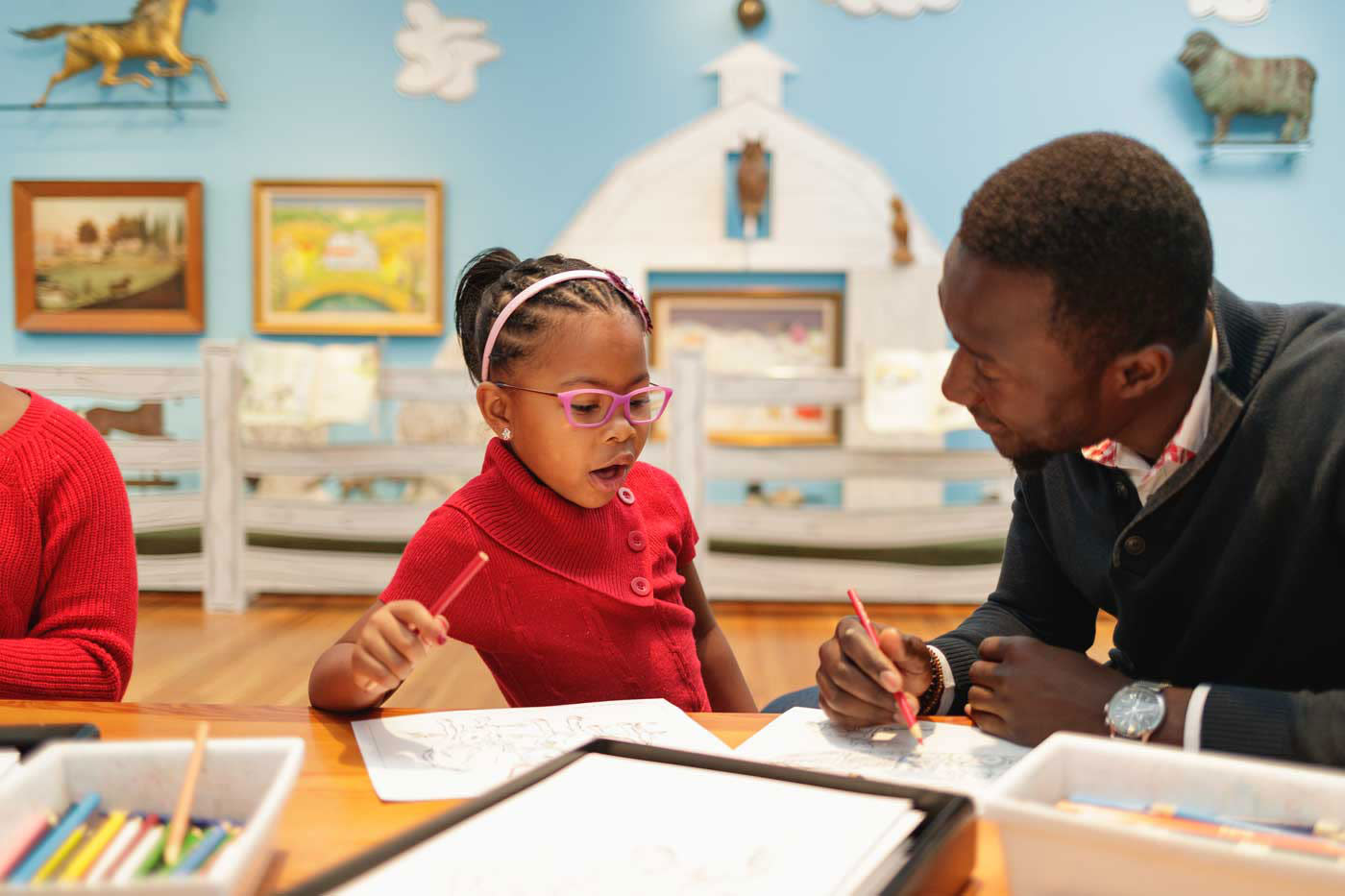 For more information on Customized Guided Tours or to make reservations:
By mail:
School, Youth & Adult Day-Group Sales
Attention: Group Arrivals Building
Colonial Williamsburg Foundation
Post Office Box 627
Williamsburg, VA 23187-1776
For more information, call 1-800-228-8878 or email groupsales@cwf.org

Programs and prices are subject to change without notice.  Pricing effective from January 1 - December 31, 2021.