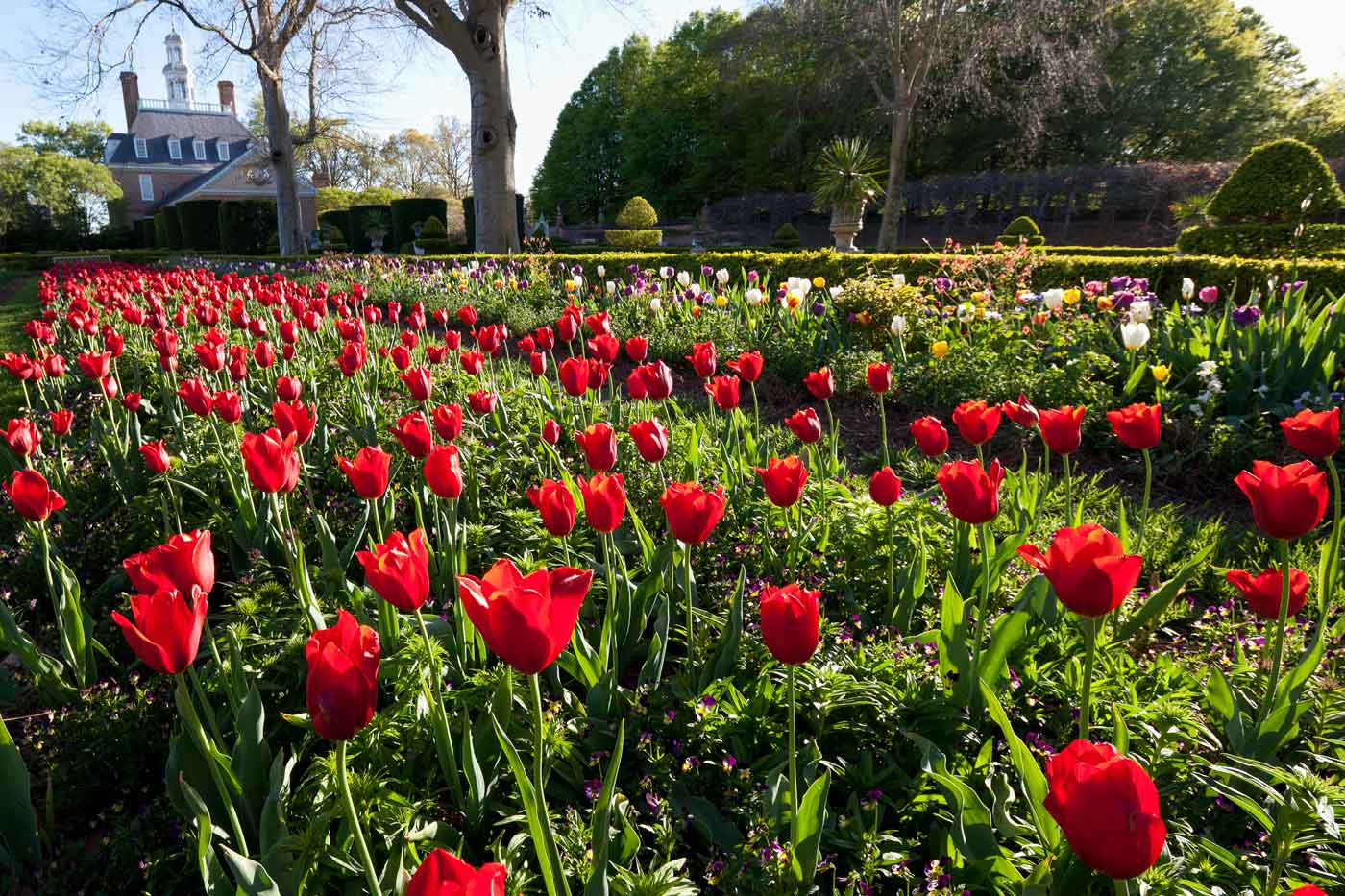 Celebrate Planet Earth: Giving Back With Our Gardens
In recognition of the 50th anniversary of Earth Day (which is April 22nd), we will examine garden designs, gardening practices, and plant choices that embrace nature yet beautify the landscape. Guest speakers and Colonial Williamsburg horticultural staff will share some of their best practices for creating gardens that are sustainable and earth friendly. The program will consist of a variety of lectures, hands-on workshops, and tours through Colonial Williamsburg's iconic gardens.
WANT TO LEARN MORE ABOUT ANY OF OUR UPCOMING CONFERENCES?
Sign up to keep informed about new offerings, registration windows, and more.