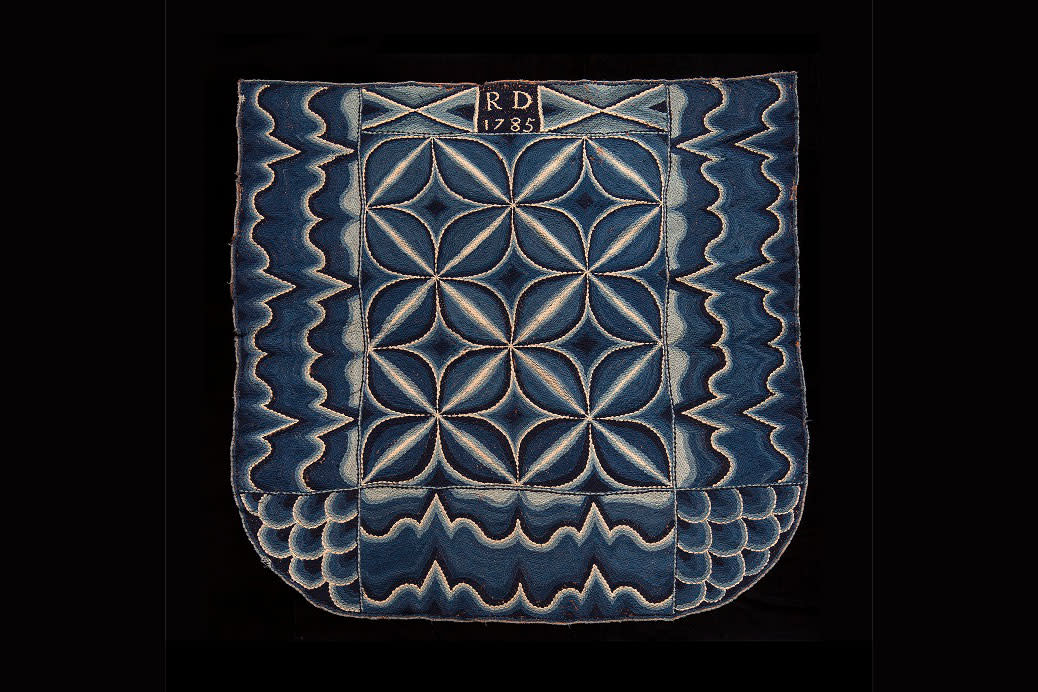 The American Home
There's no place like home. Home, sweet home. Home is where the heart is. All these phrases conjure ideas of a particular space and its contents. From New England to the Gulf Coast, Americans for centuries have crafted the places they live and, therefore, their identities through the objects they chose to fill those spaces. Join curators, conservators, collectors, scholars, and material culture aficionados from across the United States and England as we look at decorative arts, architecture and landscape to re-examine the American home and its many inhabitants.
Want to learn more about any of our upcoming conferences?
Sign up to keep informed about new offerings, registration windows, and more.