Our nation's origin story begins in Williamsburg. From the voices that rang out in Raleigh Tavern, demanding colonial opposition to the Crown; to the declaration made in the Capitol, naming Virginia as a free state; to the peels of hymns from one of America's first churches established by enslaved and Black worshippers, Williamsburg has always rung with the sounds of history.

Donate today to become a part of The Colonial Williamsburg Foundation. 
Donate Now
The Foundation oversees the world's largest American living history museum and advances preservation, education and civic engagement goals in pursuit of our mission: That the future may learn from the past.

As a private organization, the Foundation relies on generosity from donors like you, whose contributions ensure that we can continue to research an inclusive, accurate portrait of American history.
Take a look at some of our current projects
Ways to Give
Whether a planned gift, annual or restricted, there are many ways you can contribute to preserving our nation's history.
Learn More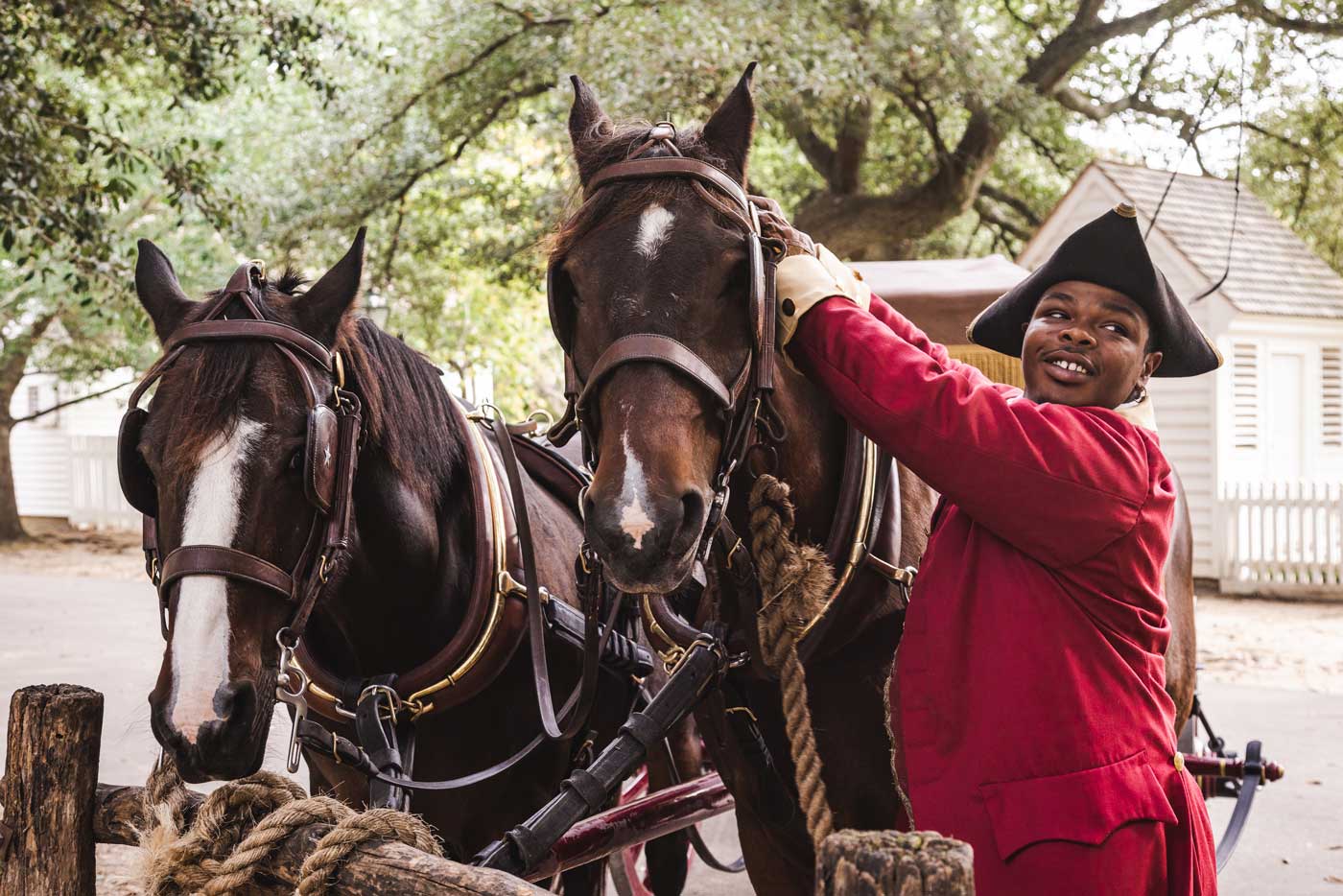 Join a Donor Society
Annual gifts of $50 or more qualify for membership in one of our esteemed Donor Societies, including exclusive events, discounts, rewards and more.
Join Society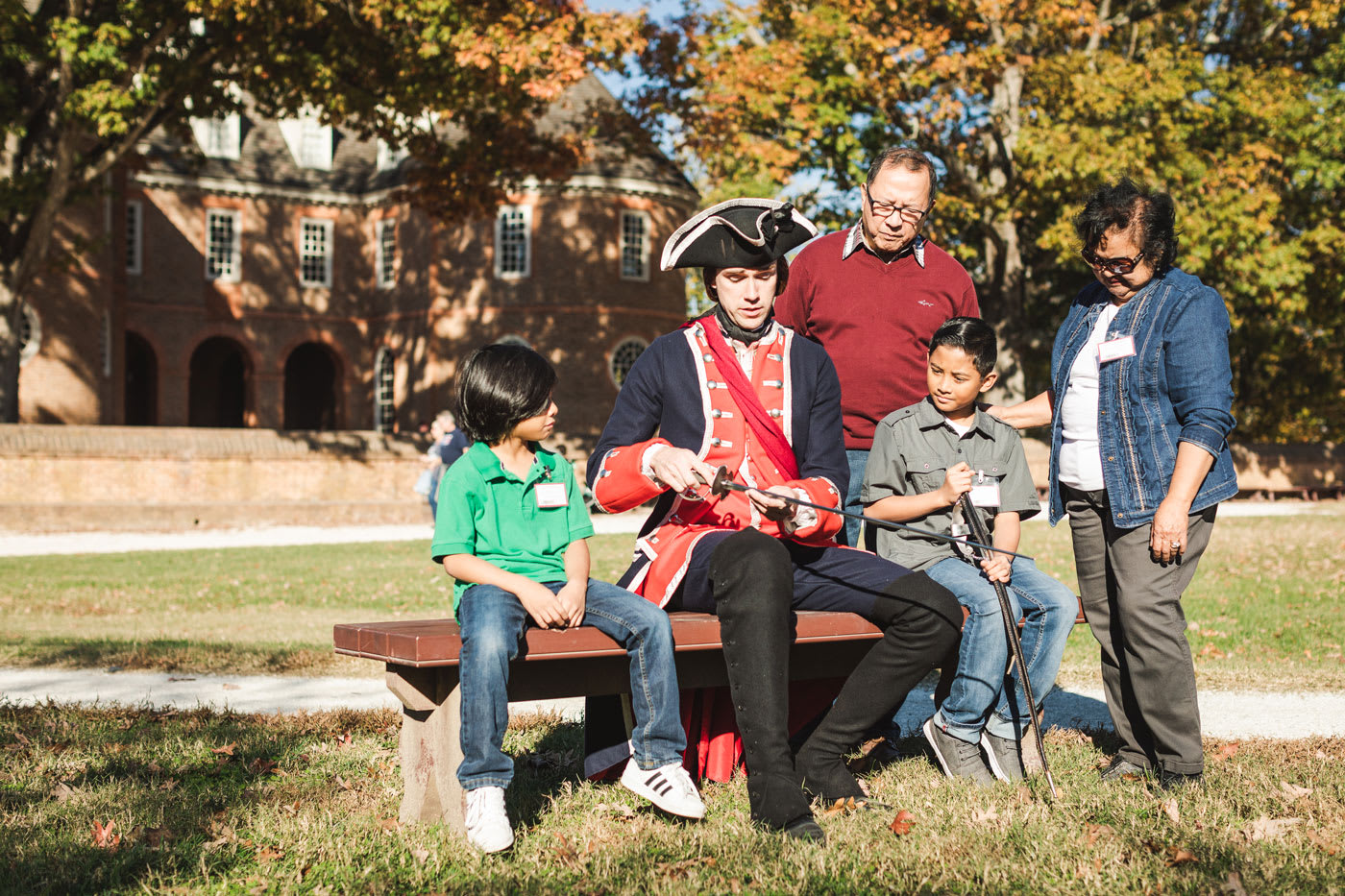 Power of Discovery
Learn about current projects, ongoing research and the latest areas in need of support.
Learn More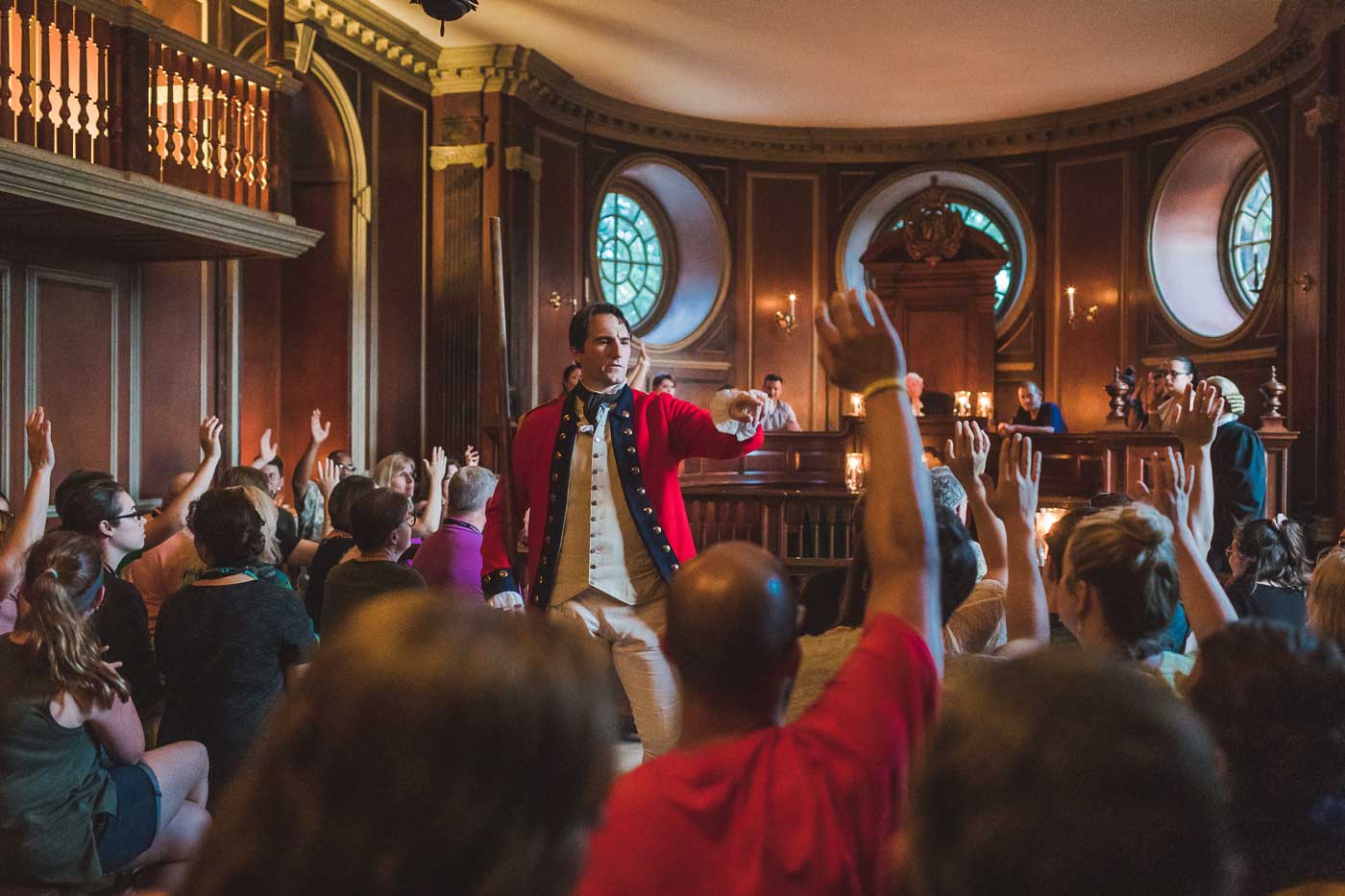 Stay Connected
Stay up-to-date on the Colonial Williamsburg Foundation by signing up for our email list.
Contact Us
For more information, call us toll-free at 1-888-293-1776 or use the link to contact our staff directly.
Contact Us