Learning from Yesterday . . . Today
Learning from Yesterday . . . Today is a pre- and post-visit activities guide for teachers bringing students to visit Colonial Williamsburg's Historic Area.
Download the Guide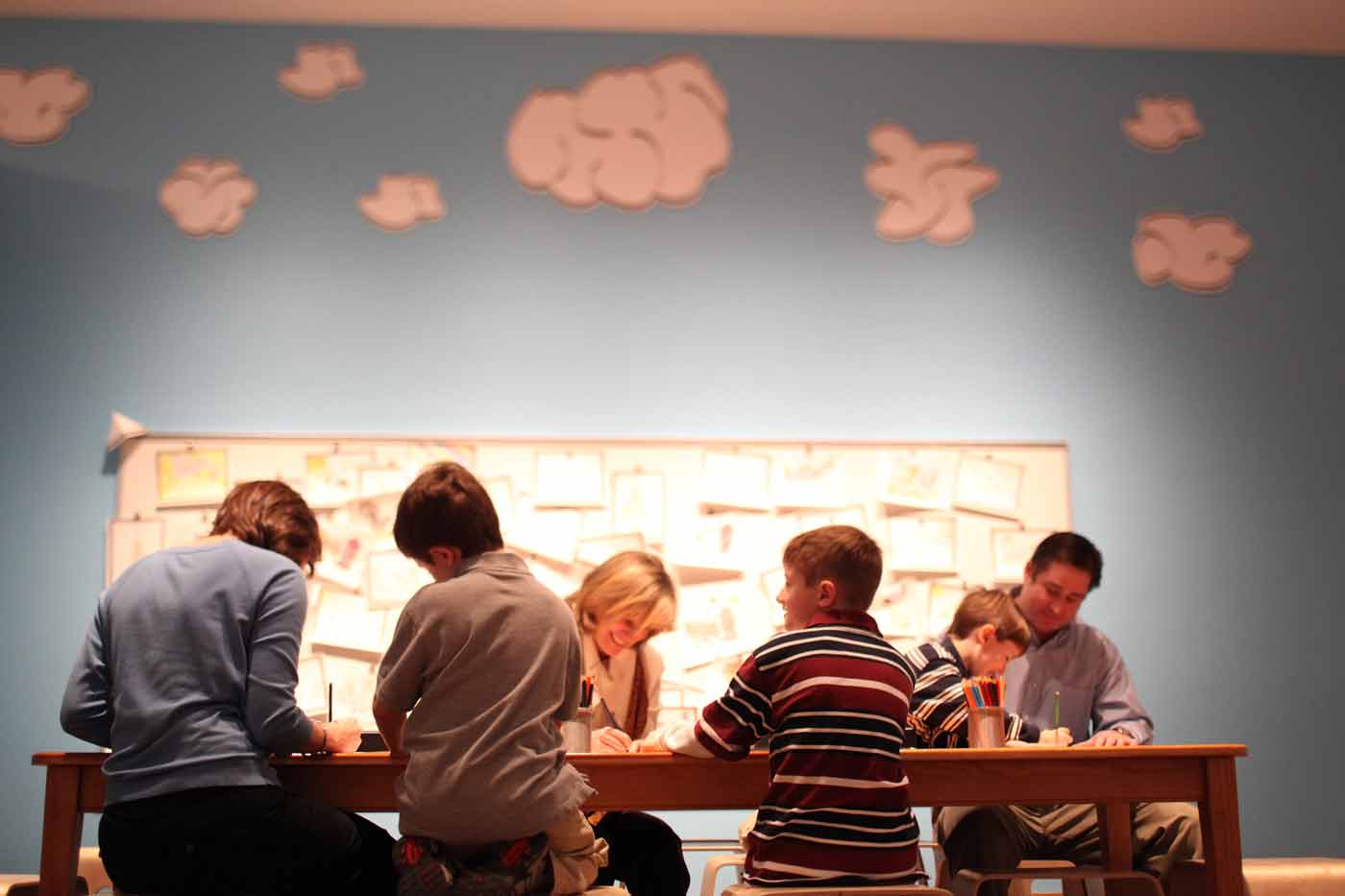 All grades:
Create a free account on the Colonial Williamsburg Education Resource Library. Find free resources including videos, lesson plans, learning games, primary sources, and more for all grade levels. Topics span American history and civics from Jamestown to the present day.
Follow Colonial Williamsburg Education on Facebook. Connect with other teachers and get the latest teaching news and resources from Colonial Williamsburg.
Watch "History Moments" short videos on Colonial Williamsburg's YouTube channel.
Have students view Williamsburg: Story of a Patriot and follow the story of John Frye (a fictional character) during the crucial period when colonists resisted British taxation without representation, met force with force, and chose revolution. After the film, have students discuss the pros and cons of Independence.
Lower elementary grades K-3:
Fill in a KWL chart prior to your visit to Colonial Williamsburg. Questions answered should be: what I know, what I want to know, and what I learned.
Upper elementary grades 4-5 & middle school grades 6-8
Stay up to date with Colonial Williamsburg by visiting our Learn page; see live webcams of the Revolutionary City, and visit blogs to ask questions of the authors.
Create a student WebQuest for the Our American Revolution website. Each section of the site is linked to the material culture that tells about the events of the American Revolution and introduces the famous revolutionaries and ordinary townspeople whose lives were transformed in the late 18th century.
Analyze primary sources by going to the Colonial Williamsburg Digital Library. Here you can view York County Probate Inventories and issues of the Virginia Gazette, an 18th-century newspaper.
Read from the Young American Book Series, which tells about real Williamsburg 18th-century life. As a post-visit activity, write your own historical fiction.
High school grades 9-12