Welcome to the Colonial Capitol. Colonial Williamsburg invites you to join our community on the brink of revolution. As you explore our 301-acre city, you will be transported to the late 18th-century in colonial Virginia. Meet ordinary people during extraordinary times and become immersed in how American ideas on government helped shape the world.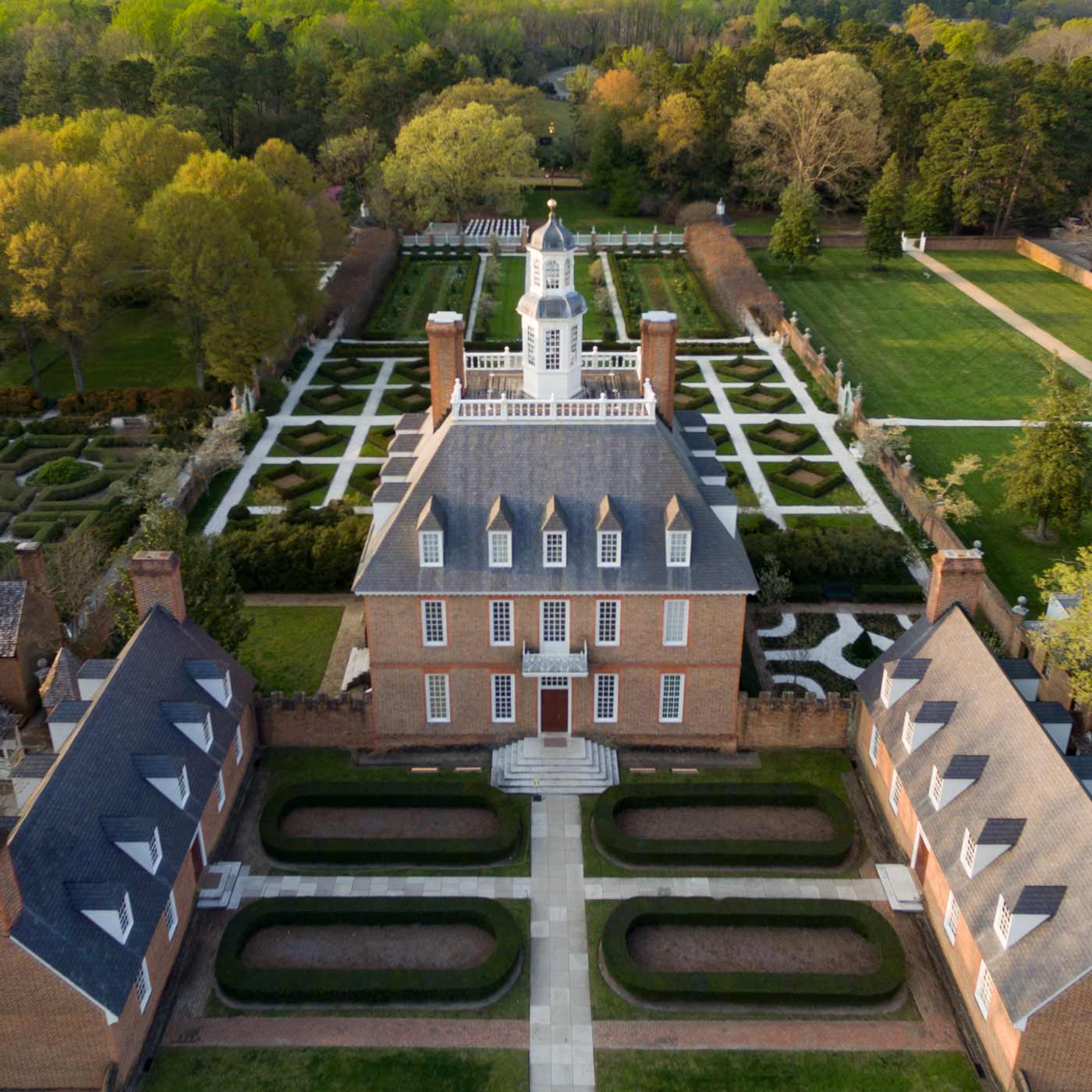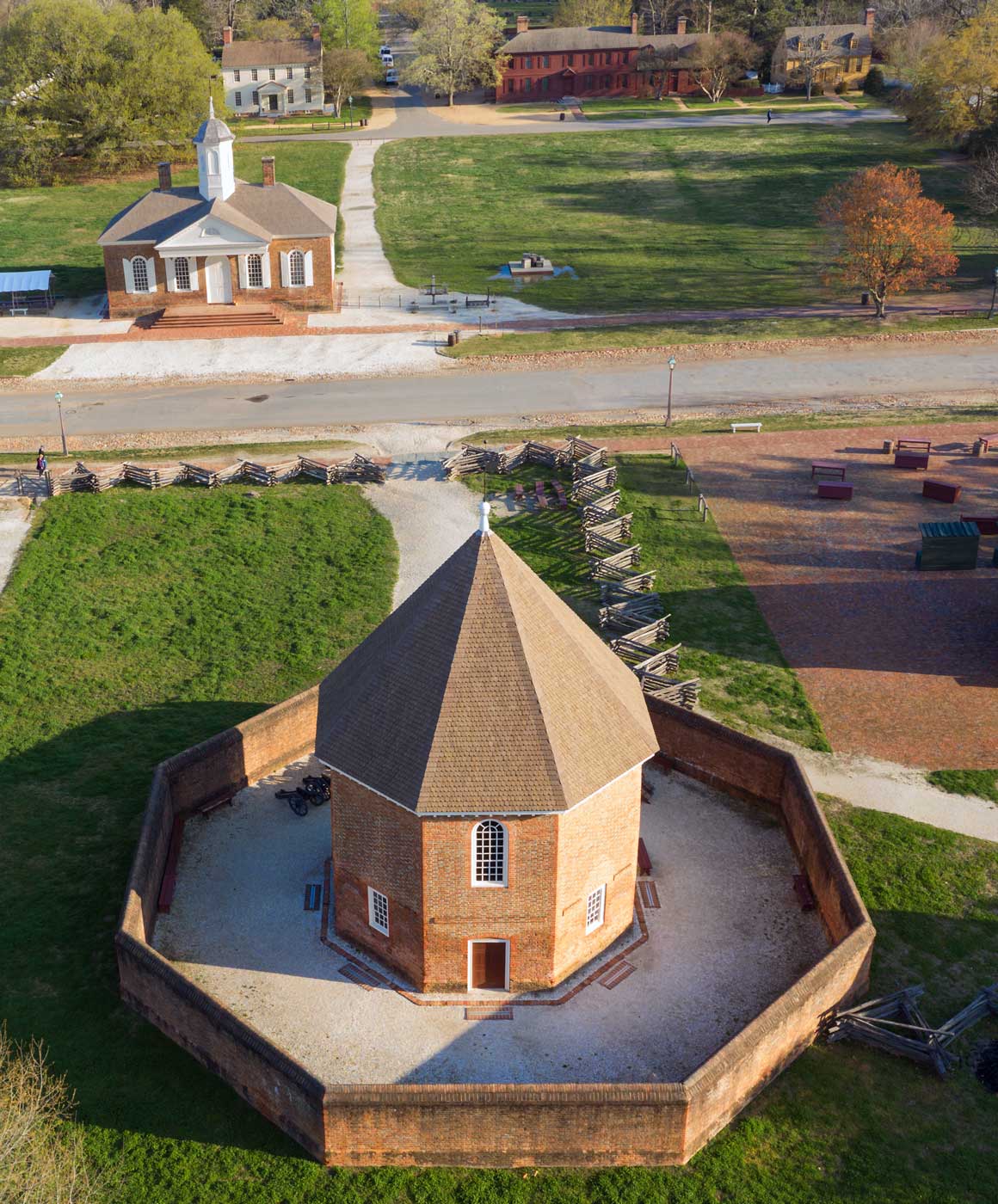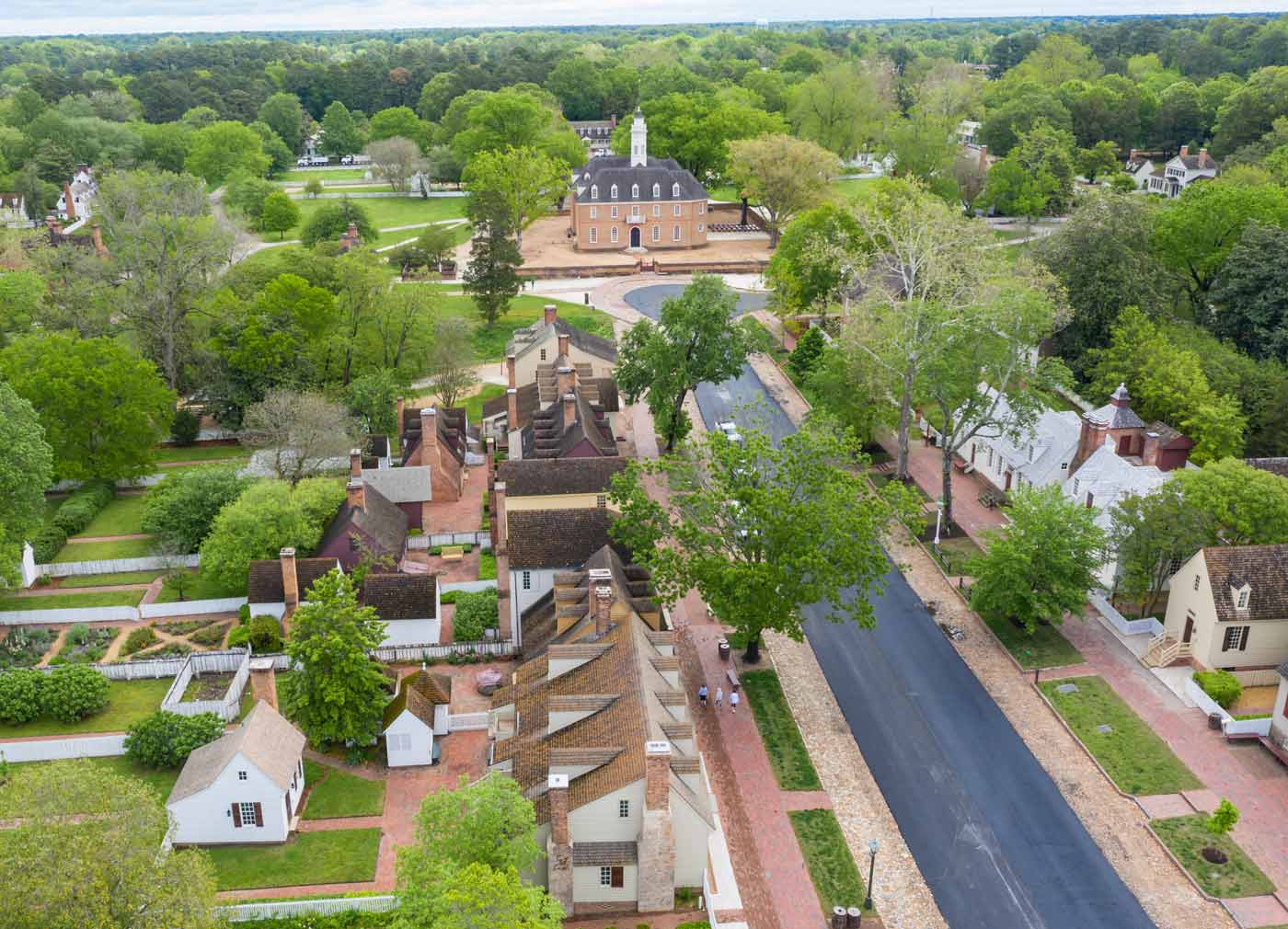 Historic Buildings
300+ buildings comprise our colonial capital city. 89 of those buildings are original to the 18th-century, while the rest were carefully reconstructed based on extensive research and archaeological evidence. This preservation process started with the founding of Colonial Williamsburg in the 1930s, and continues today!
Explore Our Buildings
Look for the Flag
You can tell which sites are open by looking for the Grand Union flag waving by the entrance
Your Admission is Key
Many buildings throughout the colonial capital are open all day for visitation with your admission ticket.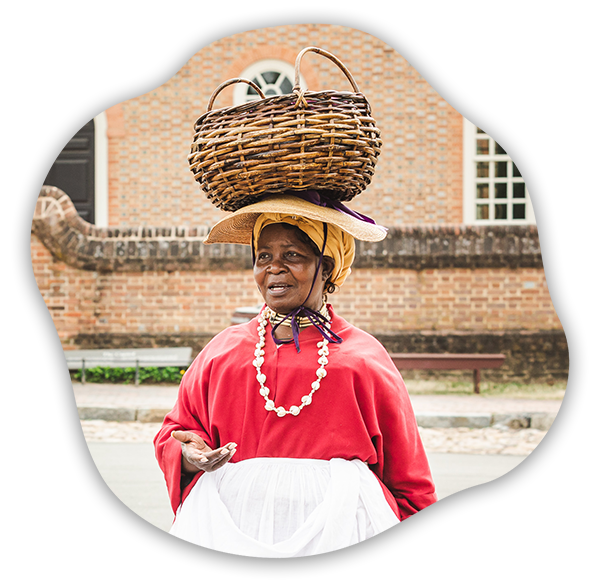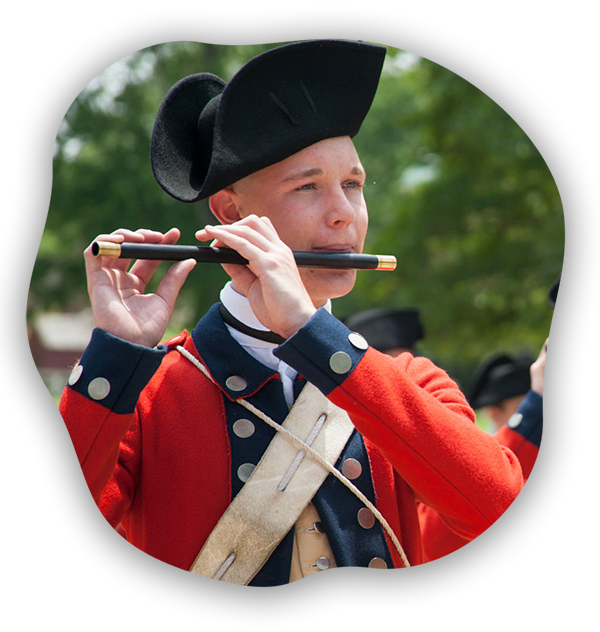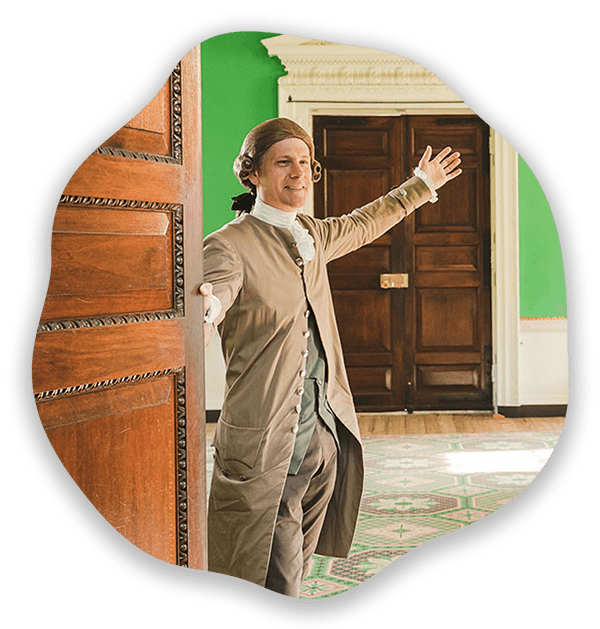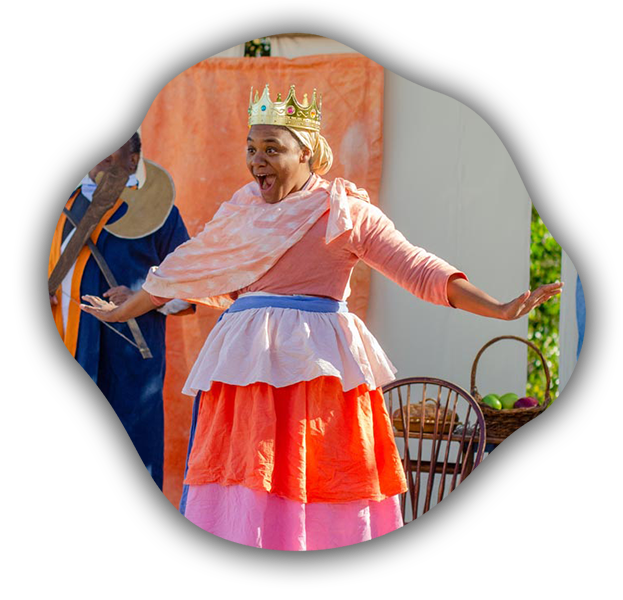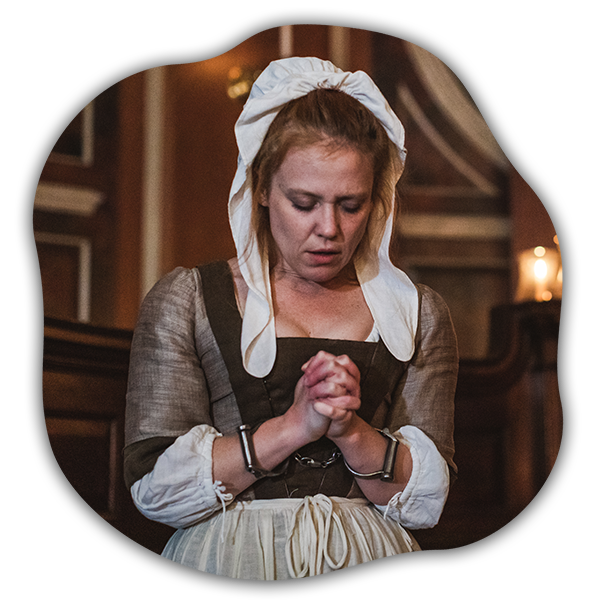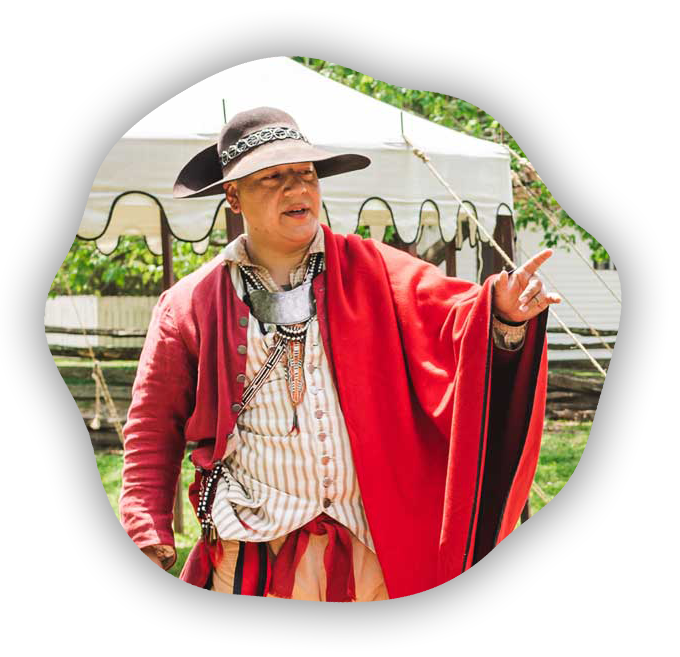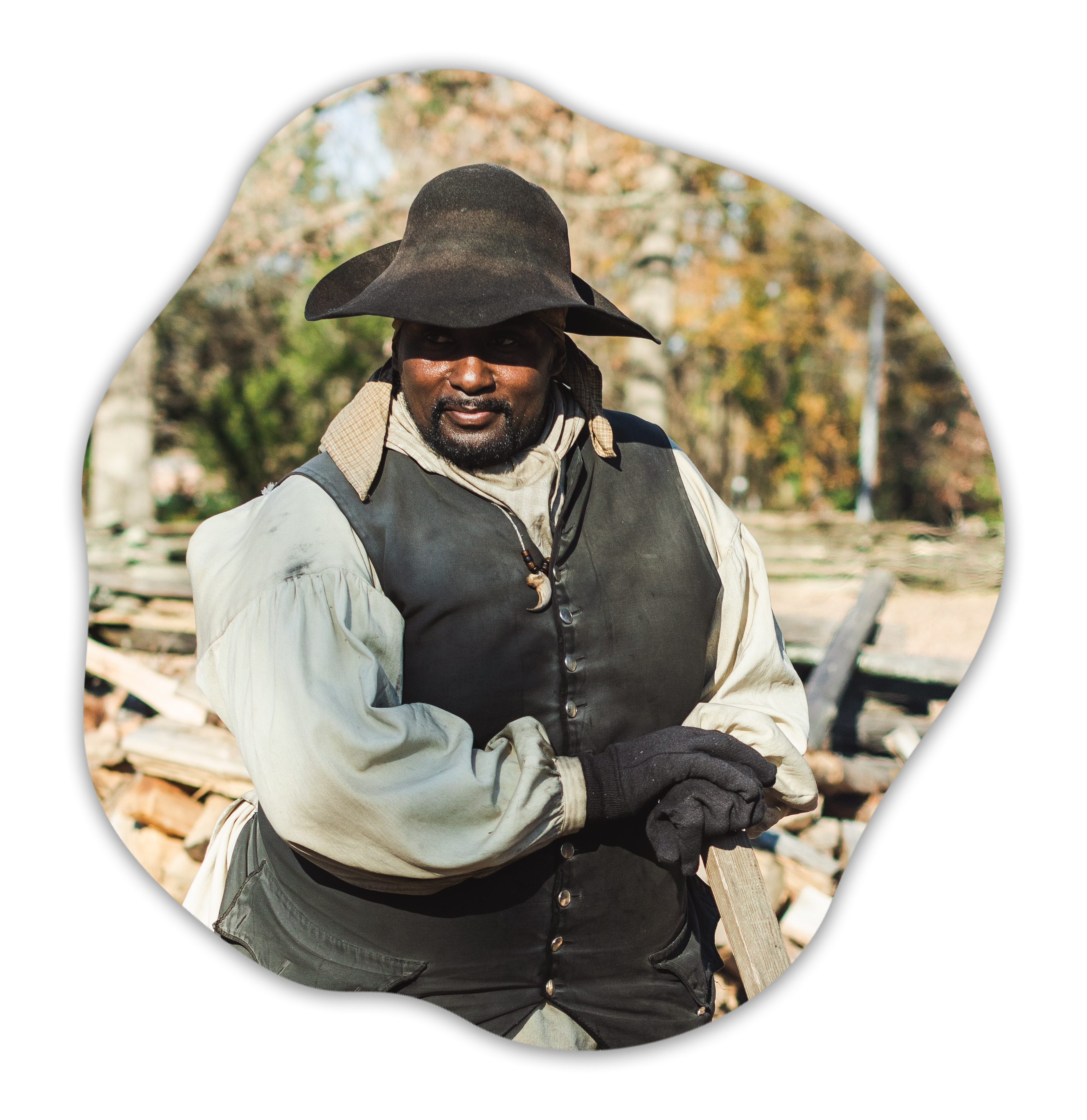 Costumed People
You'll meet people wearing 18th-century costumes throughout your visit. These interpreters are knowledgeable resources who research and study 18th-century Virginia and then bring it to life as first-person characters, site and orientation guides or tradespeople.
Nation Builders
Nation Builders portray real historic figures associated with 18th-century Williamsburg who made significant contributions to the American story. Meet a Nation Builder during your visit who helped shape their time, and whose legacy continues to influence and inspire American ideals.
Learn More
Inclusive Interpretation
The study of the past is fluid and we continuously ask new research questions, revisit what we know, and acquire, discover, and evaluate new research resources and technologies. Our mission is to inject this ongoing research into inclusive and compelling educational experiences that will engage you with the stories of the diverse people who walked these streets nearly 250 years ago.
Mutual Respect
At Colonial Williamsburg, we do not tolerate racist or sexist jokes, comments, or harassment from our guests or employees. We are committed to creating an environment where together, we can explore our complex history in a manner that is respectful. Violators of this policy will be asked to leave the premises.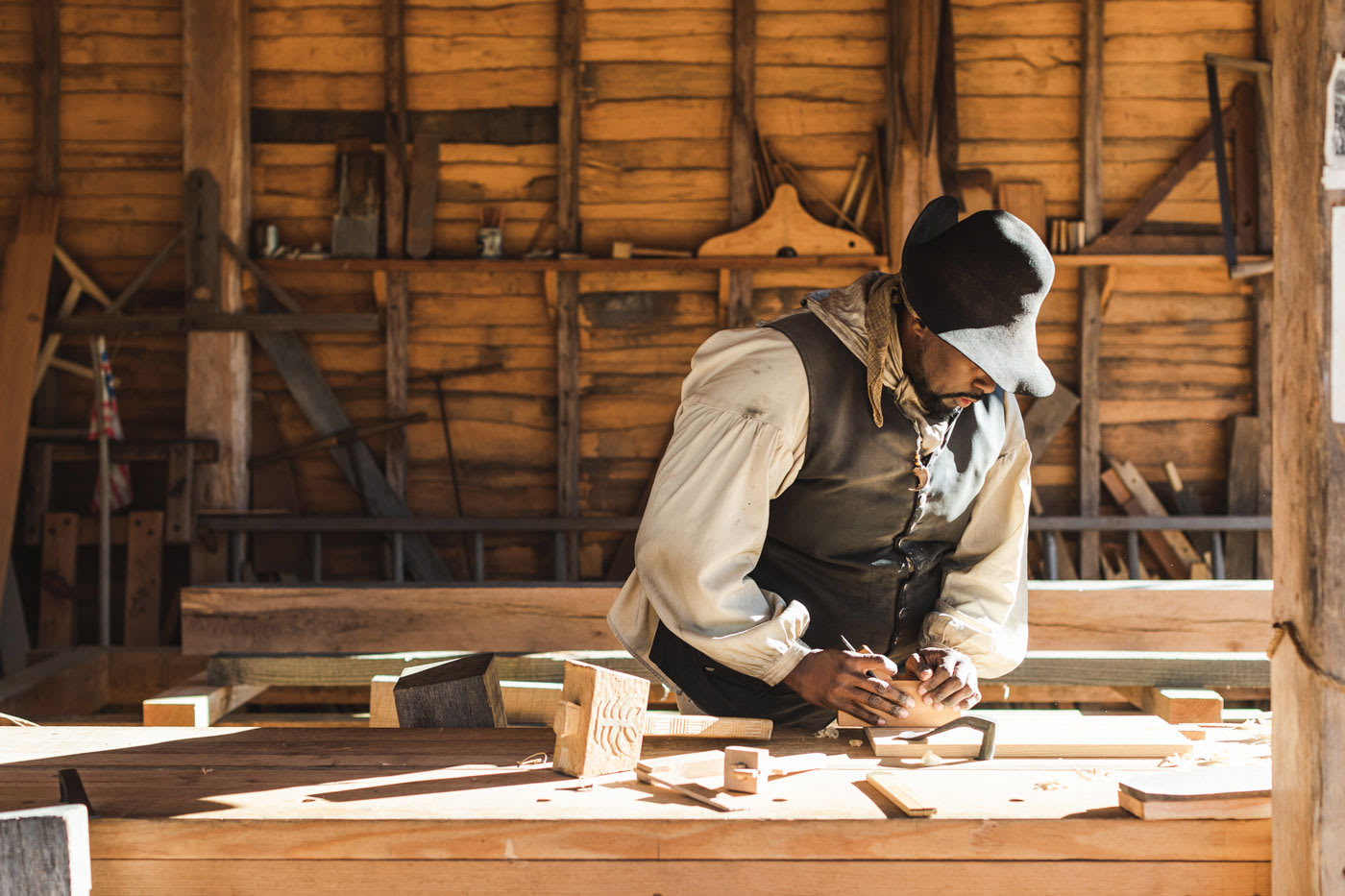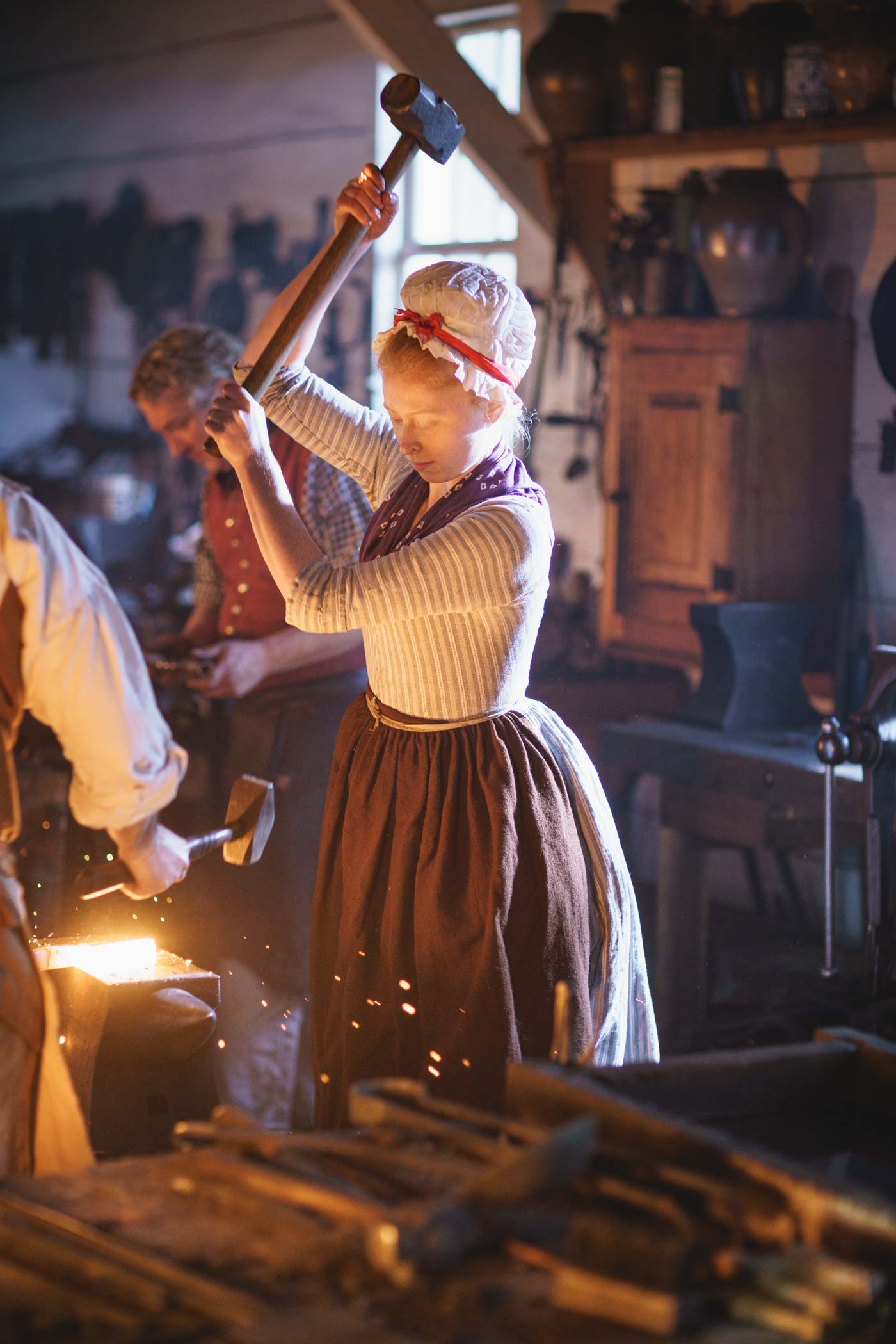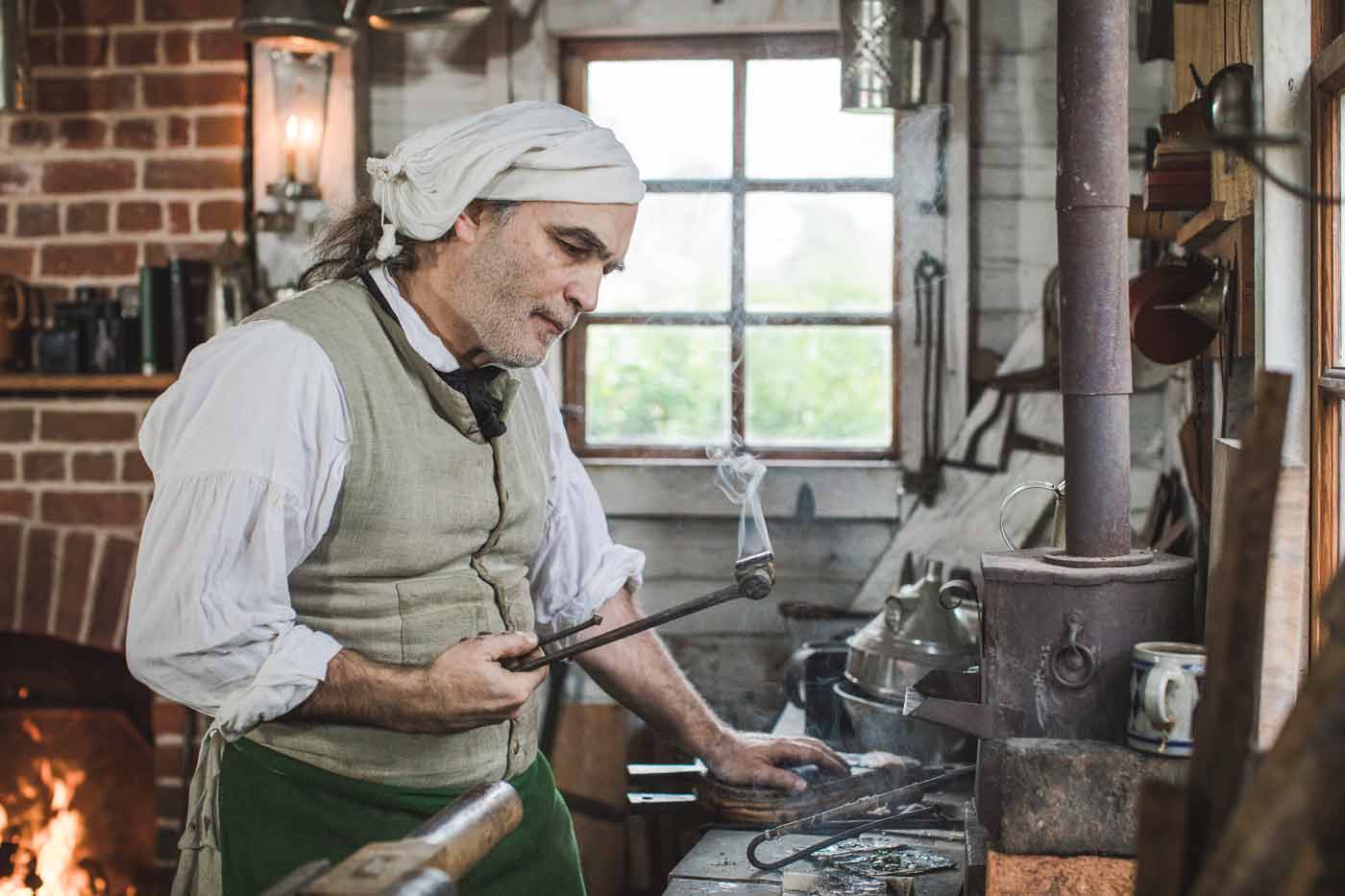 Historic Trades & Skills
Discover craftsmanship in more than 20 trades, where modern-day practitioners use 18th-century tools and techniques to apprentice in — and eventually master — blacksmithing, woodworking or gunsmithing, just to name a few. These world-renowned experts not only make goods and provide services to our Historic Area, they also consult and produce for other cultural institutions around the world. Your admission ticket grants you access to the shops and yards. Visit, ask questions, and observe their mesmerizing work. You will not find a trades community with so many experts in one place anywhere else in the world.
Explore Our Trades
Music & Theater
Emerse yourself in the music of the 18th-century. Stand along Duke of Gloucester Street as the Fifes and Drums march by, or listen as the Governor's Palace comes to life with chamber music. Stop by one of our open-air stages to watch a lively performance by Jug Broke Theatre Company.
Carriage & Wagon Rides
Horse-drawn carriage rides are a signature of the Historic Area experience. Enjoy a leisurely romantic ride, explore from a new perspective with your family, or celebrate a special event.
Learn More
Book a Carriage Ride
Carriage and wagon rides operate daily, weather permitting. Carriage rides are sold by the whole carriage and may be purchased at a Colonial Williamsburg ticketing location on the day of use. These rides are a popular experience and often sell out quickly, so we recommend making your reservation as early in the day as possible. Guests with a current admission ticket or annual pass receive a $15 discount on carriage rides.
Newborn Rare Breeds
Each spring, visitors enjoy the joy of new rare breed animals being born. Guests are invited to gather around pasture fences to see young Leicester Longwool lambs frolick, Milking Shorthorn calves romp and Cleveland Bay foals trot.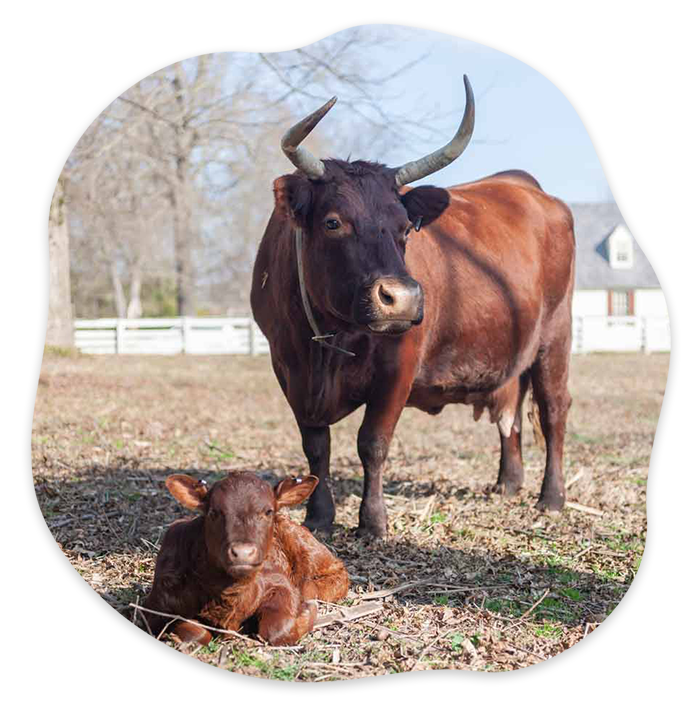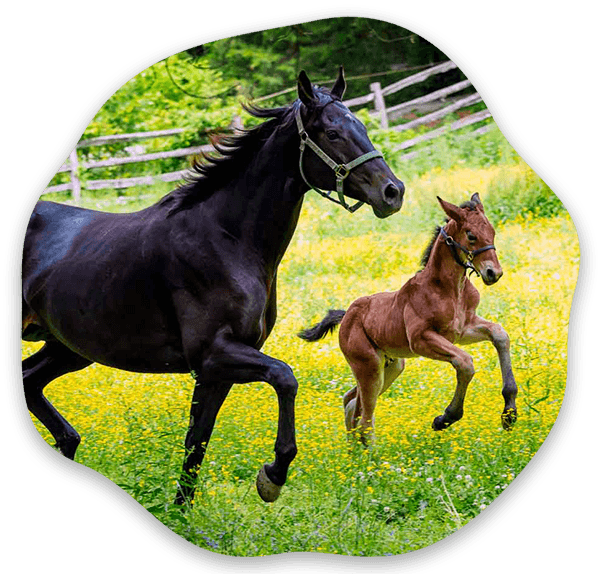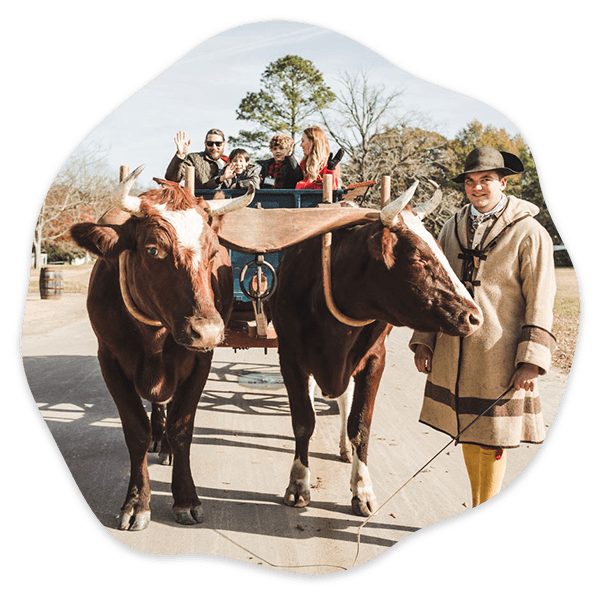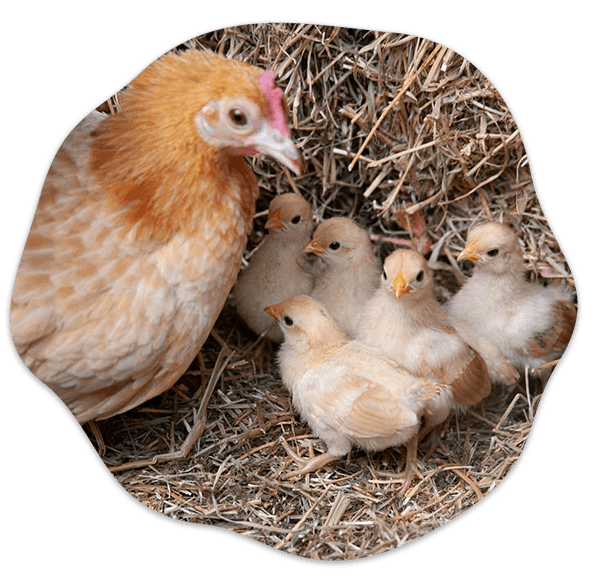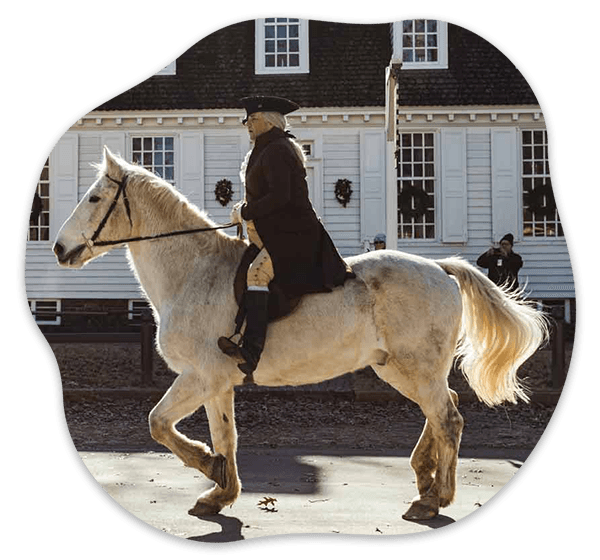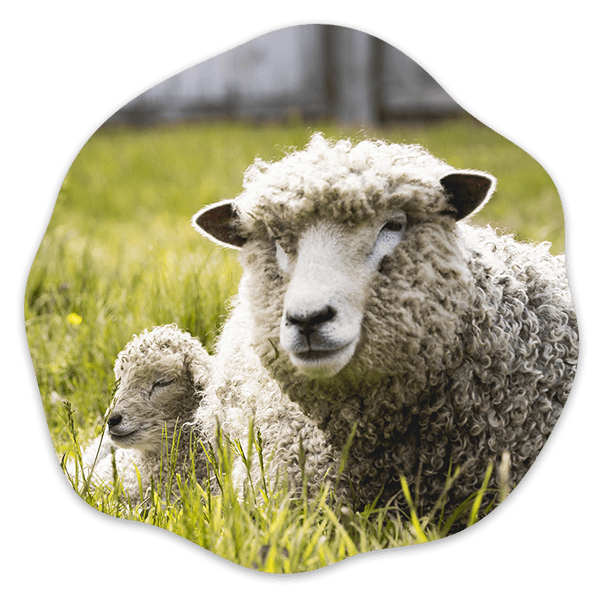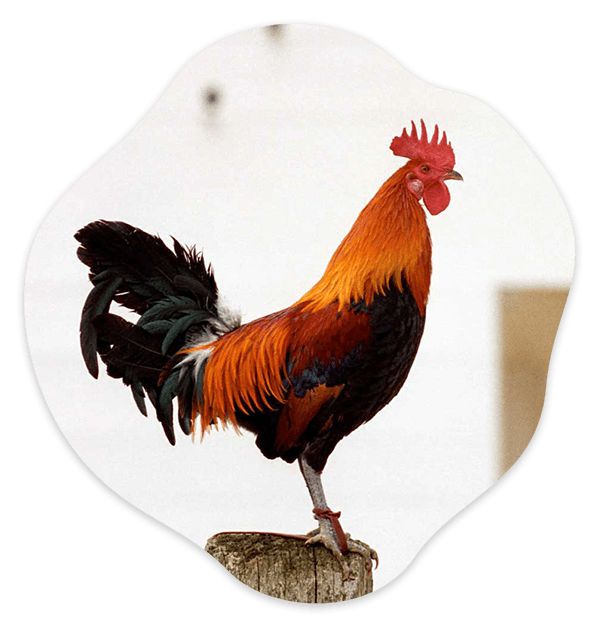 Rare Breeds
You'll see horses pulling horse-drawn carriage rides you can enjoy, sheep and oxen in pastures, and more! These animals have important roles in the living city and are also rare historic breeds, part of our commitment to helping to preserve genetic diversity. Please don't feed the animals during your visit.
Learn More
Arboretum & Gardens
Colonial Williamsburg is home to a Level 2 Certified Arboretum and more than 30 carefully maintained gardens. Scan QR codes on trees throughout the colonial capital to learn more about the 25 period species of oak trees, 20 Virginia state champion trees, and two national champion trees that comprise our arboretum. Explore elaborate gardens behind the Governor's Palace and throughout the Historic Area. Learn More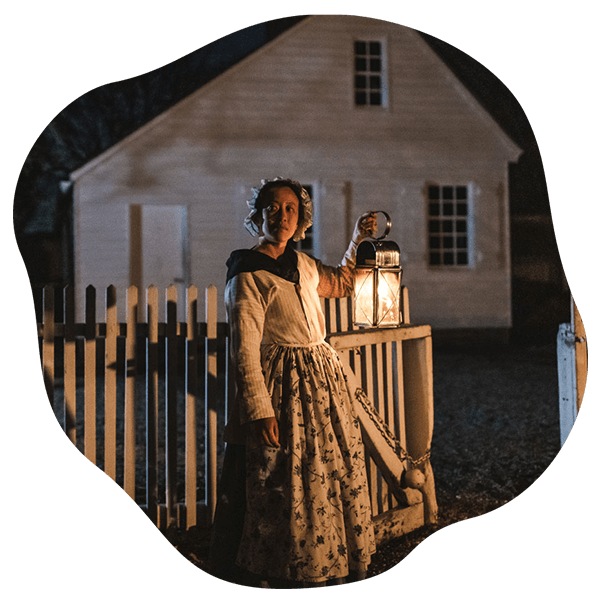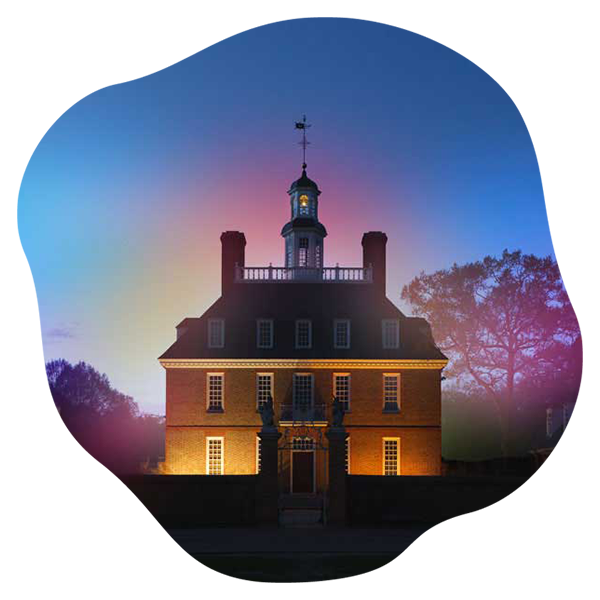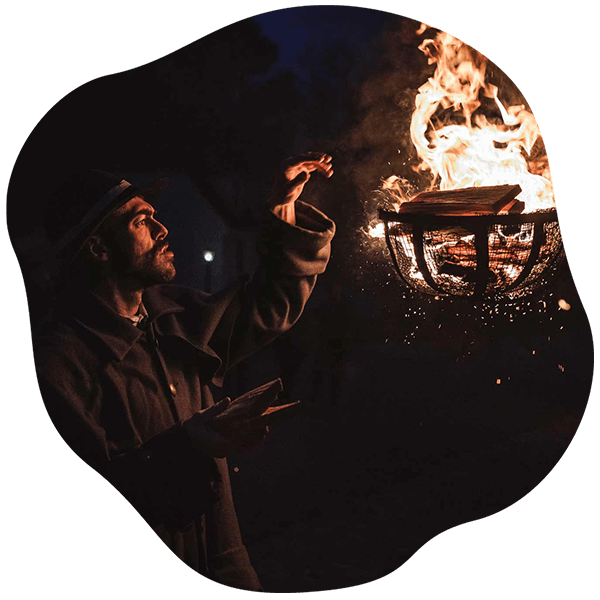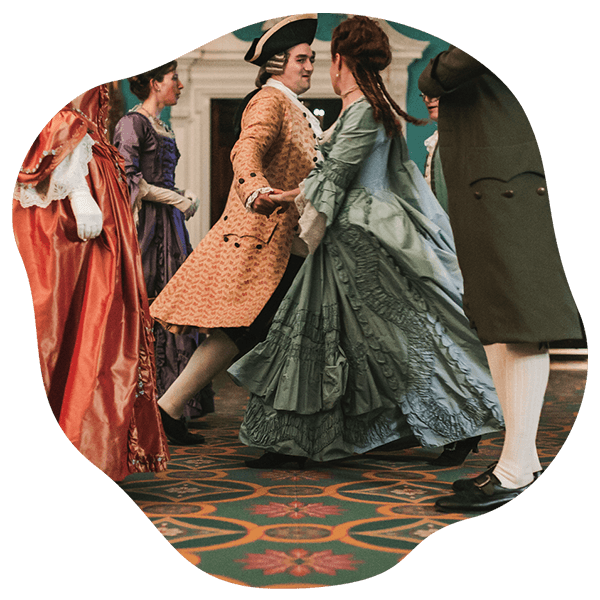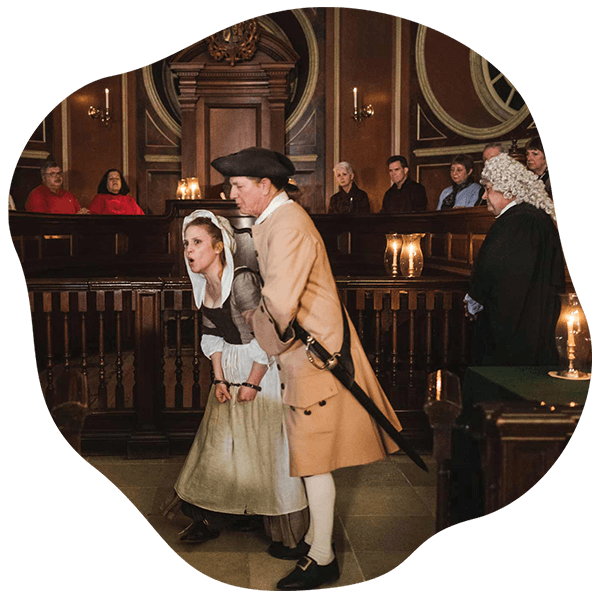 Colonial Nights
The fun doesn't end when the sun goes down. Evening entertainment includes signature favorites and new enchanting experiences. Get tickets to take a spooky ghost tour or enjoy all of the fun without the fright on Haunted Williamsburg or Ghost Walk Junior, the official ghost tours of Colonial Williamsburg. Plus, enjoy other seasonal storytelling and staged experiences!
Learn More