Camera-ready opportunities abound at Colonial Williamsburg
It's a truth supported by millions of pictures tucked in scrapbooks, hanging on walls and stored in devices around the world: Colonial Williamsburg is photogenic. And the Historic Area makes a beautiful backdrop for your family photos, Facebook selfies and Instagram stories.

We've asked you for your favorite photo spots and the results are in! During your next visit, be sure to stop and collect reminders of your memories in these particularly photogenic opportunities.
1. THE PILLORY
There's something about putting your loved ones in an ancient punishment device that really makes a great photo. Check out this classic photo op outside The Courthouse.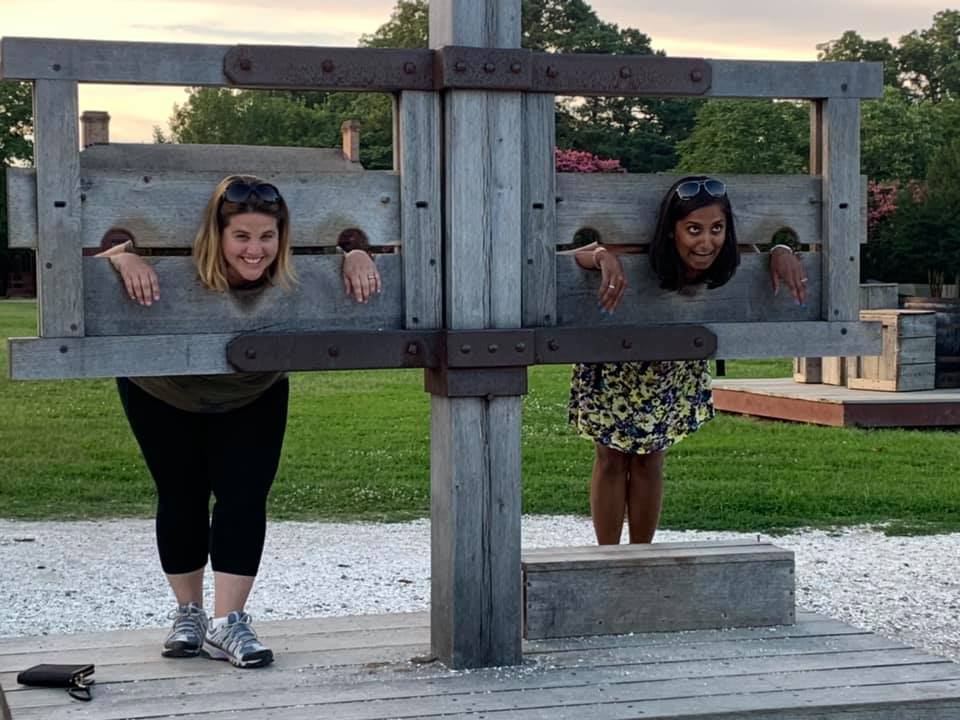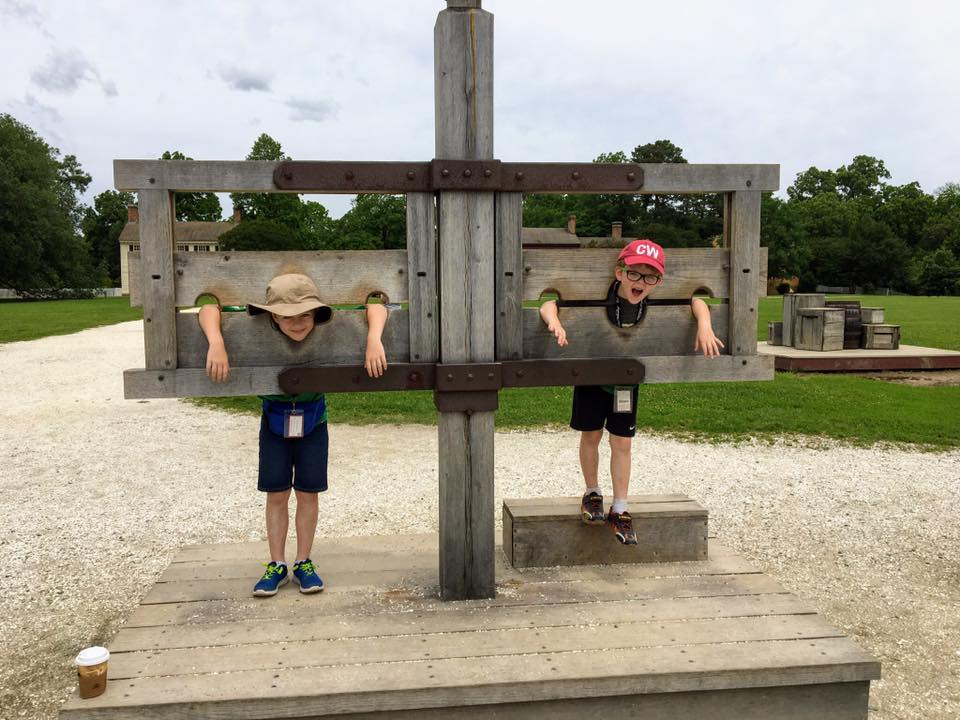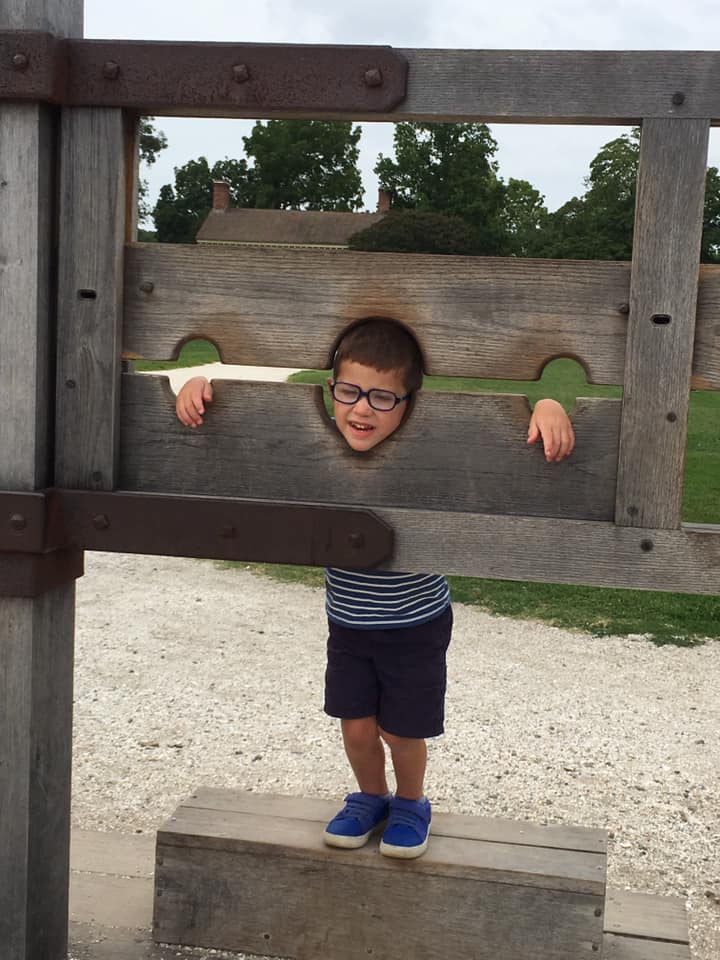 2. UNDER THE COMPTON OAK
As The Largest Known Compton Oak in the U.S., this majestic star of our ArbNet Level II Arboretum is sure to provide the perfect backdrop for a beautiful image.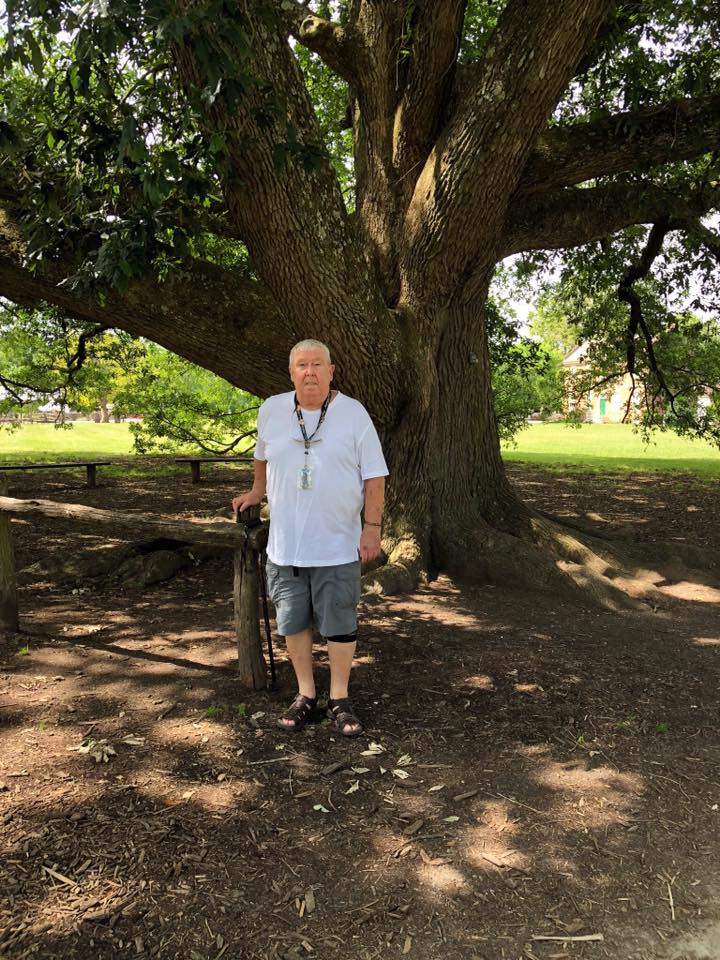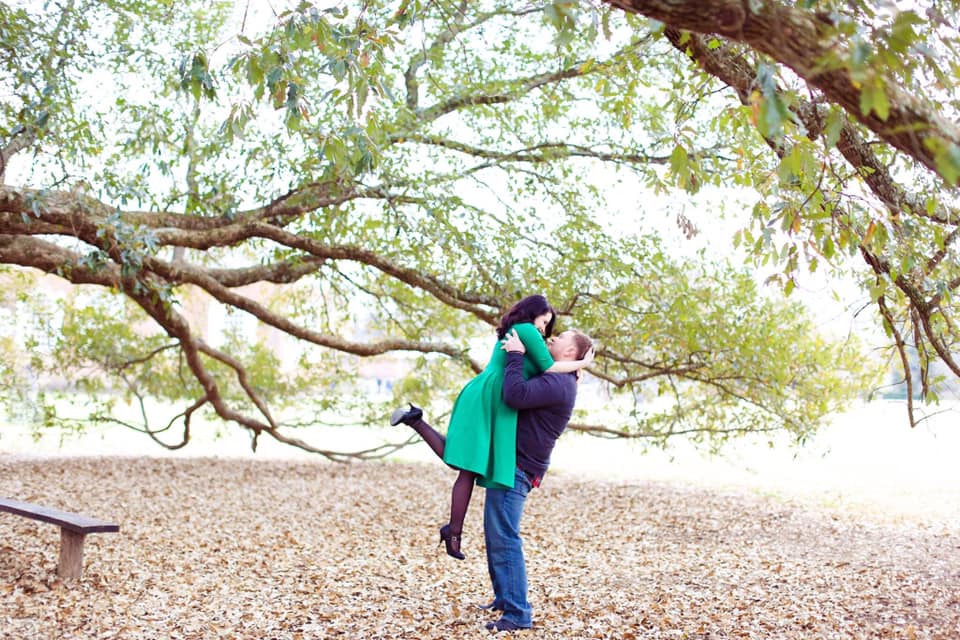 3. WITH NATION BUILDERS
Get your picture with George Washington, the Marquis de Lafayette, or others who contributed to the beginnings of our nation. Just be sure to treat all our costumed interpreters with the same respect you'd use interacting with any 20th-century human. Do not touch them without their consent.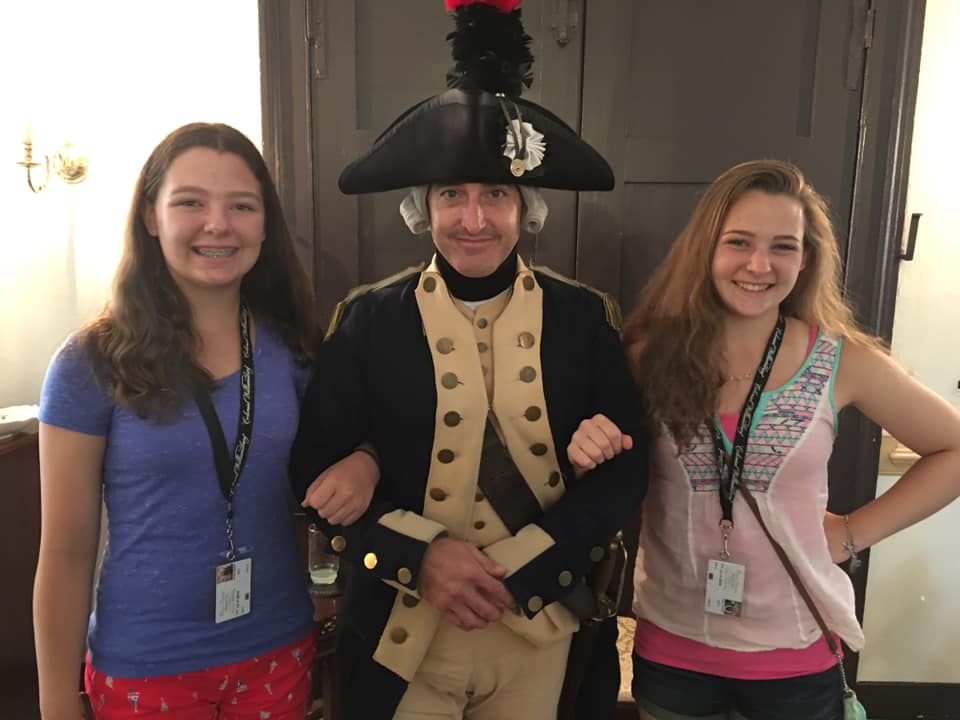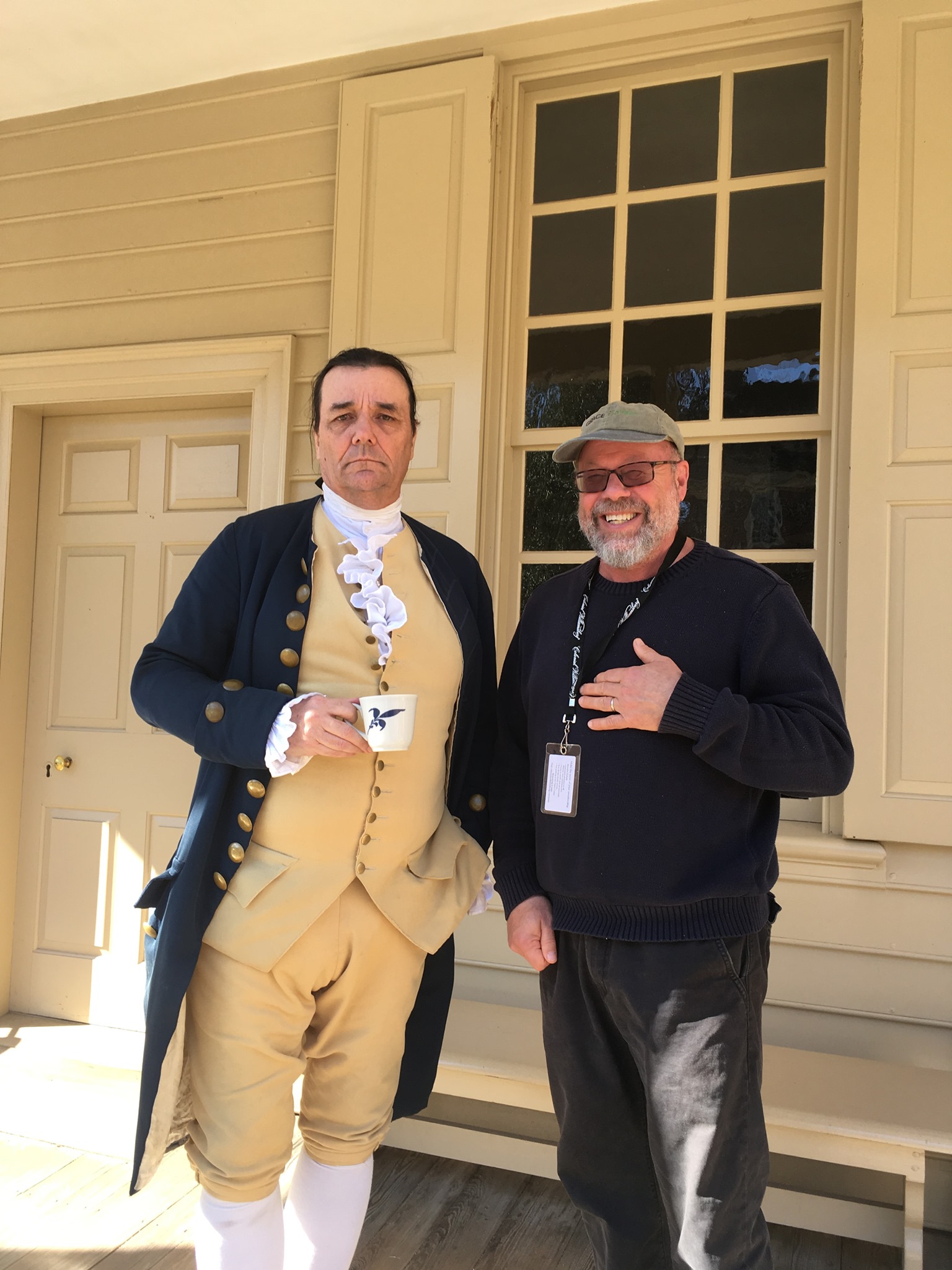 4. ON THE PALACE GREEN
The long Palace Green, backed by the Governor's Palace, makes for a dramatic background. Portraits here are a must, whether you're with your boo, your pooch or your family.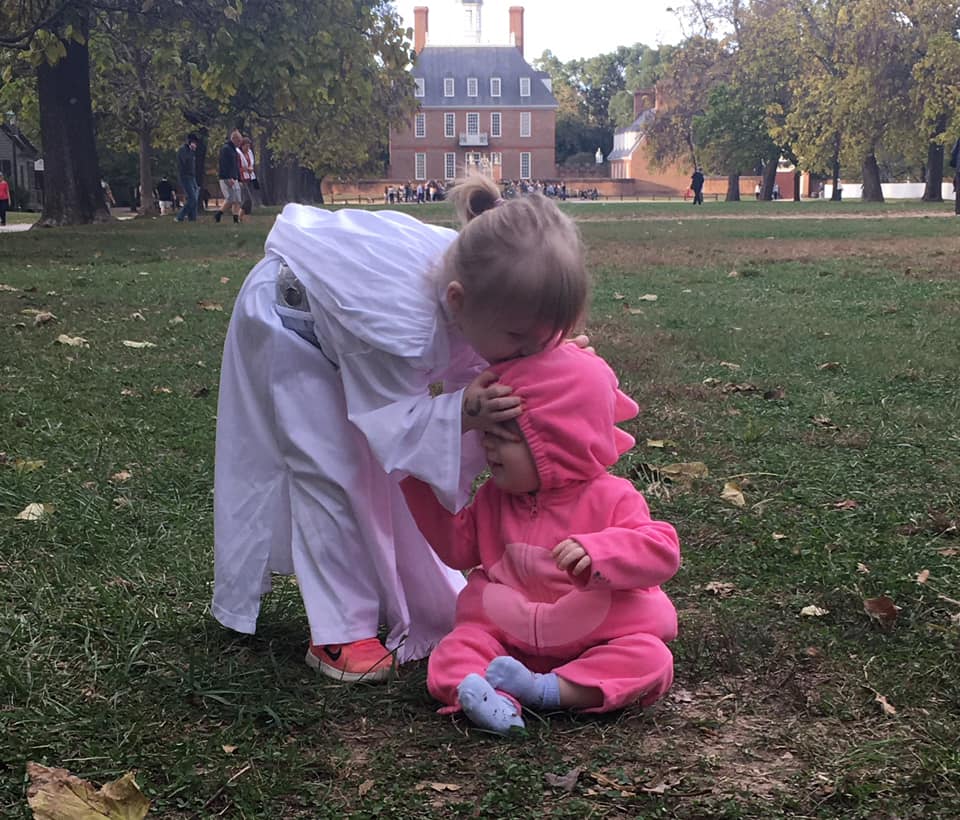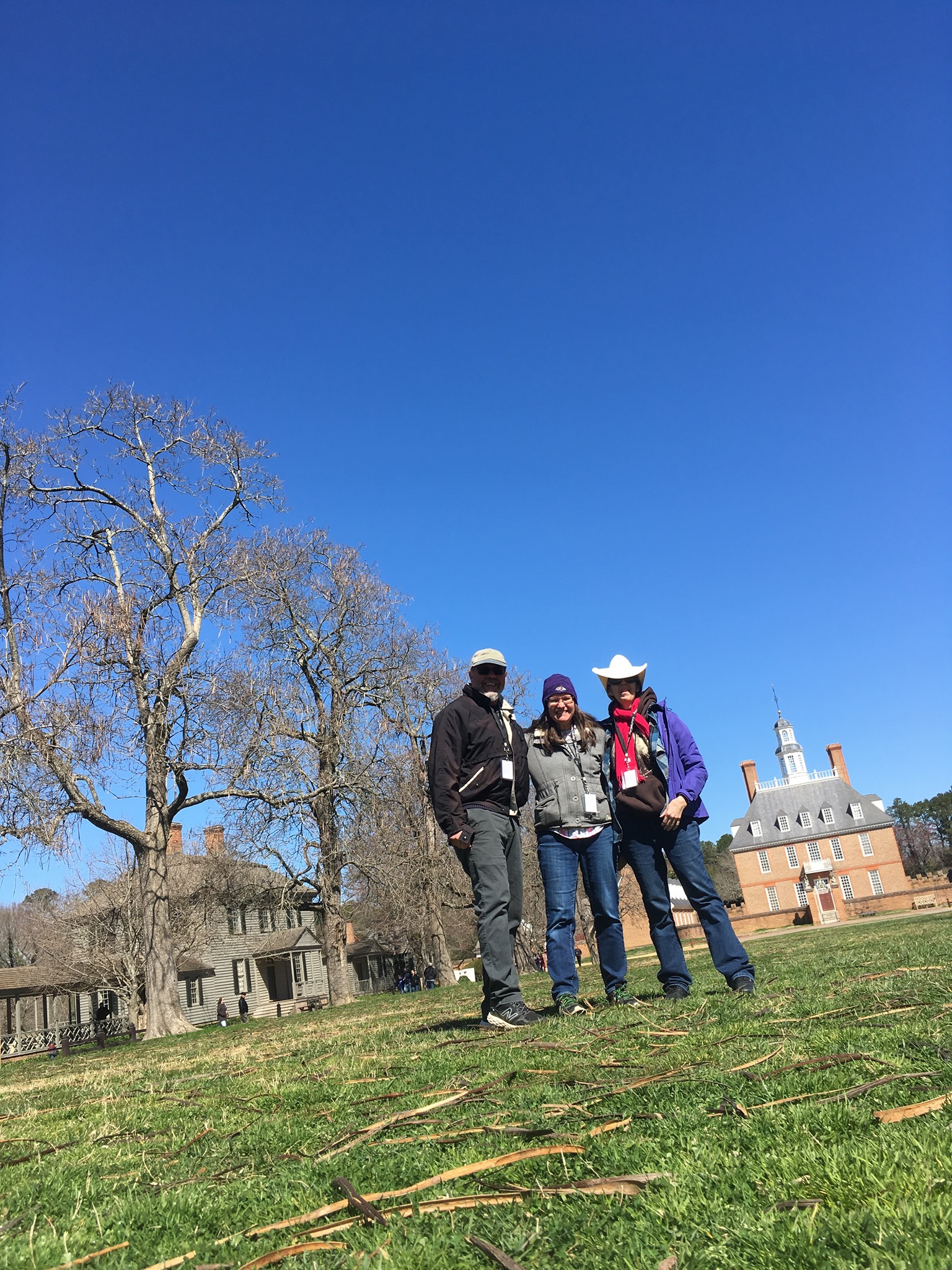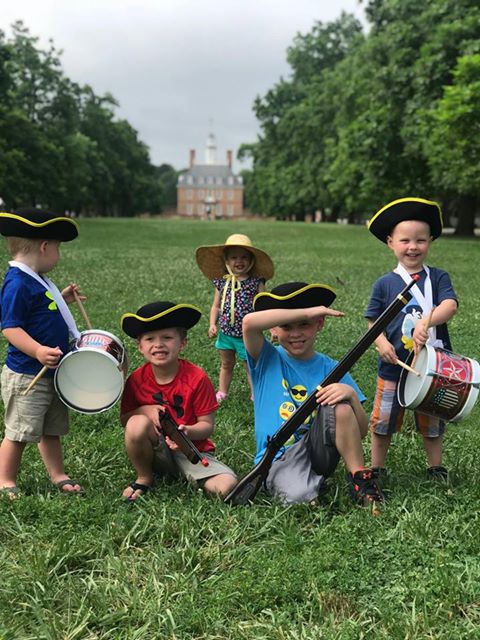 Two follower stories about this spot stood out a little extra. We think you'll see why: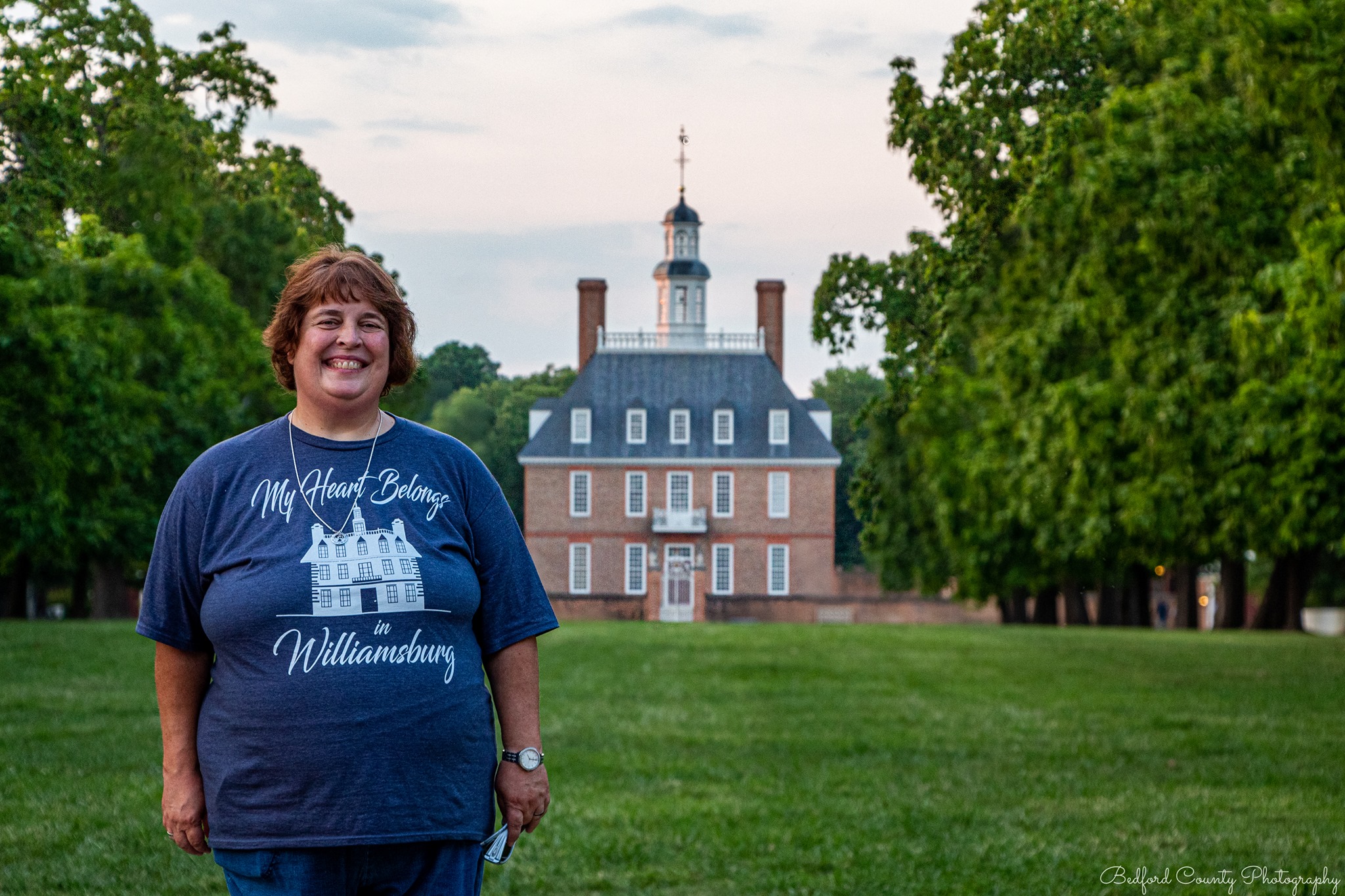 "Everyone loves taking pictures with the Governor's Palace, but we have our own spot. Since we love CW so much, I gave my wife a necklace with the latitude and longitude of a spot on the sidewalk on DoG Street with the Palace in the background for our 23rd anniversary. So now we make sure to get her picture there on each trip."

— Chris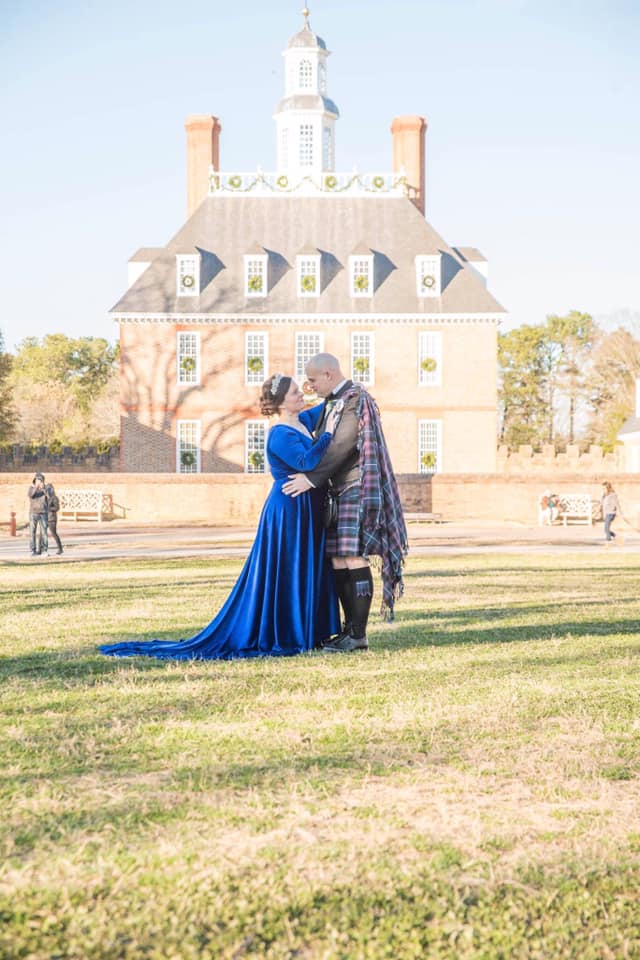 "The Governor's Palace. We renewed our vows last year and our wonderful photographer Lindsey Atkins Harris took this one."

— Katherine
5. THE PALACE GARDENS
Use your admission ticket to dip behind the Palace walls for shots among the iconic arbor trees, in the picturesque brick cutout, or by the canal.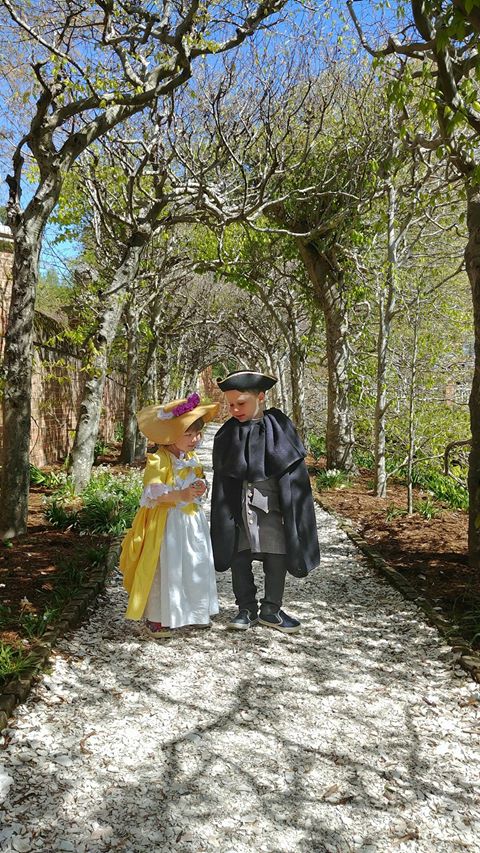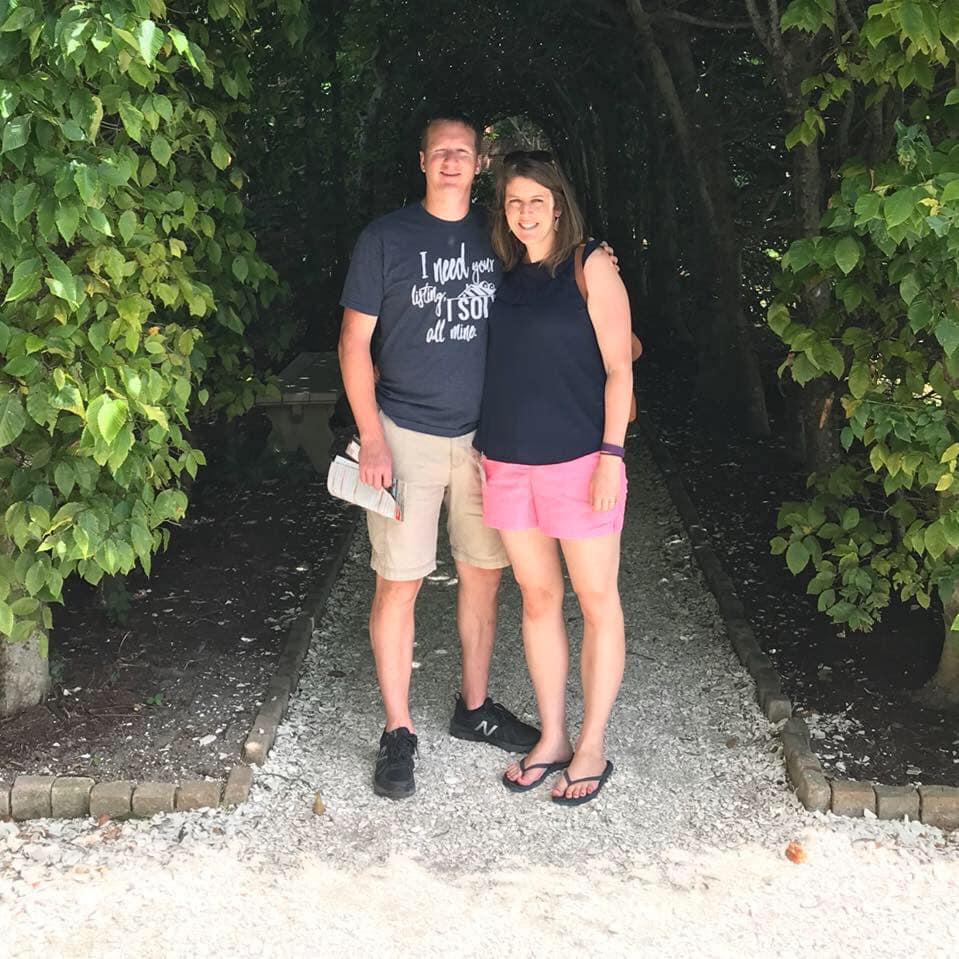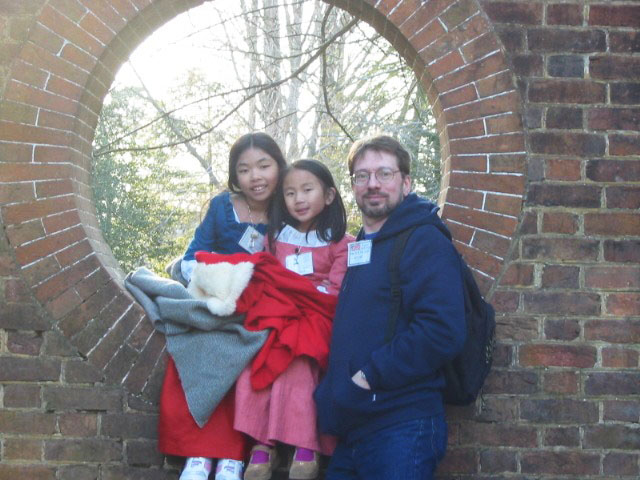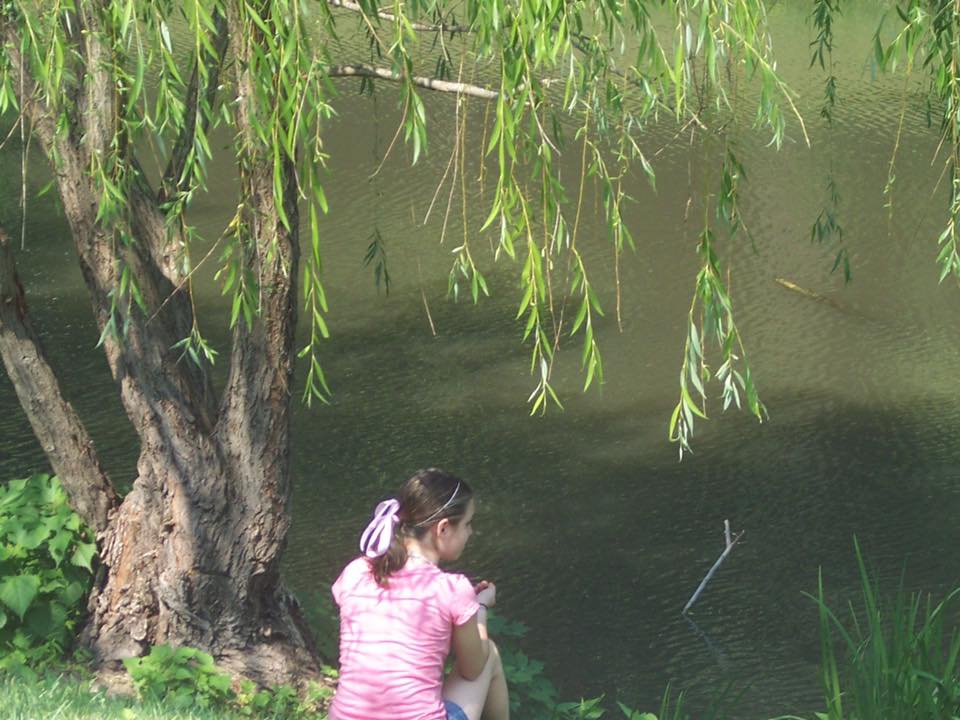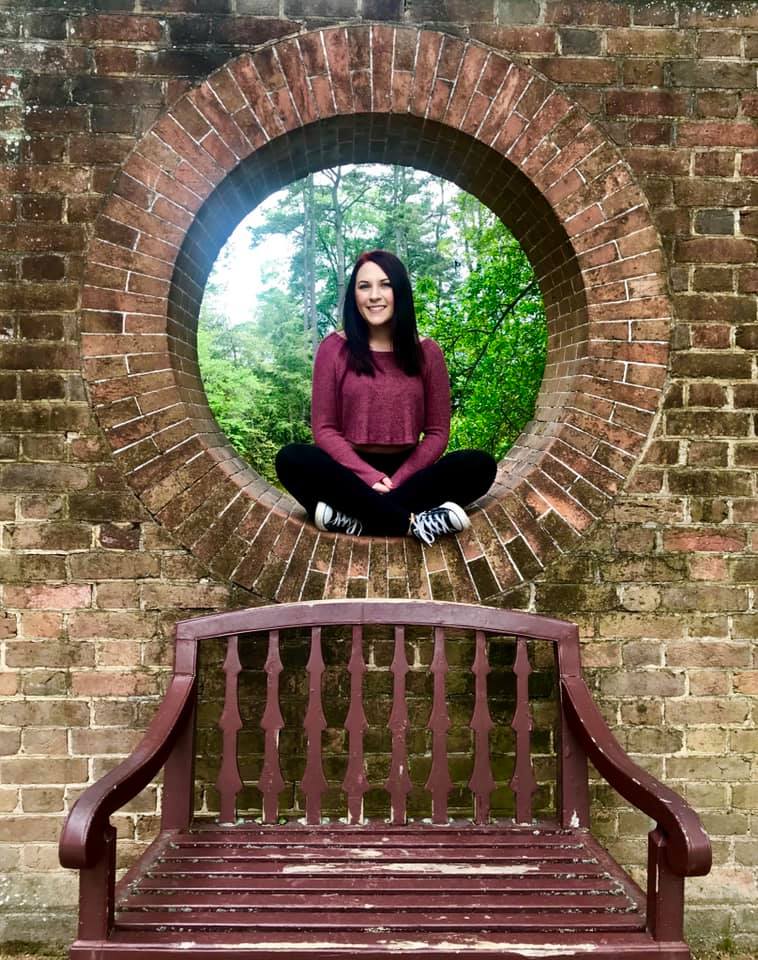 6. WITH YOUR FAVORITE SIGN
Let one of our signs caption your shot, whether it's simply the Colonial Williamsburg logo as you stop at the Visitors Center, or a hand-painted sign with language that gives you.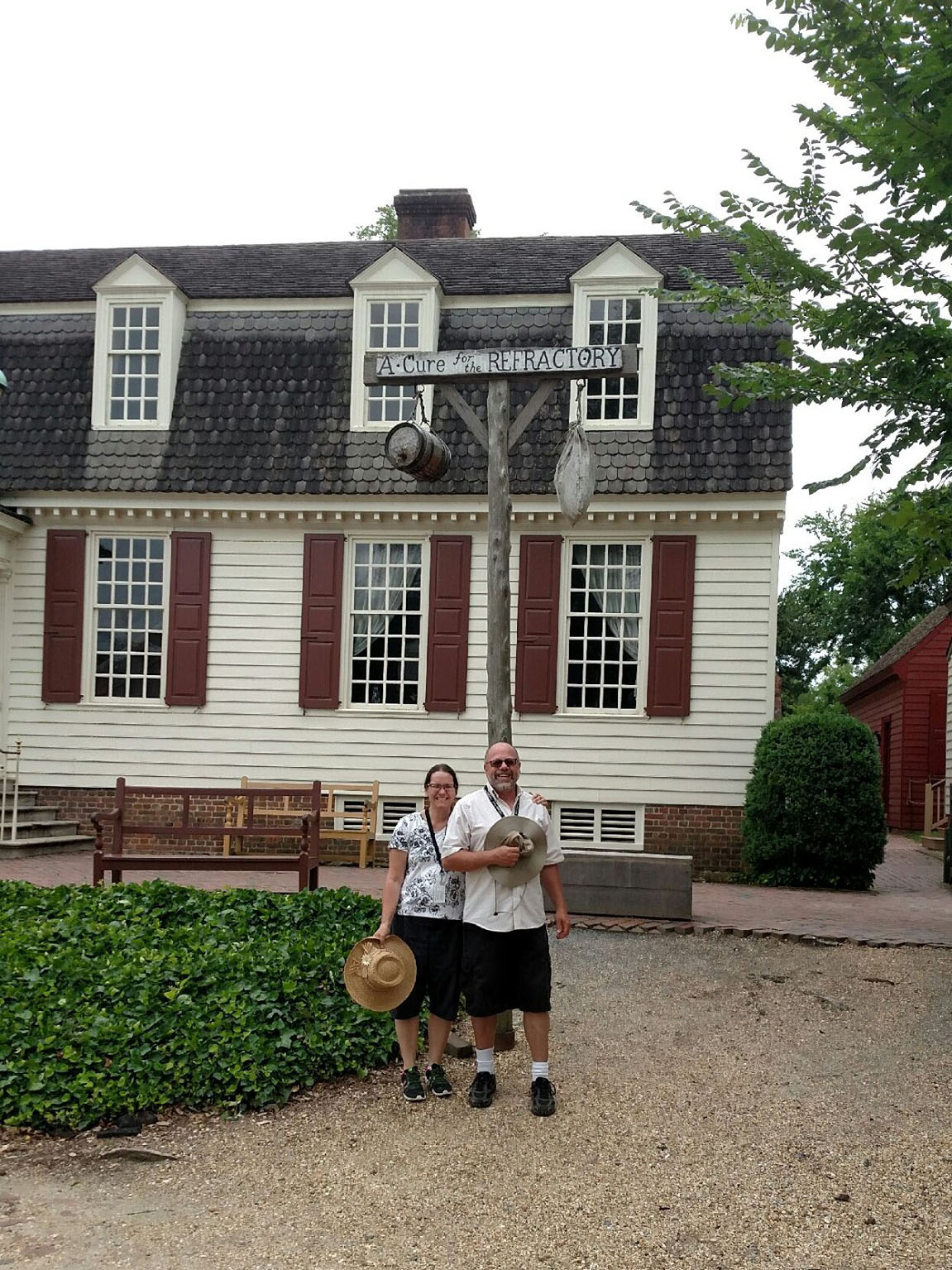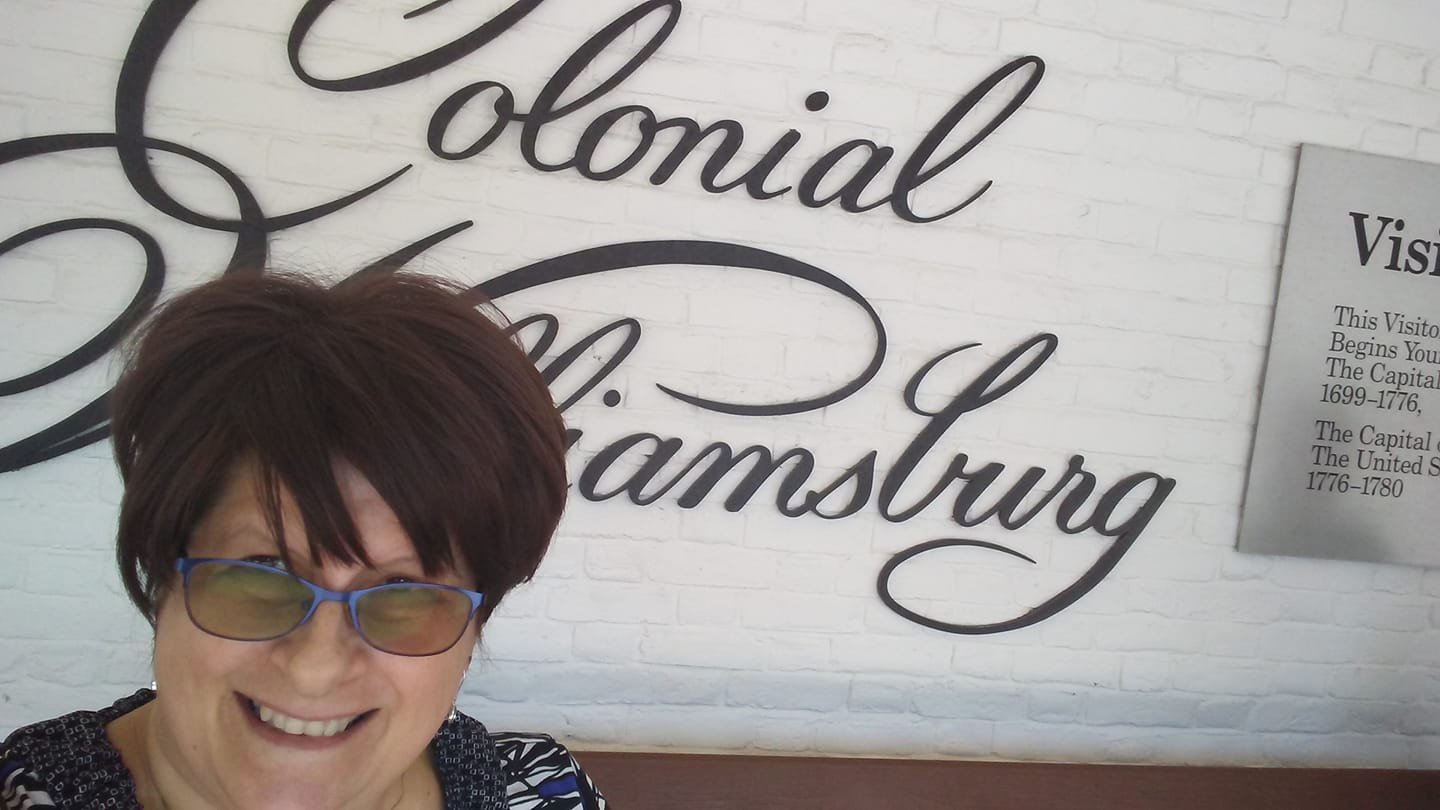 7. IN COSTUME
Colonial Williamsburg is transportive, but wait until you dress the part! A simple tri-corn hat or bonnet can put you in the 18th-century spirit, but if you want the full experience, check out our Costume Rental Options.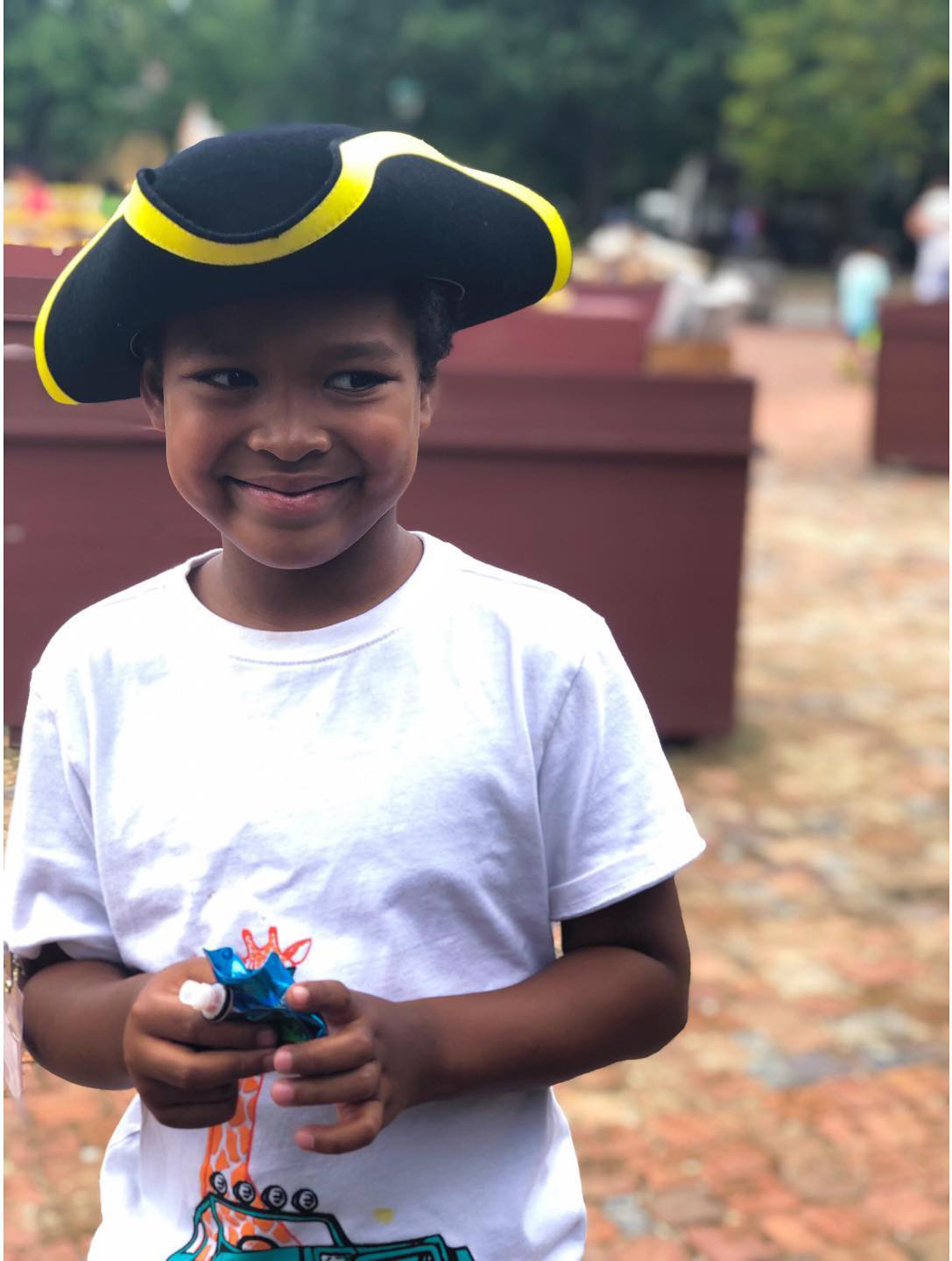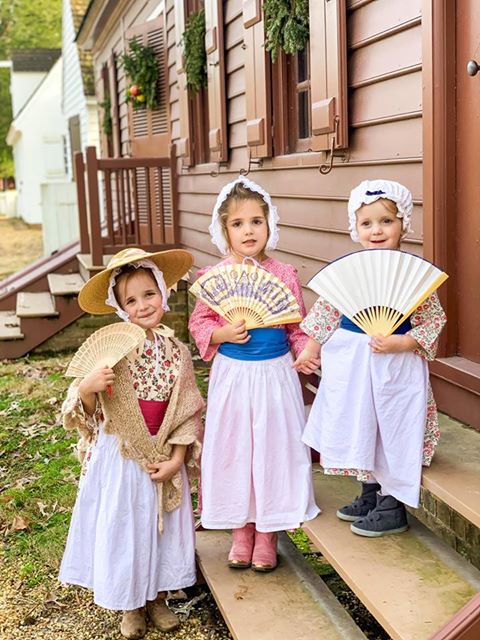 8. BY A WINDOW IN THE WYTHE HOUSE
It's specific, we know. You really can't go wrong with the window architecture in any of the big historic homes of Colonial Williamsburg. But there's something extra contemplative about a shot by the window in the home of George Wythe, a noted thinker. Plus, with a new interpreter bringing Wythe to life, you might chance a Nation Builder encounter while securing your picture.