Colonial Williamsburg's mission to share America's enduring story doesn't stop at the boundaries of the Historic Area. The living past that fills the streets and homes here ripples out to classrooms through all 50 states, thanks to the Colonial Williamsburg Teacher Institute.
The Institute provides teachers:
Primary source-centered, standards-based historical content
Inclusive approach to analyzing people and events of the past from multiple perspectives
Innovative, engaging teaching strategies to bring history to life in the classroom
Immersive experiences throughout the Historic Area and with character interpreters with suggested classroom applications
Collaborative idea sharing with Colonial Williamsburg staff and fellow teachers
Classroom-ready instructional resources, including lesson plans, primary sources, and media through the Colonial Williamsburg Education Resource Library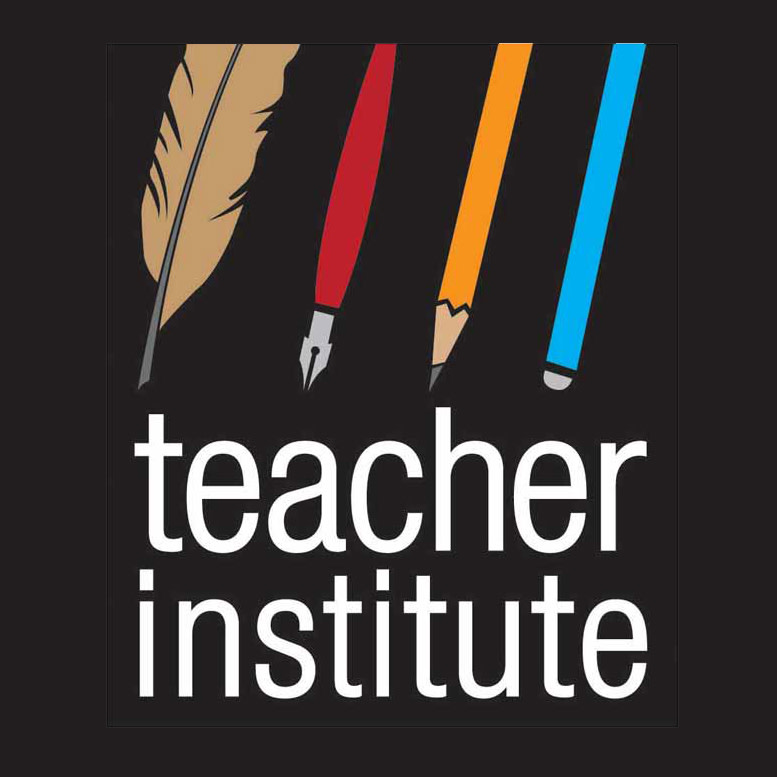 Programs
The Teacher Institute offers week-long sessions and three-day seminars, immersing participants in an interdisciplinary approach to teaching social studies with American history as the focus
2020 Programs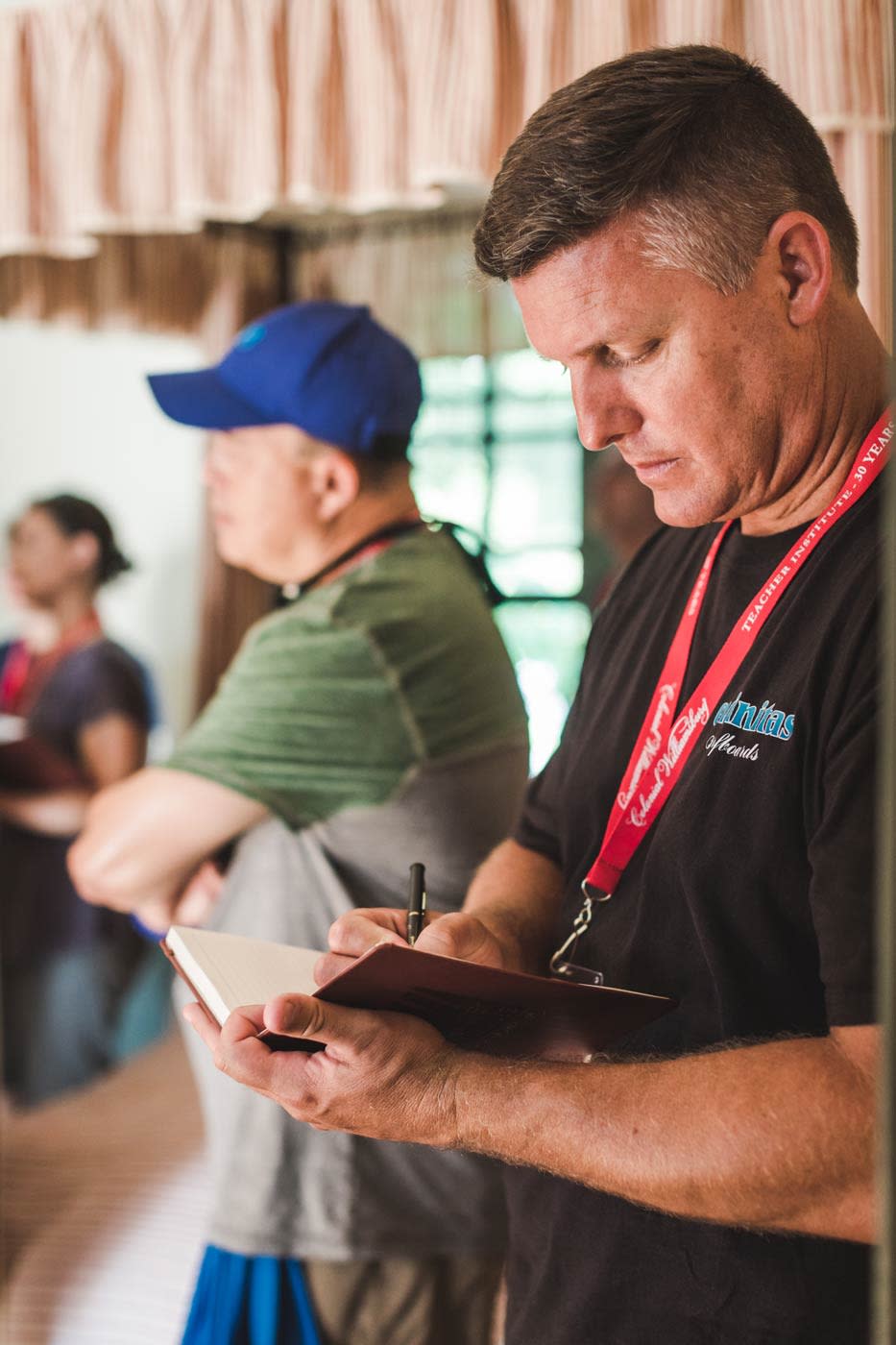 Tuition & Scholarships
Teachers who attend the Teacher Institute may pay their own tuition or apply for Matching Grants or Individual Scholarships.
Learn More