Some sites close for scheduled maintenance after the holidays, which is why we offer a discounted winter ticket. Please note that the Governor's Palace is closed Jan. 6 - 17, the Capitol is closed Jan. 20 - 31, and R. Charlton's Coffeehouse is closed Feb. 3 - 14.
There's still plenty to enjoy! Visit tradespeople in their shops, explore the Magazine, discover something new at Art Museums of Colonial Williamsburg (open 10 a.m. to 5 p.m. Sunday to Thursday and 10 a.m. to 7 p.m. Friday and Saturday), shop our signature stores, and enjoy comfort food at Chowning's Tavern!
Check in at the Visitor's Center for help planning your day.
Winter Tickets
Planning a visit this January? Check out our special winter discount on single-day and multi-day tickets.
Buy Tickets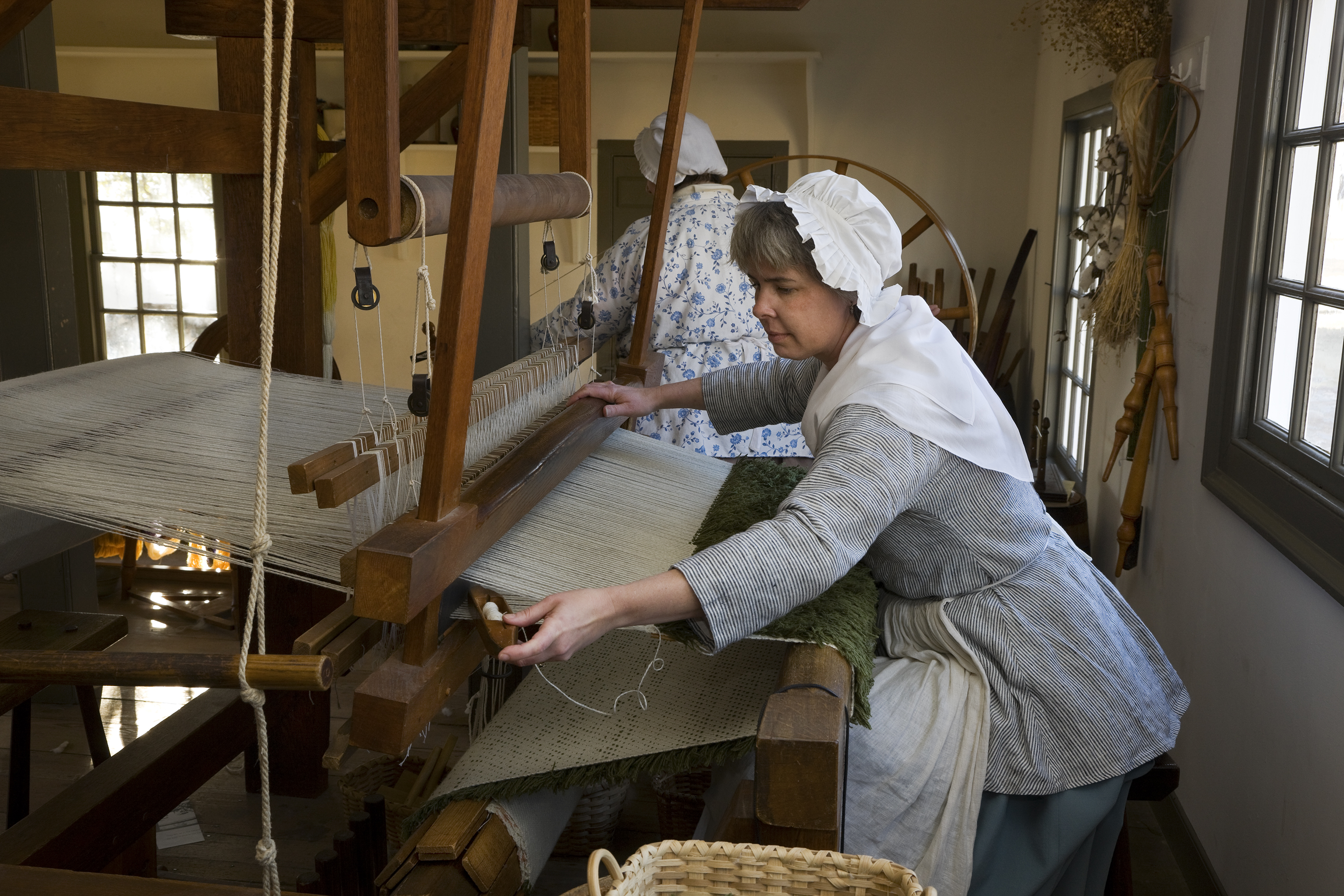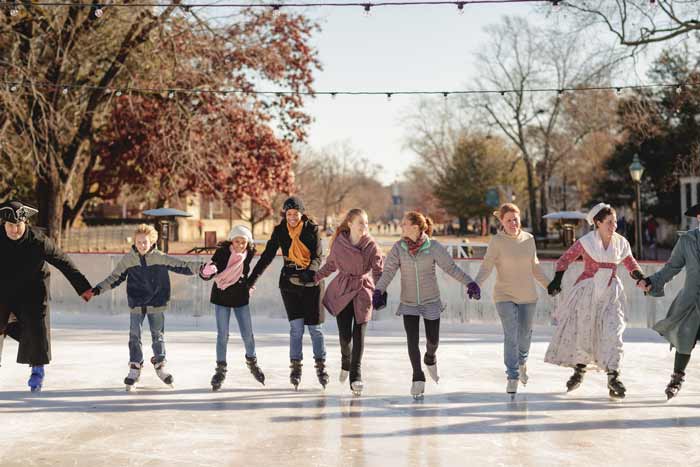 Dominion Energy Presents Liberty Ice Pavilion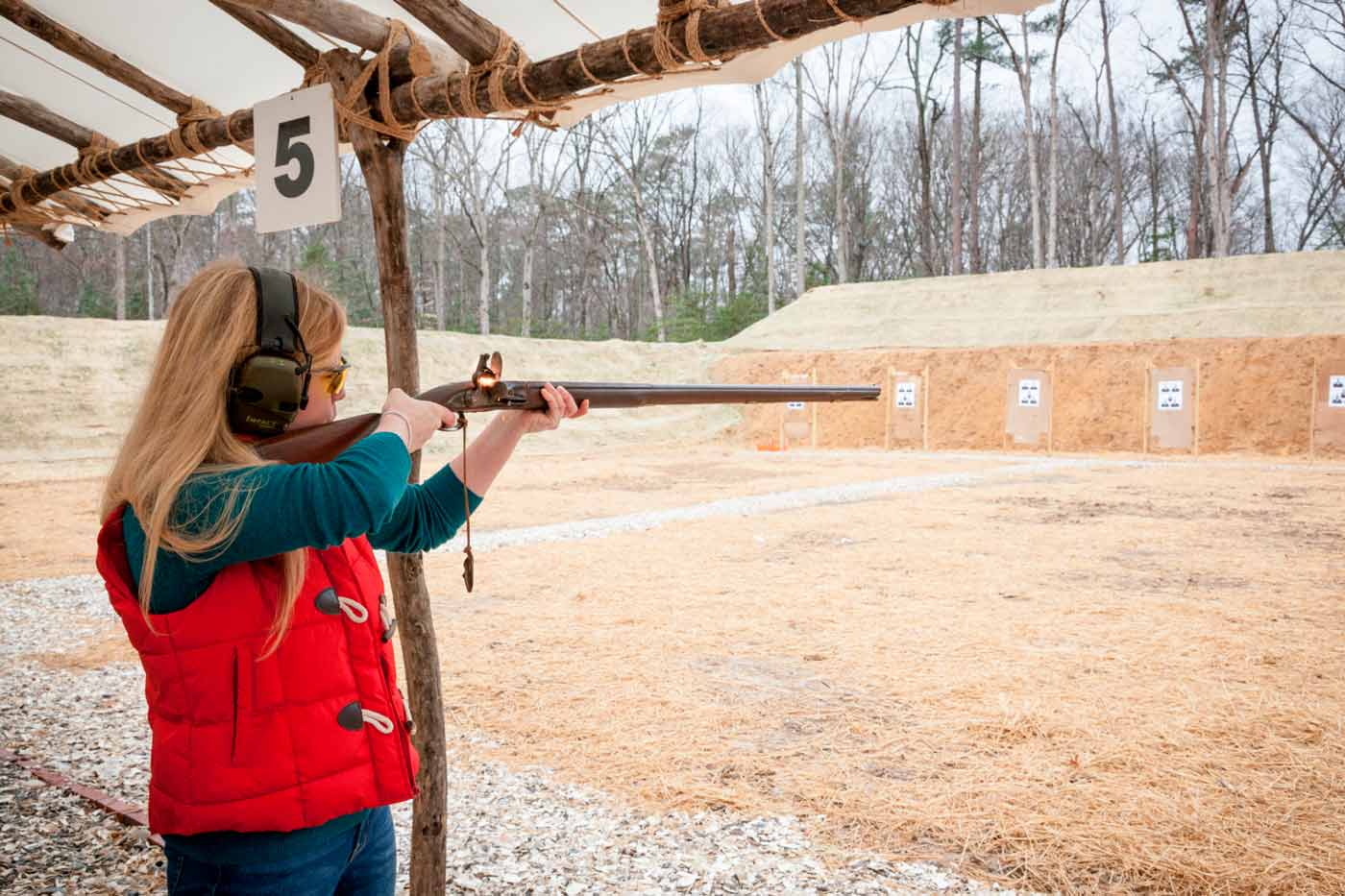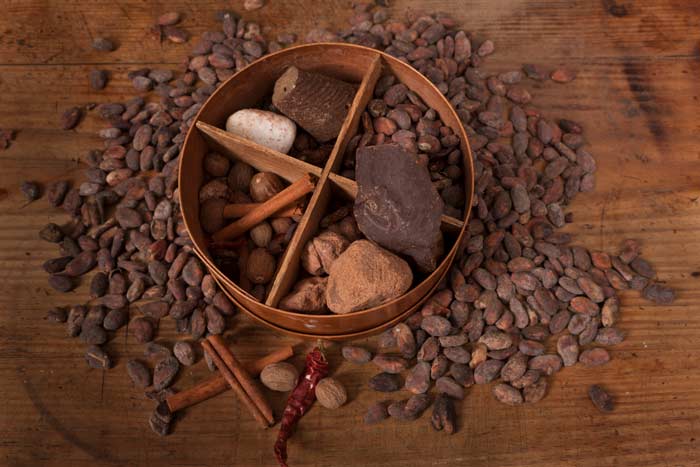 Secrets of the Chocolate Maker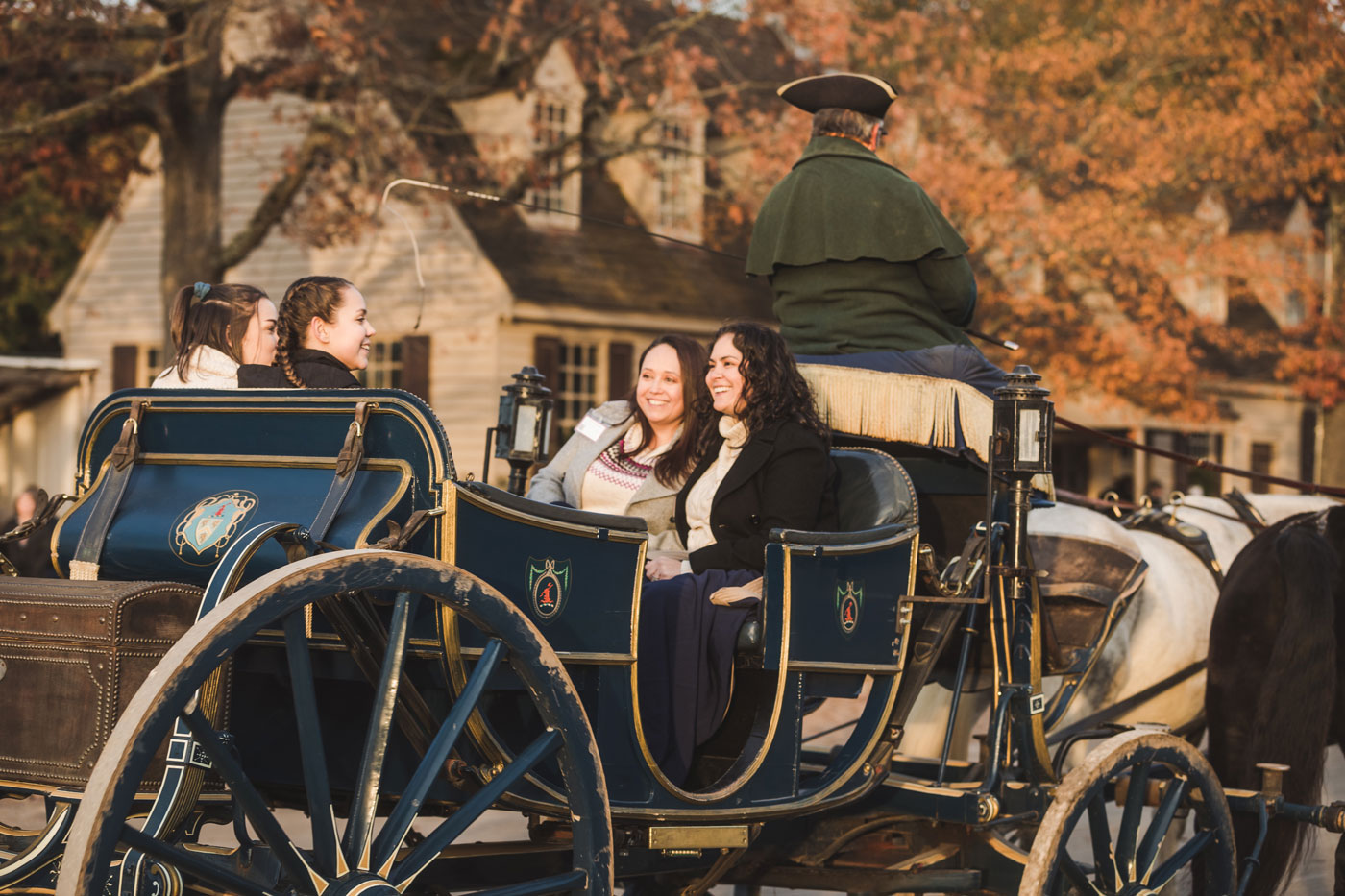 Carriage Rides: Red Carriage
Presidents' Weekend
Take advantage of the long weekend to visit the place where it all began. Before they were presidents, Virginians George Washington, Thomas Jefferson, and James Madison were shaped by their experiences in Williamsburg. Meet them and discover the roles that each played in Virginia's colonial capitol and how that prepared them to be Commanders in Chief.
Learn More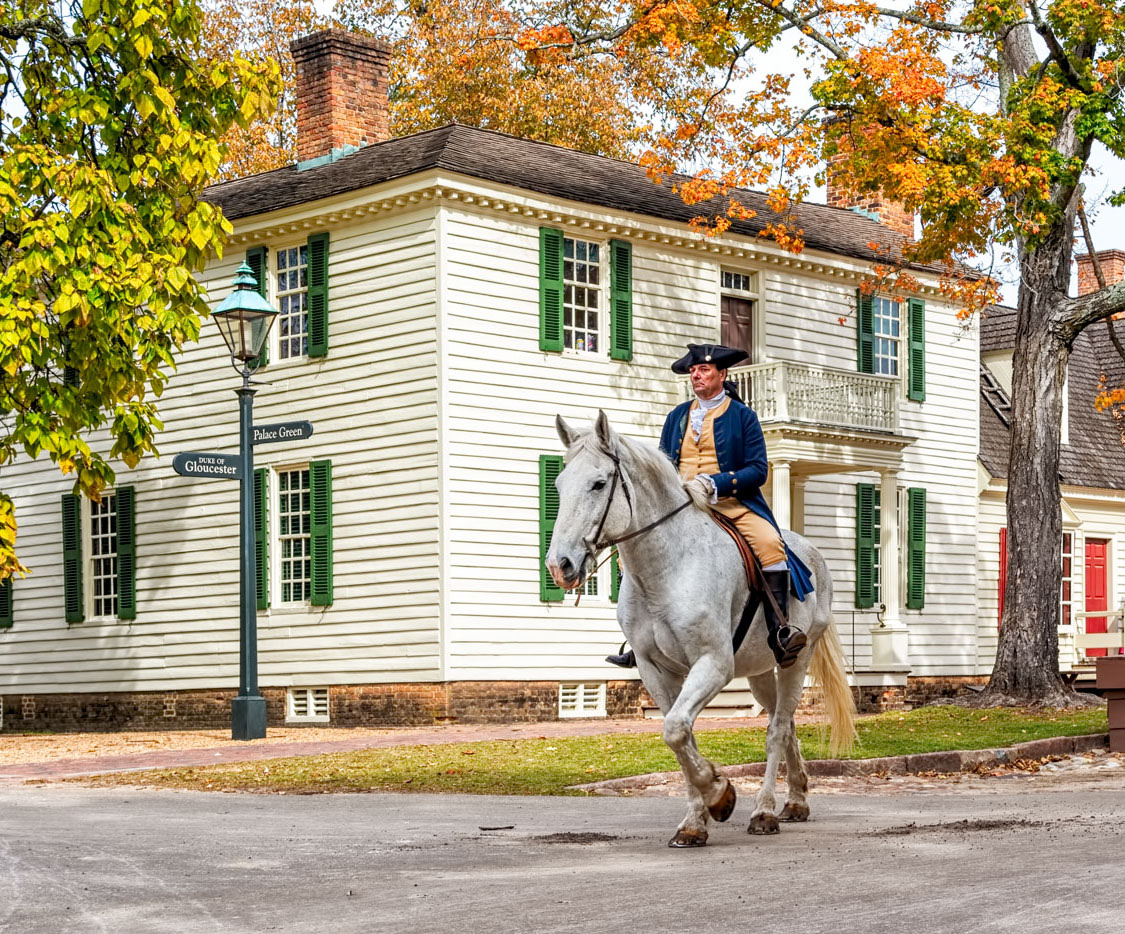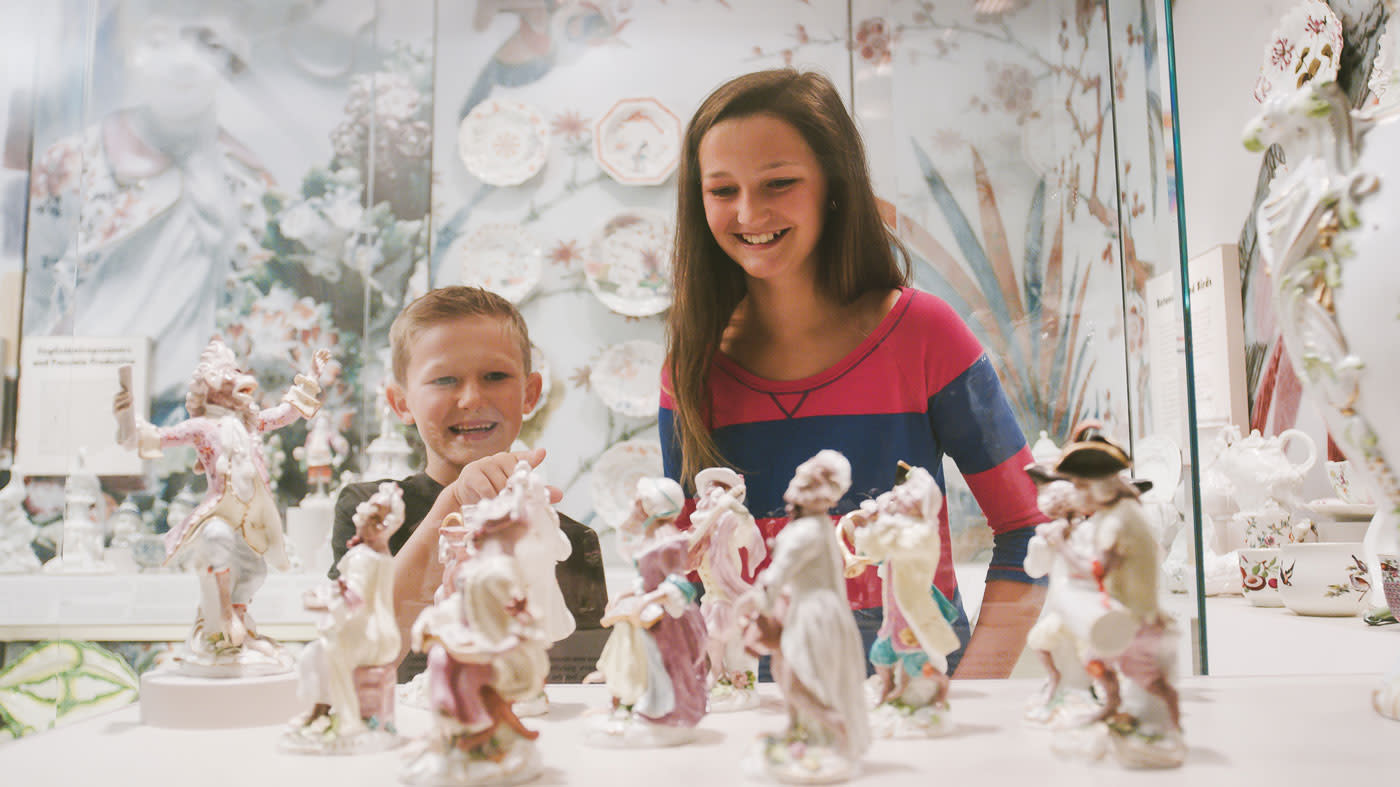 Art Museums of Colonial Williamsburg
Revealing the Priceless: 40 Years of African American Interpretation