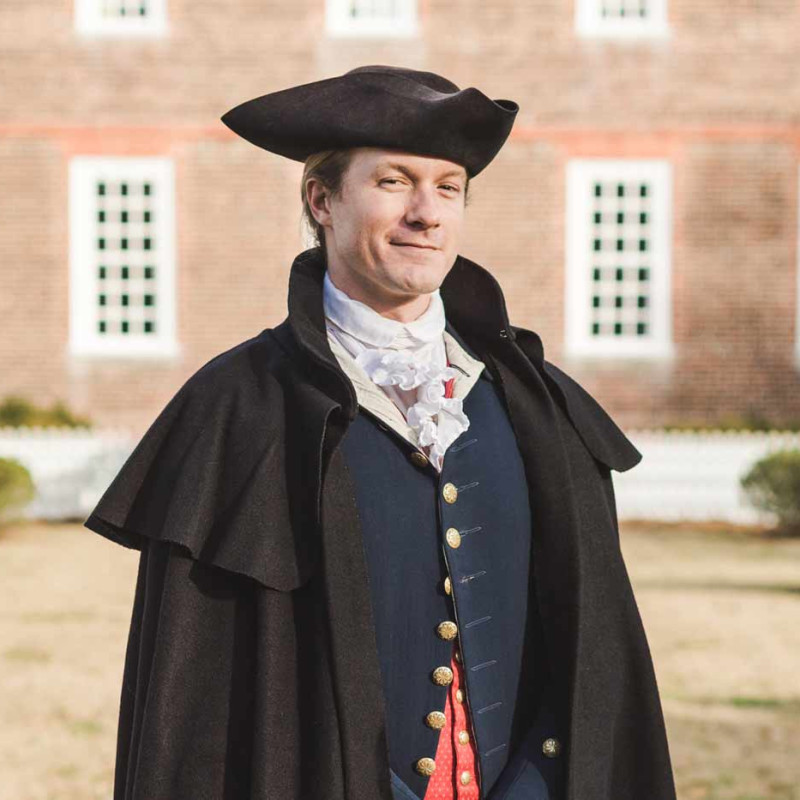 Thomas Jefferson
Thomas Jefferson authored the Declaration of American Independence, created the Statute of Virginia for religious freedom, and served as the second elected governor of Virginia and as the third president of the United States.
Scroll to Read
Thomas Jefferson (1743-1826) first came to Williamsburg early in 1760 to study at the College of William & Mary. He proceeded to read law under the tutelage of George Wythe, whose brick home on Palace Green was just a short distance from Jefferson's lodgings at Market Square Tavern.
Jefferson enjoyed the social opportunities available in the capital, which included dances at the Raleigh Tavern, playing his violin at the Governor's Palace, attending theater performances, and visiting Randolph relatives. He experienced romantic disappointment when Rebecca Burwell spurned his marriage proposal after an evening in the Raleigh Tavern.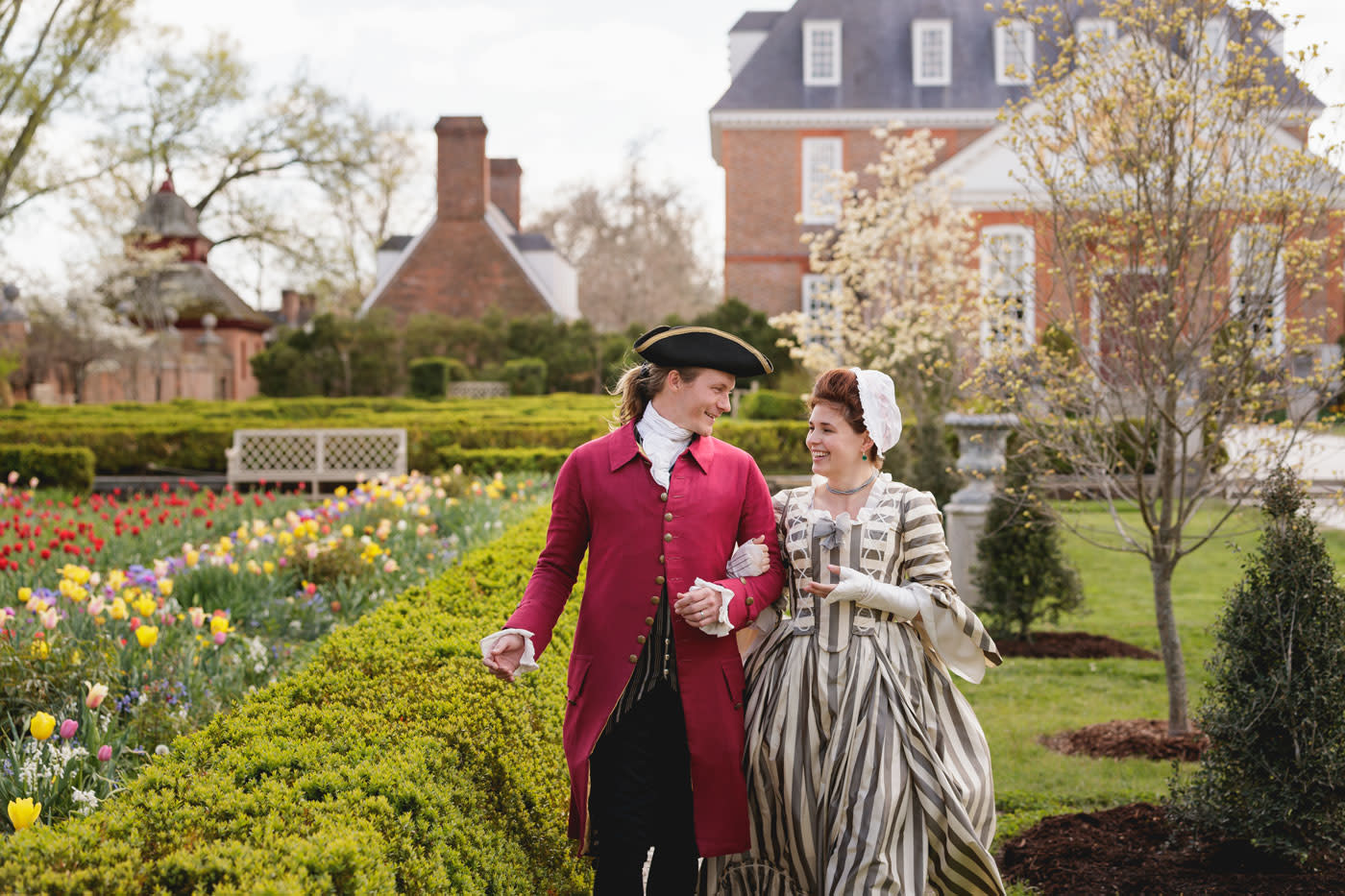 "Williamsburg was "the finest school of manners and morals that ever existed in America."

Thomas Jefferson
In 1765, Jefferson witnessed Patrick Henry's brilliant orations against the Stamp Act from a doorway in the Capitol building in Williamsburg. He returned, four years later, as a member of the House of Burgesses. Then, in 1775 and 1776, he represented Virginia in the Continental Congress, where he penned the Declaration of Independence.
While serving as Virginia's second elected governor, Jefferson lived in the Governor's Palace. And while governor, in 1779, Jefferson's proposal to end state sponsorship of religion was defeated in the House of Burgesses. The Statute for Religious Freedom was eventually passed in 1786 and stood as one of his proudest accomplishments.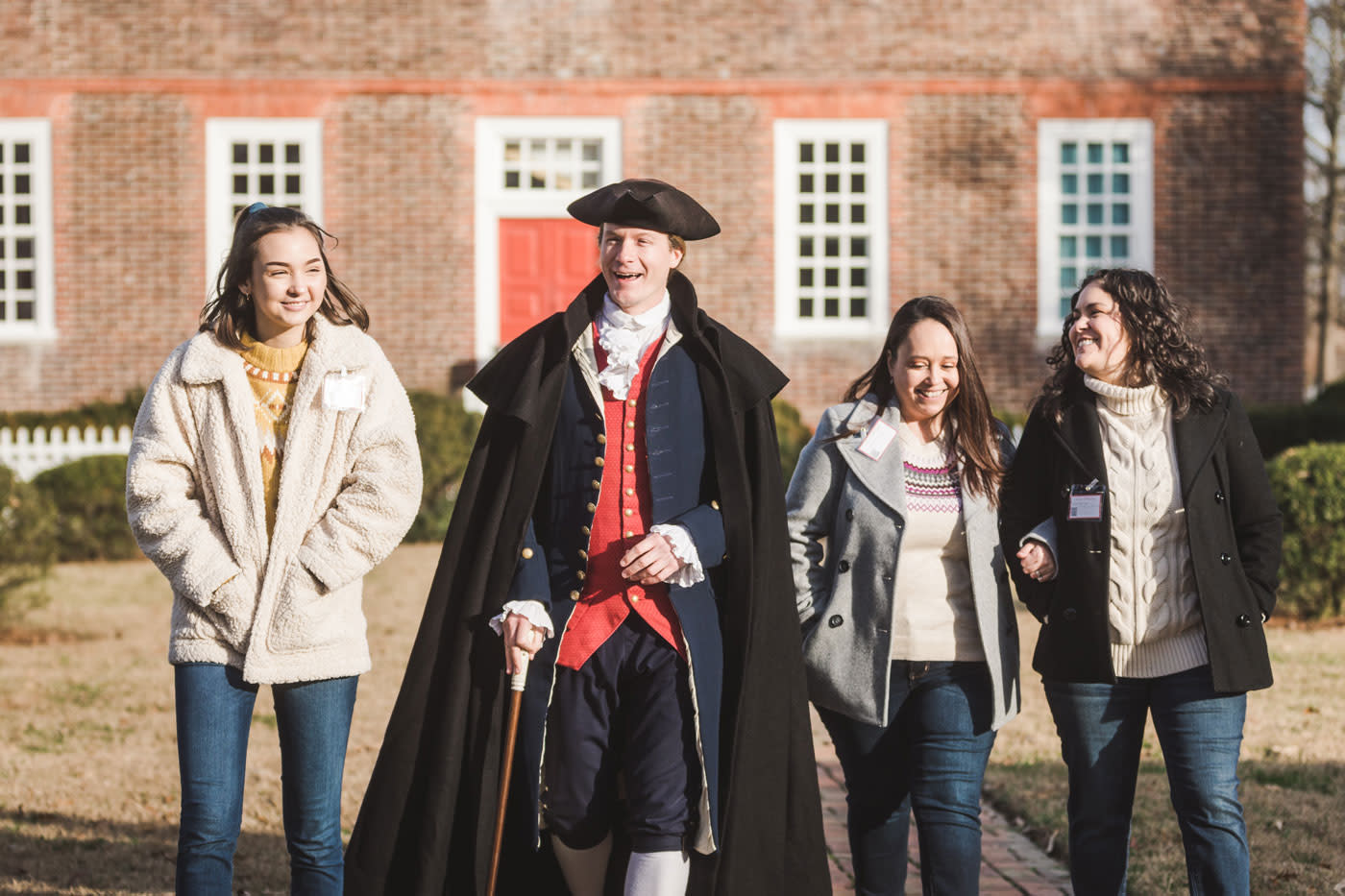 He lived in Williamsburg for twenty years until he helped to move the capital to Richmond, Virginia in 1780. Jefferson looked back fondly at his time in Williamsburg, which were formative for his intellectual and political development. After the Revolution, he continued to shape the young nation's identity, serving as Minister to France, the first secretary of state under President Washington, vice president under John Adams, and completing the Louisiana Purchase during his two terms as president.