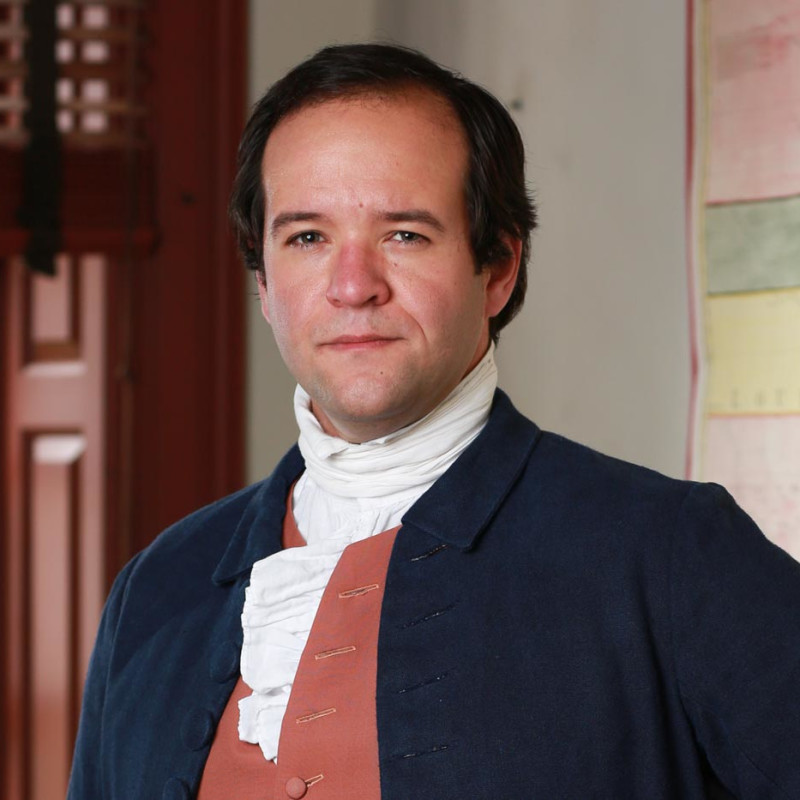 James Madison
The Father of the Constitution, James Madison was a leading engineer of the Revolution and the fourth president of the United States.
Scroll to Read
James Madison (1751 – 1836) was born into a prominent Virginia planting family. Notoriously quiet and reserved to match his mere height of five-foot-four-inches, Madison studied at the College of New Jersey (now Princeton University) and became immersed in the philosophy, values and modes of thinking of the Age of Enlightenment.
Madison attended the Fifth Virginia Convention in Williamsburg, where the colony became the first to vote for independence, in 1776. Due to his stature and frequent poor health, Madison never saw battle. Instead, he grew to prominence as a leader and an engineer of the American Revolution, who thought and worked hard to determine how the ideas that Patriots fought for could be wrapped into legislation.

Madison played a decisive role in the drafting and promoting the Constitution and the Bill of Rights. He advocated religious freedom, drafting the Virginia Statute for Religious Freedom with his close political friend and confidant Thomas Jefferson. As one of the three authors of the Federalist Papers, Madison also helped to shape the two-party system that emerged in the 1790s.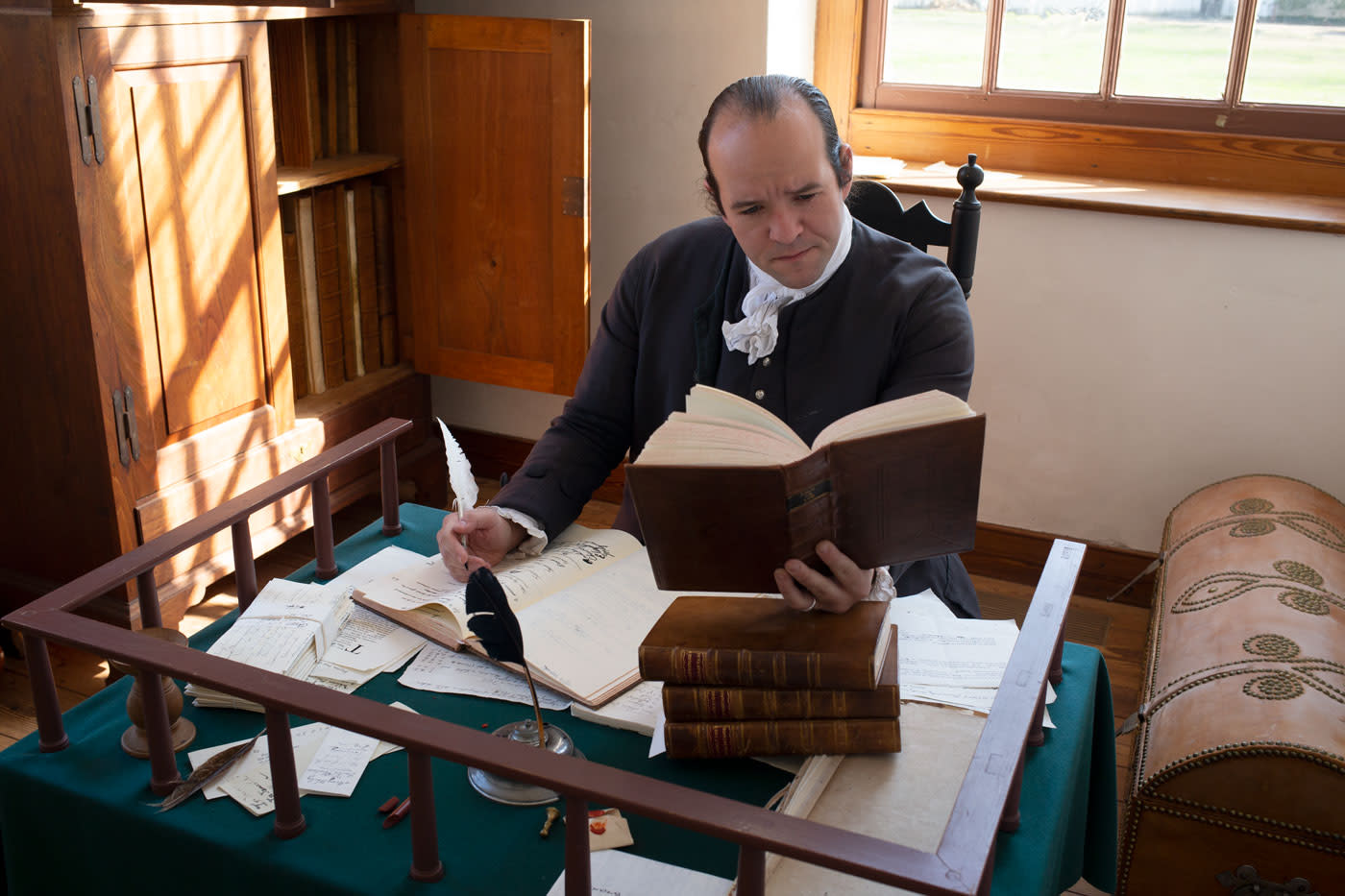 Through and beyond the revolution, Madison served on the Virginia House of Delegates, as a Council of State, on the Second Continental Congress, as a congressman, as Secretary of State and finally two terms as president.

Madison was survived by his wife Dolly when he died at Montpelier, his home in Orange County, Virginia in 1836.