Aggy of Turkey Island
Chosen by her master for an interracial relationship, Aggy of Turkey Island's role in society was a blurry one. Through her own strength and determination, she managed to lead her family to freedom.
Scroll to Read
When Ryland Randolph died in 1784, he attempted something extraordinary in his will. Second cousin to Thomas Jefferson and the owner of a vast estate in Turkey Island in Henrico County, Virginia, Ryland left explicit instructions to free Aggy and her two children. This action leads us to believe that three-year-old Sylvia Anderson and one-year-old Alexander Phillip were Ryland and Aggy's children.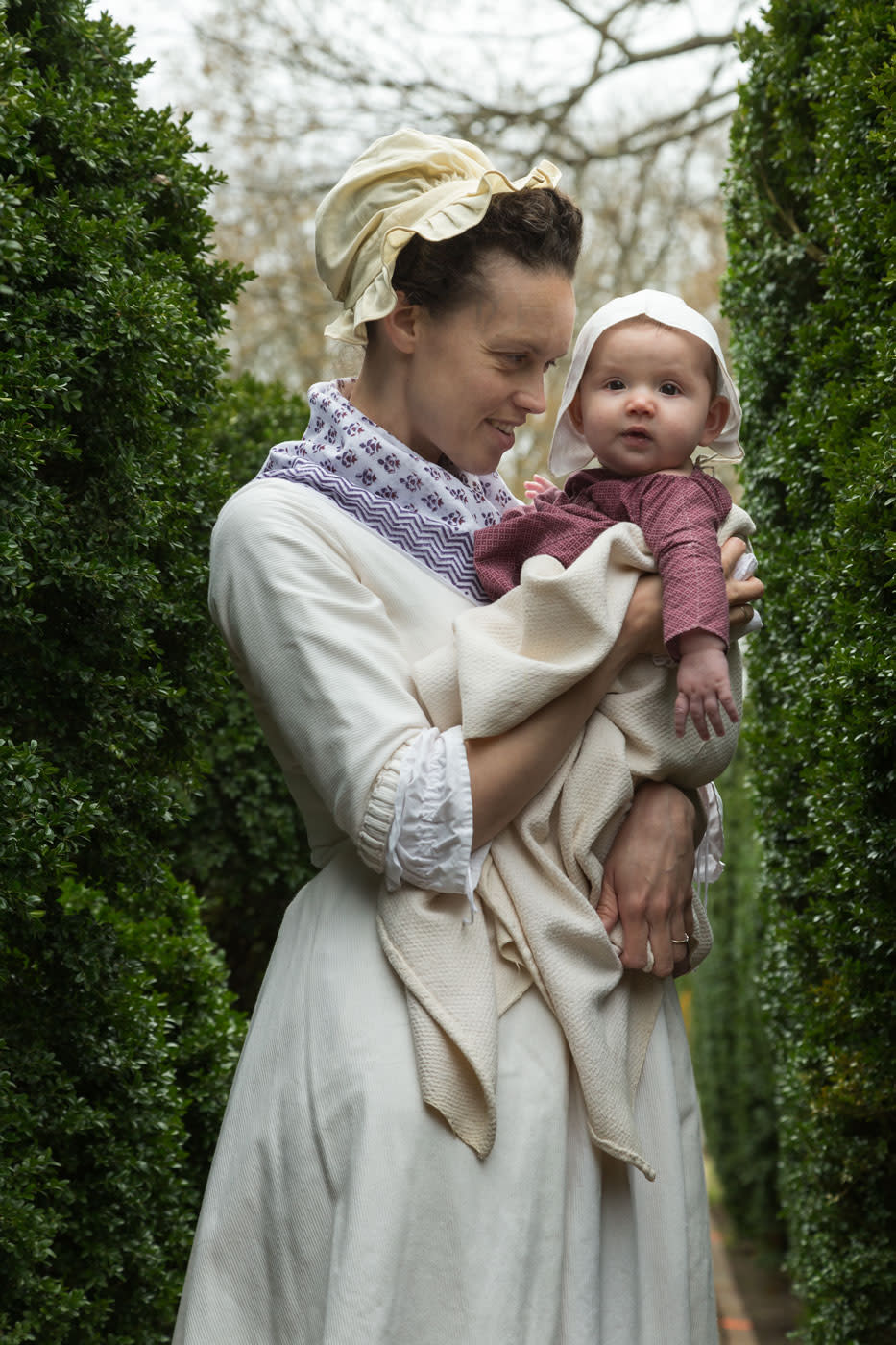 Aggy would have spent most her time within the halls of the Turkey Island estate, dubbed the "Bird Cage" by sailors along the James River who observed birds flitting in and out of the mansion's cupola. Aggy must have struggled to belong. If she traveled with Ryland to the Peyton Randolph House in Williamsburg, she would have been treated as an enslaved woman. The position of intimacy Ryland chose her for may have given her an elevated position within the household, but it also separated her from the enslaved community and family she was raised within.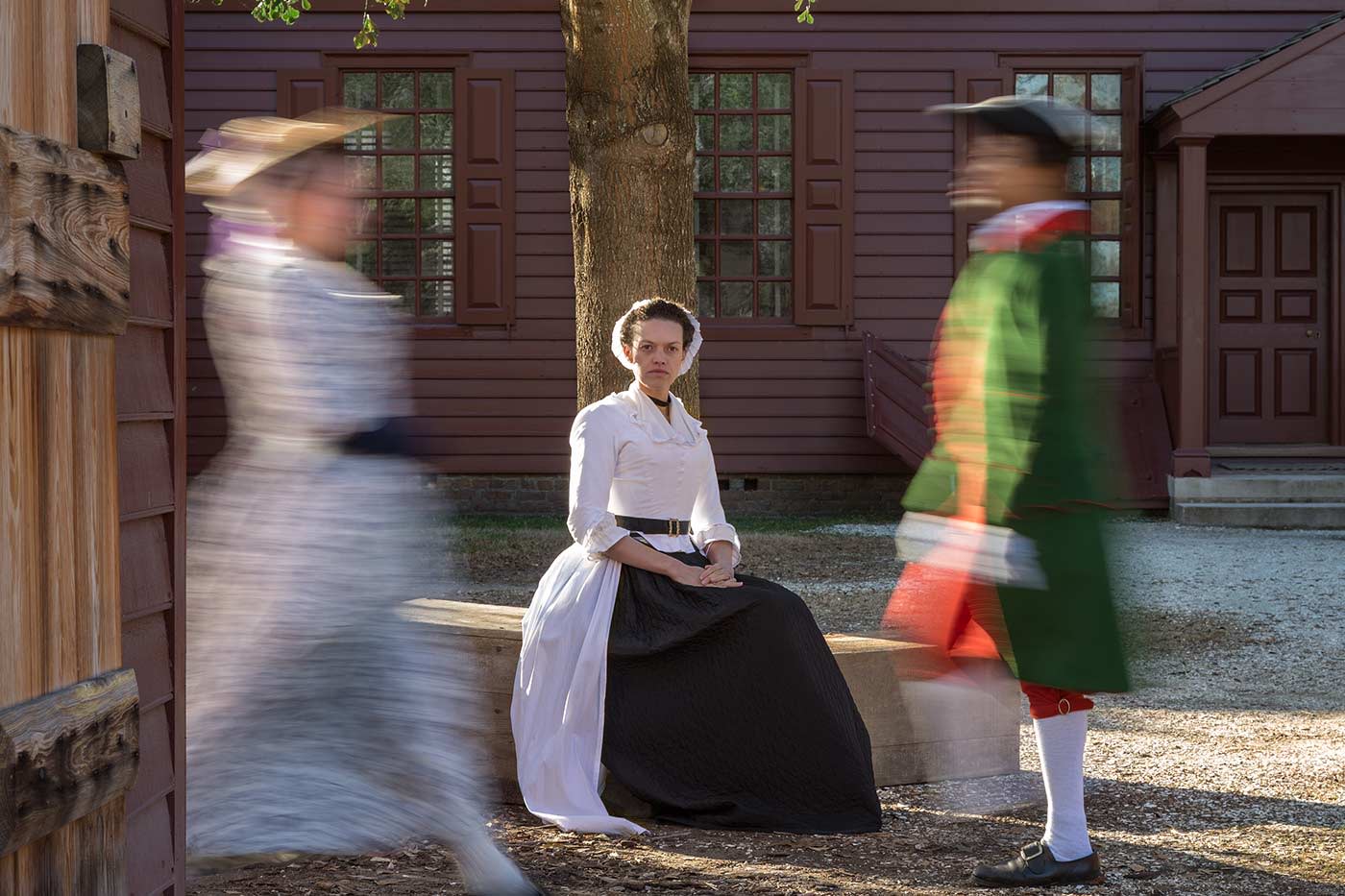 Ryland's brother thwarted his hope to free Aggy and establish a trust for her. But she persevered, suing the family. Three years after Richard refused to carry out Ryland's wishes, on August 7, 1790, Aggy won legal victory and freedom for herself and her children, which is all she sought. In that lawsuit, she did not attempt to claim the inheritance.