Art Museums of Colonial Williamsburg
Featuring the best in British and American fine and decorative arts, plus the nation's premiere collection of American folk art
Learn More
Arboretum & Gardens
Explore the 18th-century through our meticulously cared for grounds, from great period-appropriate oak trees to the formal palace gardens.
Learn More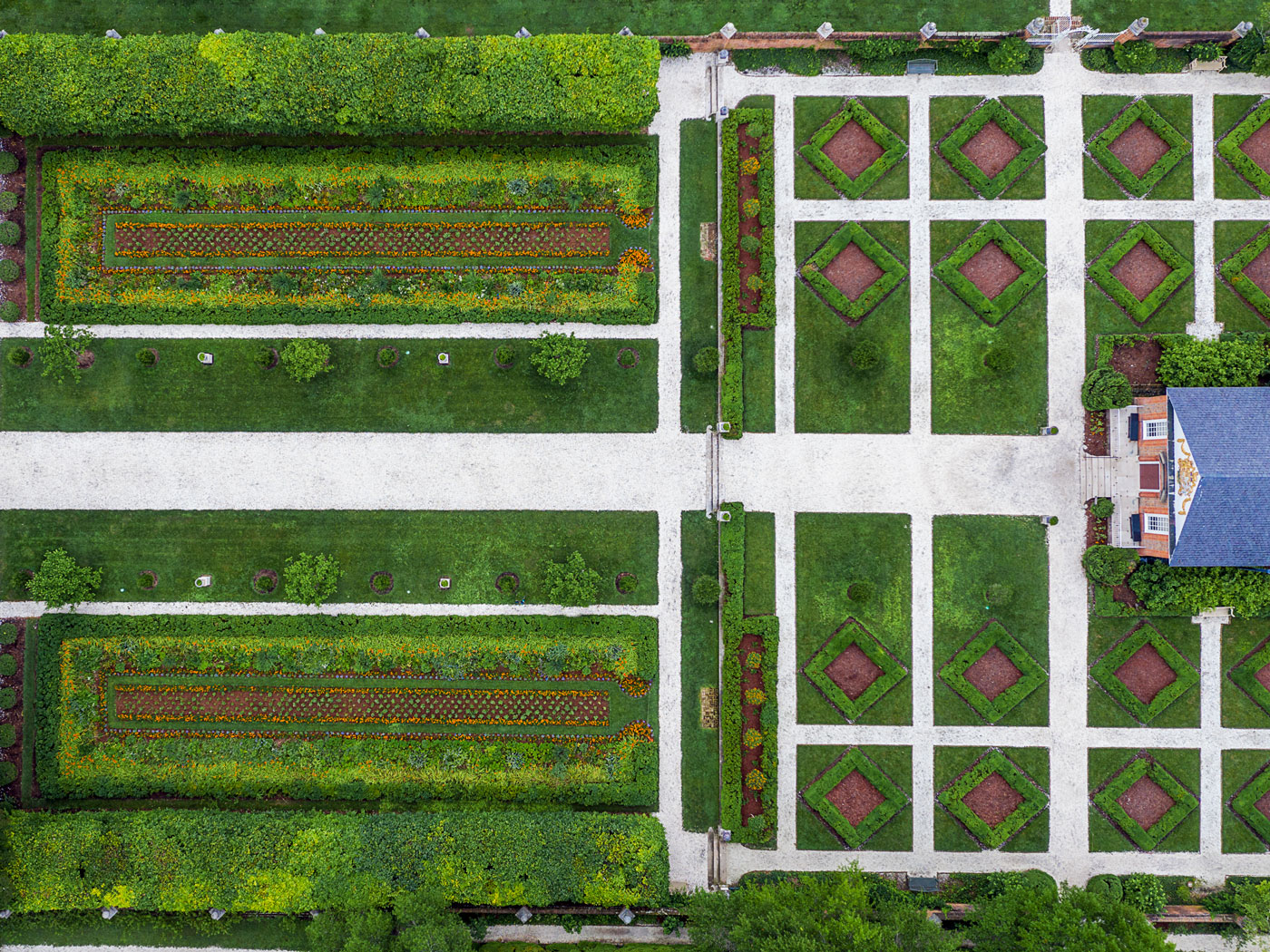 Food & Drink
With a mixture of historic taverns, modern restaurants, and cafes located in and around the Historic Area, you'll find the perfect place for a historically inspired family meal or an intimate evening of creative cuisine.
View All
Shops
Whether you're looking for souvenirs and books, furnishings for your home, or unique 18th-century jewelry handmade by our historic tradespeople, we have a shopping experience for you.
View All